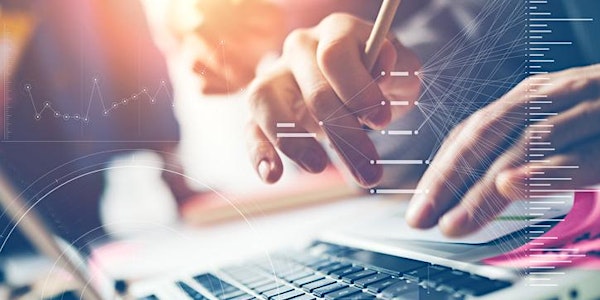 Open Source SG - Learn how to use the Intel® Movidius™ Neural Compute Stick...
Location
BCS London
Davidson Building
5 Southampton Street
London
WC2E 7HA
United Kingdom
Sales Have Ended
Registrations are closed
The event is now closed for any further online registrations.
Description
Market research estimates there will be as many as 20 billion connected devices in the market by 2020*. These devices are expected to generate billions of petabytes of data traffic between cloud and edge devices. In
2017 alone, 8.4B connected devices* are expected in the market which is sparking a strong need to pre-process data at the edge. This has led many IoT device manufacturers, especially those working on vision based devices like smart cameras, drones, robots, AR/VR, etc., to bring intelligence to the edge.
Through the recent addition of the Movidius™ VPU technology to its existing AI edge solutions portfolio, Intel is well positioned to provide solutions that help developers and data scientists pioneer the low-power intelligent edge devices segment. This workshop will provide hands-on experience with Intel's Neural Compute Stick – a low-cost, form-factor developer kit for low-power vision based embedded inference applications.
What You Will Learn:
Insights into how Movidius™ VPUs are pioneering DNN accelerated vision processing.

Introduction to hardware and software components of NCS.

Workflow of network profiling and application development using NCS.

Detection/Classification models

Advanced functionalities

Hands-on with advanced demos and sample codes built using NC SDK's API framework, which includes support for Caffe and TensorFlow

Requirements:
- Linux laptop with Ubuntu 16.04 and Neural Compute SDK installed (https://github.com/movidius/ncsdk)
Sponsored by DesignSpark (https://www.rs-online.com/designspark/home)
and hosted in partnership with Intel and the Open Source Hardware User Group.

Closing date for bookings is Wednesday 21st February 2018 at 08:30 am. No more bookings will be taken after this date.
For overseas delegates who wish to attend the event please note that BCS does not issue invitation letters.
More information on this event can be found on the BCS Open Source SG Website.
Organiser: BCS Open Source SG - http://ossg.bcs.org/