Launch Event - Outside the Box: Everyday Stories of Death, Bereavement and Life with Liz Rothschild and other Guests.
About this event
To celebrate the publication of Outside the Box: everyday stories of death, bereavement and life we are hosting an evening of storytelling and conversation created by the editor Liz Rothschild.
Liz will also be joined by some of the book's expert commentators to the book including Debbie Collins, Jane Duncan Rogers, Diane James, James Norris, Dr. Andrew Jenks and Bob Whorton. With more names to be announced.
There will be a chance to ask questions from the team via chat and a short interval in the middle to stretch your legs, make a cuppa or fill up your glass.
Outside the Box: everyday stories of death bereavement and life edited by Liz Rothschild
We live in a society where people struggle to look death in the eye. Death has become the territory of professionals and we rarely see a dead body, unless it is someone very close to us. Death has become hidden, and so more traumatic. This book shows that, if we start talking openly about death, it can change the way we live. It is a collection of stories and images about death, dying and bereavement. People from all walks of life share their experiences and what they have learned from accompanying others. Heartbreaking, angry, questioning and contradictory – even laugh-aloud funny – the stories illuminate, inspire, reassure and inform. They are accompanied by commentaries by professionals working in end-of-life planning, health, bereavement and funeral care and dementia.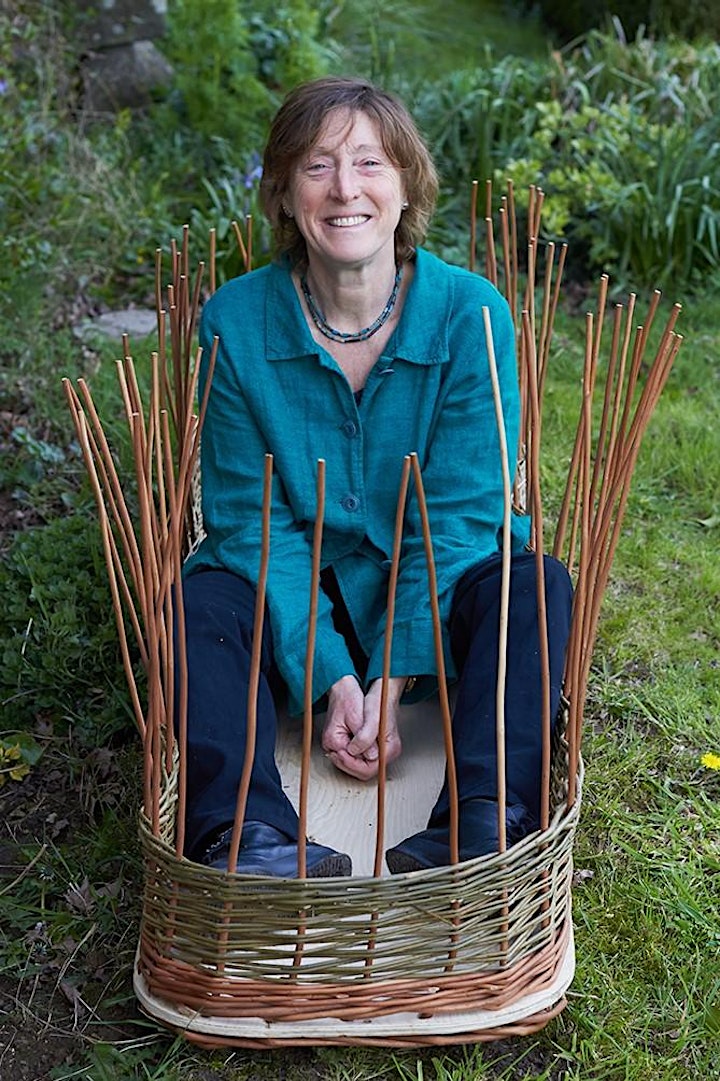 Liz Rothschild
Liz Rothschild is a writer, actor, playwright and founding director of Westmill woodland burial ground in Wiltshire. She has been a funeral celebrant for more than 25 years and has run numerous death cafes and a course on preparing for end of life. In 2012 she launched, and continues to curate, the Kicking the Bucket festival in Oxford. She also wrote and performs a one-woman show, Outside the Box – a life show about death, which premiered in 2016 and has toured the UK and US. These stories come from her audiences, people she has worked with and her own life.
Organiser of Outside the Box: Everyday Stories of Death, Bereavement and Life
Sandra and John are a sibling team who are proud to be serving the helping professions for more than 10 years with online interactive learning. The workshop programme is being offered alongside the Onlinevents CPD Library which we believe is the world's largest online library of video and audio learning, with instant certification for the helping professions including counsellors, coaches, teachers, supervisors and nurses.
100% Learning Guarantee
Our number one priority at onlinevents is your learning. Which means we stand by our learning experiences 100%, no matter what, no holds barred, no ifs, no buts.