Oxford10 talk by Dr. Tom Crawford
About this event
Brief: Where does river water go when it enters the ocean? Rivers are the major source of pollution in the oceans and if we are to clean them up, we first need to know where the majority of the pollution is concentrated. By creating a mathematical model for river outflows - verified by laboratory experiments and fieldwork -– the goal is to be able to predict which areas are most susceptible to pollution from rivers and thus coordinate clean-up operations as effectively as possible.
Speaker's Bio: Dr Tom Crawford is a maths tutor at St Edmund Hall and the face of the award-winning Tom Rocks Maths outreach programme that aims to make maths fun, entertaining and accessible to all. Tom completed his undergraduate degree at Oxford before obtaining his PhD in applied maths at the University of Cambridge. When not talking all things maths on YouTube (including for the amazing Numberphile) or on the BBC (where he previously worked as a science journalist), he can be found getting new maths-themed tattoos or pretending he's a rockstar.
Speaker's Website: www.tomrocksmaths.com
Speaker's LinkedIn: https://www.linkedin.com/in/tom-crawford-maths/
Speaker's Social Media: @tomrocksmaths (Facebook, Twitter, YouTube, Instagram)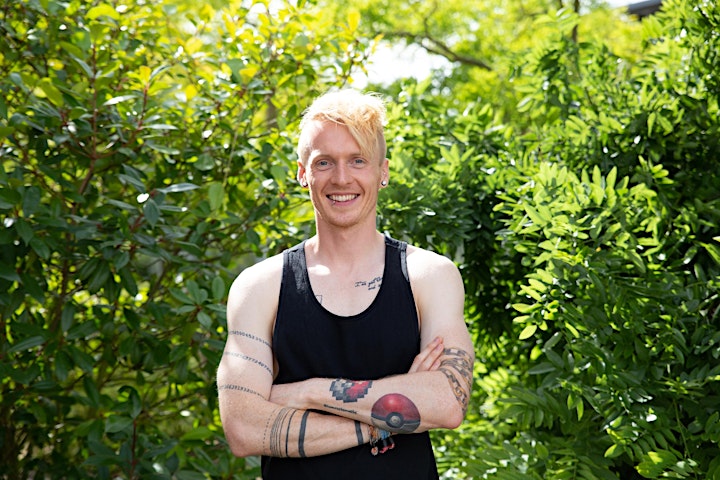 Please note:
- We will be taking screenshots during this event. Screenshots may include image of your face during the virtual event. Screenshots will be published on social media, publications, and websites.
- By registering for this event you acknowledge that you will be subscribed to our newsletters. You can opt-out any time via the unsubscribe link at the bottom of the newsletter.