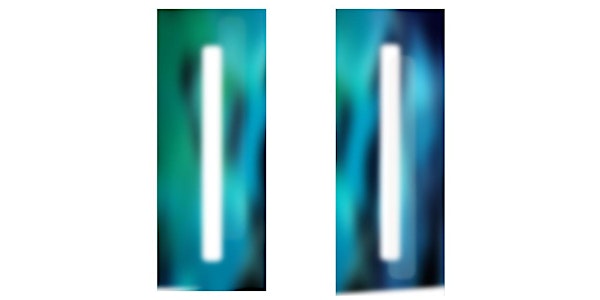 PAUSE: a virtual salon for reflection, conversation and inspiration
Event Information
Location
Homerton College, University of Cambridge
Hills Road
Cambridge
CB2 8PH
United Kingdom
An opportunity for the Homerton Community to take time out, pause, & discuss big ideas with friends. Wednesdays,7.30-8.30pm, via Zoom
About this event
Dates for the Pause events are : 11th Nov, 18th Nov, 25th Nov and 2nd Dec. For more details of each event and its focus, please visit here
IMPORTANT NOTICE: We will always send you a zoom link as a reminder a few days before each event date (including previous participants for 11th Nov)
Registration for each event will close at 5pm the day before!
Background
Pause allows space for us to consider some of the big questions made more pressing and visible by Covid-19. Pause is built on the idea that we can pause - reflect - in ways that are both intellectually interesting and socially imaginative. And that this process is both good for ourselves and our communities.
Pause focuses on texts, in the broadest sense of that word, to prompt and anchor our conversations. Each session begins with a (short) reflection from a Homertonian on a (short) text, film or other object; we'll then meet in small groups for discussion and reconvene for a brief gathering in to end. The programme draws on works of philosophy, literature, science, education, art, economics - in various forms - to help us consider large questions in more interesting ways.
Readings are available on the Pause website and you're encouraged to engage with the text during and beyond the series; within and beyond the sessions. (Perhaps you'll start a conversation in your household; or on twitter; or over dinner..)
Co-Curated by Dr Robin Bunce and Dr Alison Wood

Location
Homerton College, University of Cambridge
Hills Road
Cambridge
CB2 8PH
United Kingdom