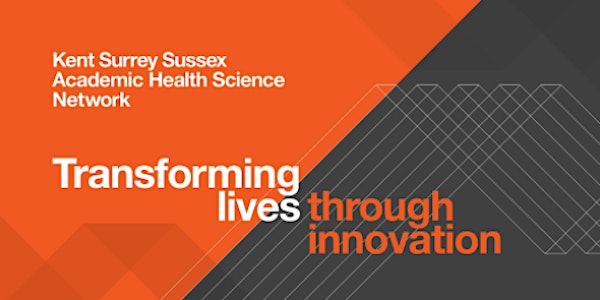 PINCER training ALS3 - Review Progress, problem solving and lessons learnt
Action Learning Set 3 (ALS3) - Review Progress, problem solving and lessons learnt
About this event
Before registering you must have completed ALS2 and the tasks described in that session in your practice(s): Carrying out root cause analysis, holding a feedback session and action planning.
Delegates will have the opportunity to feedback on how their practice responded to the results of the audit and share best practice with fellow delegates
Re-auditing is an important part of the change and improvement cycle and is often overlooked. In this session we will look at how the practice can sustain improvement by reviewing the audit process and lessons learnt. Providing a safe environment to discuss barriers to improving practice and strategies to overcome them, you will leave with methods to encourage more effective working in practice.
An overview of the PINCER training and learning process, along with all relevant training resources, can be found here on the Primis Hub
If you have queries with the above process please contact kssahsn.medsops@nhs.net