Description
The Scottish Conservation sector's keynote annual Plenderleith lecture for 2016 will address a controversial and highly topical subject - the global trafficking of antiquities and other cultural objects. Icon Scotland Group is pleased to welcome this year's speaker - Doctor Neil Brodie, Senior Research Fellow, Endangered Archaeology in the Middle East and North Africa Project at the University of Oxford.
Since at least the eighteenth century, antiquities have been taken from archaeological sites, monuments and museums and traded internationally. As the material damage caused by the looting of antiquities has come to be recognized, a proliferation of national and international laws has placed the antiquities trade under progressively stronger statutory regulation - so that increasingly looting has been made illegal. This regulation has however not succeeded in controlling or reducing the trade, and since the 1950s the volume and monetary value of the trade have risen at alarming rates. Traditionally the antiquities trade has been in the hands of specialist dealers, but the increasing availability of illicit antiquities on the open market has presented opportunities for more routine criminal involvement and profit.
This years' Plenderleith lecture will focus on the latest developments and will use statistics and case studies to describe the organisation of trafficking, and to suggest some appropriate countermeasures.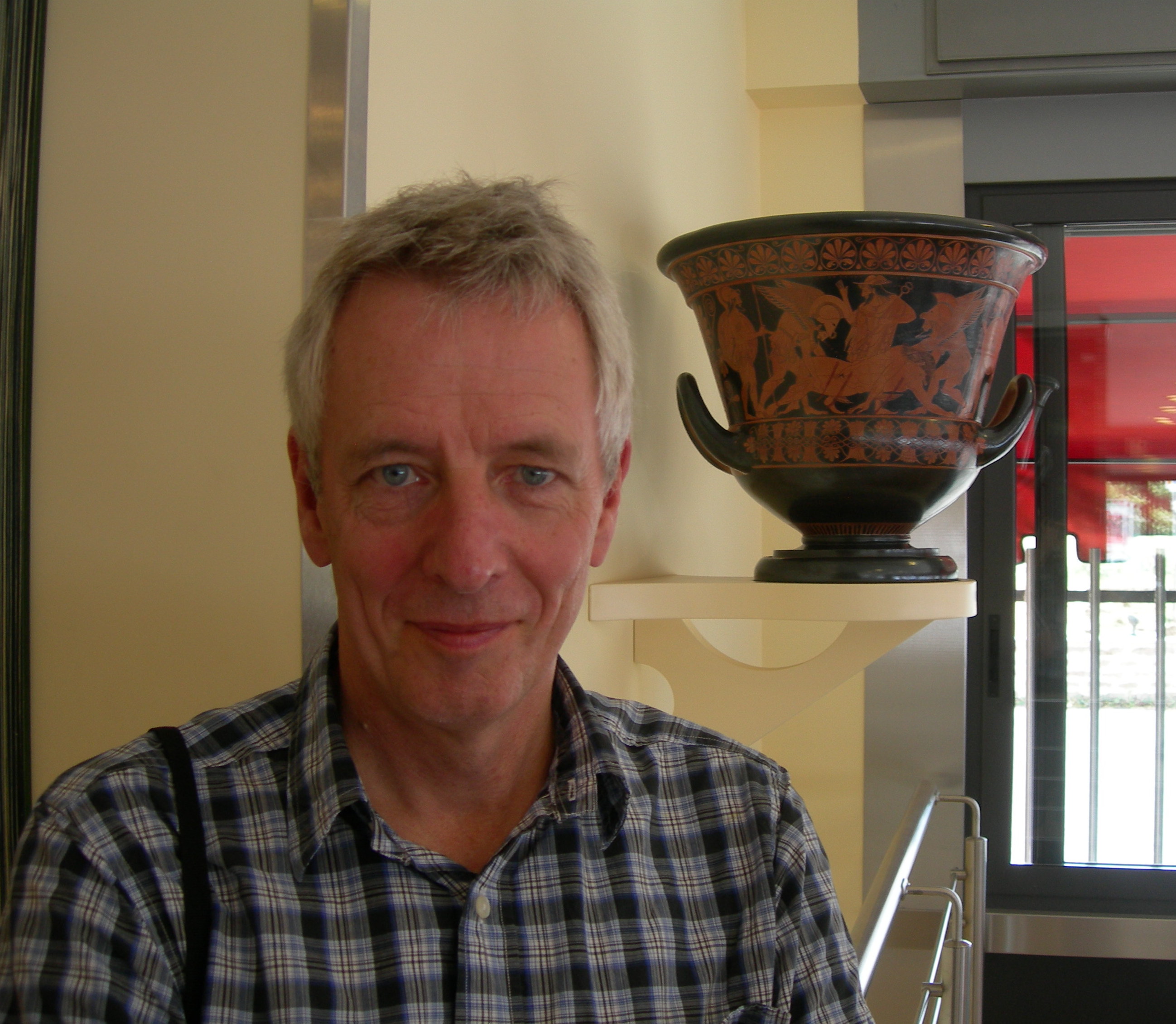 The lecture will last from 6-7pm and will be preceded by the Icon Scotland Group's AGM (to which all Members are invited) from 5.15 - 5.45, and followed by a drinks reception.

A separate free CPD event is being planned for the afternoon of the day, from 2-4pm based around the GSA Mackintosh fire recovery project. More details will be available on Eventbrite soon.
Background:
Dr Harold Plenderleith was born in Dundee in 1898 and as an archaeologist was involved in the excavations of the tomb of Tutankhamun, Sir Leonard Wolley's site at Ur, and the Sutton Hoo ship burial. He went on to found the Department of Scientific and Industrial Research at the British Museum in 1924. After retirement in 1959 he became the first director of the International Centre for the study of the Preservation and Restoration of Cultural Property in Rome (ICCROM) where he served until 1971. He helped set up and then served on the Council of the International Institute for Conservation (IIC) from its creation in 1950 until 1971. Plenderleith is regarded widely in our profession as the Father of Conservation and was the Scottish Society for Conservation and Restoration's patron and honorary Chair for many years. After his death in 1996, the SSCR (now Icon Scotland Group) established a successful annual public lecture in his memory every November. Speakers are leading figures in the conservation, heritage archaeology or museum and galleries world.