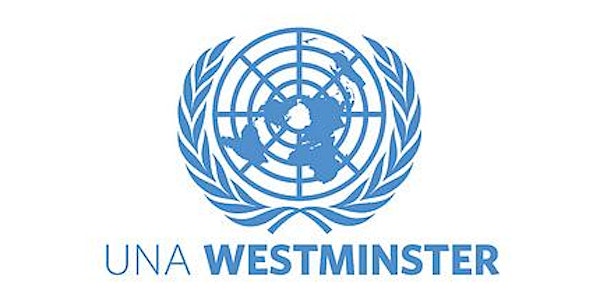 Poaching, Trafficking and Security: threats posed by the illegal wildlife t...
Event Information
Location
House of Commons
Room 18, Upper Corridor
London
SW1A 0AA
United Kingdom
Description
Speaker: Mary Rice, Executive Director
Environmental Investigation Agency
In October 2018, the government will host an international conference, bringing together global leaders to help eradicate the illegal wildlife trade and better protect the world's most iconic species from the threat of extinction. This will follow up its conference in London in 2014. It will seek to strengthen networks, build coalitions and close down markets.
Our meeting will identify the major challenges to be expected at the conference and will review the effectiveness of existing initiatives.
The illegal wildlife trade (ITW) is worth £17 billion, the fourth most valuable illicit crime after arms, drugs and human trafficking. Illegal ivory trade activity worldwide has more than doubled since 2007 and increases in rhino poaching in Africa reached 1,338 in 2015, the worst on record. As few as 3200 wild tigers remain across their Asian range, more than a 95% decline from just over 100 years ago and about 277,000 pangolins have been illegally traded since 2000, most in the last ten years. The lives of those working hard to protect endangered wildlife are also at risk; in the last year, over 100 rangers have died in the line of duty, many at the hands of poachers.
This meeting will start at 7pm, following our Annual General Meeting (6.30pm to 7pm). This will review our activities over the past three years and preview our programme for the coming year. All are welcome to attend this also.
To assist our planning, please register.
Please enter by Cromwell Gate, allow 25 minutes for security check and stairs to venue.
For further information, contact info@unawestminster.org.uk or call 0207 385 6738
Date and time
Location
House of Commons
Room 18, Upper Corridor
London
SW1A 0AA
United Kingdom