Description
Portfolio review with Max Barnett and
Sandrine Servent.
Each participant will have 20min review with each mentor.
The portfolio review aims to assist photographer's in their professional futures at every level.
Completed projects, works in progress are welcome. We'll provide guidance on techniques, suggestions to improve your skills as a photographer and recommendations for creating and refining your photographic vision. You'll leave with the sort of practical feedback you can use to move your photography to another level.
We view all common photographic formats. Portfolios can be presented in print format or digitally on a computer. We advise that you bring a notebook also so that you and the reviewer can note down key points of discussion.
---
Reviewers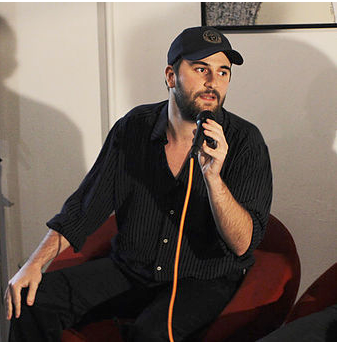 Max Barnett is a Photographer, Magazine Editor, and Image Editor based in London.
He moved to London in September 2010 in order to complete a BA in Photographic Arts at the University of Westminster. While studying he developed the original concept for a new magazine, which later became PYLOT Magazine.
PYLOT was officially launched in 2014 after Max assembled a small team, who worked together to create the magazine's identity. He currently works as the Editor-in-Chief and Creative Director of the magazine. Alongside starting a magazine, Max has established a career as a photographer, working with a range of clients and magazines.
https://www.instagram.com/maxbarnettphoto/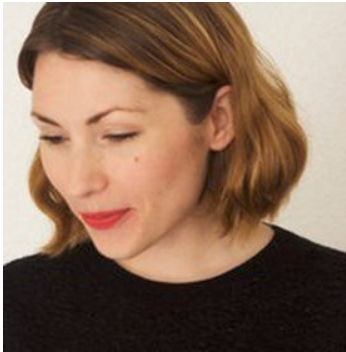 Sandrine Servent works as an agent, curator and fine art photography consultant. Originally from Paris, she is now working and living in London.
After a couple of years working as an agent and producer for DMB Represents - a photography agency representing artists such as Martin Parr, Bruce Gilden, Simon Roberts, Nadia Lee Cohen to name a few - she launched Mina Raven in 2018, an organisation working with public and private institutions to produce and promote photography between UK and France.
She has been working as an expert and portfolio reviewer for photographic events such as Les Rencontres de la Photographie in Arles and Voies Off.
https://www.instagram.com/sandrineservent/