Description
HOW TO GET MEDIA COVERAGE FOR FREE – the secrets of PR
with sector expert: Neil Anderson (Neil Anderson Media)
Neil Anderson is a best-selling author, has written for titles spanning The Independent to The Big Issue and is responsible for some of the region's most successful PR campaigns of the past 20 years.
His session will prove that a well written and executed press release can generate media coverage worth tens of thousands of pounds in a matter of minutes – and can be a far faster and more cost effective way of influencing a market than months of social media world
---
What is PR?

The benefits of PR

Why 99% of press releases end up in the bin

How to consistently be the 1% that makes the news
This session will show you how to write the kind of press release that gets your business in the news and in front of your target market.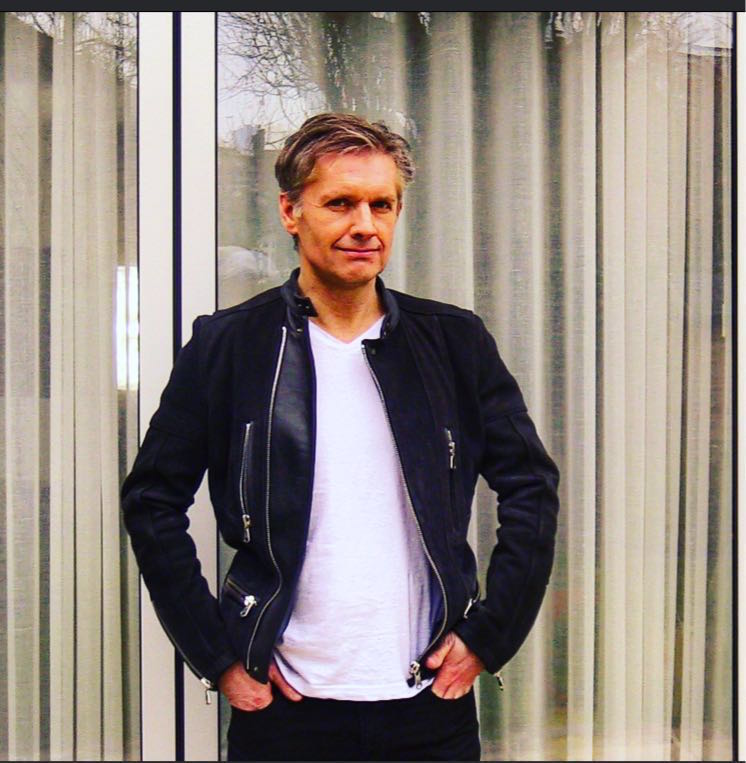 ABOUT POWER HOUR NETWORK
See all about the Power Hour!
https://www.youtube.com/watch?v=_B4U1YnIYsE&t=19s
The Power Hour is a monthly marketing session helping the Sheffield City Region business community understand, and implement marketing in to their own business.
We are on a mission to help businesses become their own expert and take control of their marketing. Join us this April for a brilliant marketing session.
YOUTUBE FEEDBACK FOR POWER HOUR:
https://www.youtube.com/watch?v=gzYuh-GyycA
https://www.youtube.com/watch?v=THrxv2g5yD4
Visit the Marketing blog: www.robtaylorofficial.com/marketing
JOIN THE FACEBOOK COMMUNITY: https://www.facebook.com/groups/1750928791902092/