PRECAST2017

Thursday, 11 May 2017 from 08:30 to 16:00 (BST)
Event Details


REGISTER NOW  - FREE TO ATTEND 
The UK's largest precast concrete industry conference & exhibition - PRECAST2017, 11th May 2017
Leicester Tigers Stadium
With over 65 exhibitors and more than 400 delegates expected to attend, PRECAST2017 is a great forum to meet new customers and network with others in the industry.
The exhibition will run from 08.30 to 16.00. A range of seminars on key topics specifically targeted for the precast industry will be presented by clients and relevant experts. 
Programme
08.30

Registration & Exhibition Opens

Tea, Coffee & Breakfast Rolls Served

09.00 – 9.50

TECHNICAL

Securing Long-Term Availability   of Fly Ash (25 mins)

Ivan Skidmore - Chair of UKQAA,   Power Minerals

Introducing Limestone Ternary   Cements (25 mins)

John Lay – Product Quality   Director, CEMEX

09.15

SAFE LOADING DEMONSTRATIONS (Outside)

Wincanton

09.45 – 10.15

 

HEALTH & SAFETY – SAFER BY COMPETENCE

Knowledge, Skills & Behaviours (15 mins)

Anthony Elgey – General Manager, Mineral Products Qualification Council   (MPQC)

Upskilling The Workforce – New Training & Sources of Funding (15   mins)

Hefin Jones – Competency Matters & Consultant to Mentor Training Solutions

10.20 – 10.45

ECONOMIC OUTLOOK

Jerry McLaughlin – Chief   Economist, Mineral Products Association

10.45

Refreshments

11.00

SAFE LOADING DEMONSTRATIONS (Outside)

Wincanton

11.15 – 11.50

 

BUILDING INFORMATION MODELLING (BIM)

Industry Outlook & Project Examples (20 mins)

Duncan Reed – Director, Trimble Solutions (UK)

Communicating Product Information with BIM (15 mins)

Peter Caplehorn - Deputy Chief Executive,   Construction Products Association(CPA)

12.00 – 12.30

SUSTAINABILITY

Environmental Product   Declarations: All you need to know (20 mins)

Matthew Butcher – Environmental   & Technical Officer, British Precast

British Precast Members'   Sustainability Performance (10 mins)

David Manley - Sustainability   Chair, Forterra Building Products

12.00 – 12.30

INFRASTRUCTURE

Speaker (TBC)

12.30

Lunch

13.00 – 13.25

ANNUAL GENERAL MEETING (AGM)

Including Executive Director's Report

13.40 – 14.05

BREXIT IMPLICATIONS

Peter Caplehorn - Deputy Chief   Executive and Policy Director, CPA

13.45

SAFE LOADING DEMONSTRATIONS (Outside)

Wincanton

14.20 – 14.45

HEALTH & SAFETY

Help Great Britain Work Well (20 mins)

Dr Matthew Penrose – Head of   Manufacturing, Health & Safety Executive

14.45

Refreshments

15.00 – 16.00

SPEED NETWORKING

16.00

Exhibition Close
Event Sponsored by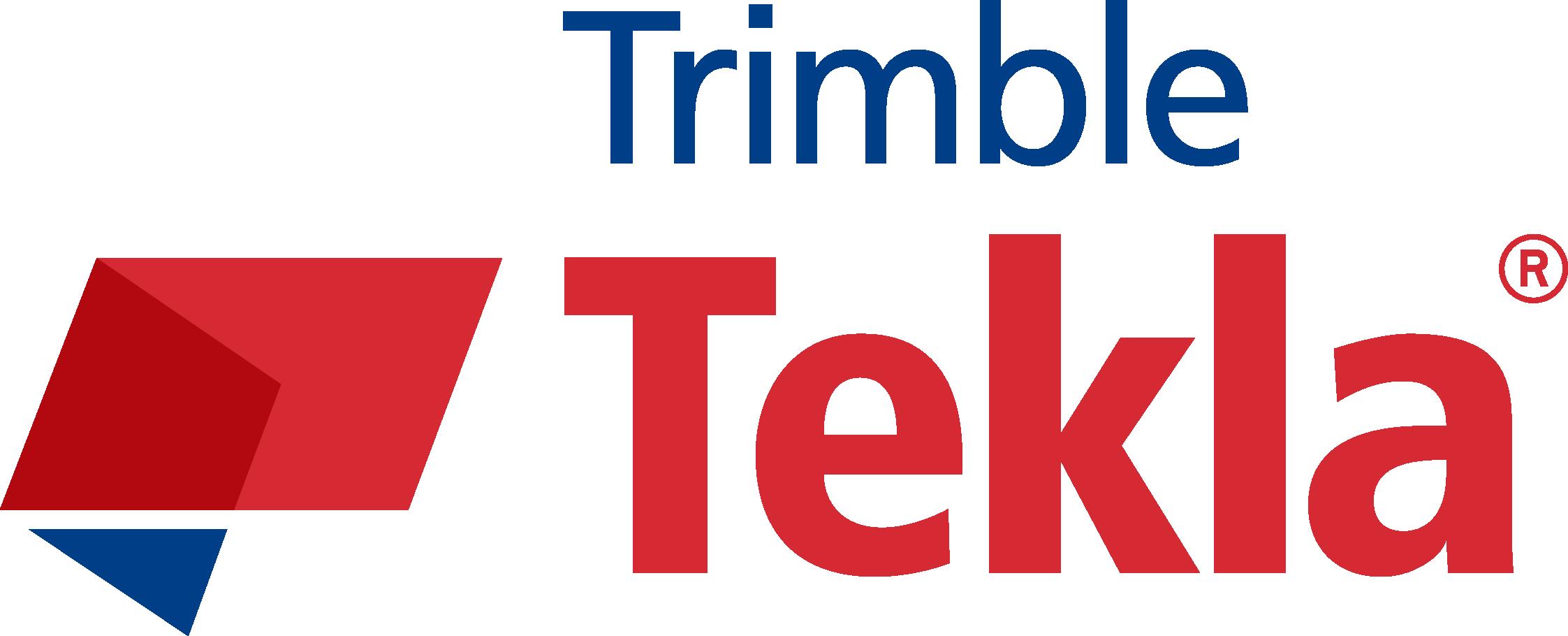 When & Where

Leicester Tigers
Aylestone Road
LE2 7TR
United Kingdom


Thursday, 11 May 2017 from 08:30 to 16:00 (BST)
Add to my calendar
Organiser
British Precast  is the trade association of precast concrete manufacturers. The main aims of the federation are to promote precast concrete in the construction market and to disseminate information, through a range of industry representation and by shared knowledge, to add value to its member companies.

Members' interests are continually developed through our team of dedicated professionals who have extensive connections with organisations in the UK and worldwide.

www.britishprecast.org