NIPGR Webinar on Computational Biology & Bioinformatics, focussing on Crop Epidemiology, AI for Social Impact and Biodiversity Informatics.
About this event
The National Institute of Plant Genome Research (NIPGR) has started the NIPGR-webinar series on thematic research areas, where we invite experts in the field to deliver lectures. All talks are free and open to the community.
These webinars aim to bring together leading scientists and young researchers from across the world to discuss the contemporary issues in the field, exciting research outcomes, and prepare a future road map for tackling the key challenges in this particular area.
We have already successfully organized two webinars on research theme "Food, Nutrition, and Health" and the first webinar on "Computational Biology & Bioinformatics".This event is the second webinar under the broad research theme "Computational Biology & Bioinformatics" titled "Predictive Modelling & AI for Biodiversity".
It will be held on 22nd June 2021; 3:00 – 5:00 PM (Indian Standard Time). The webinar will have national and international experts on Crop Epidemiology, Artificial Intelligence and Biodiversity Informatics.
PROGRAM SCHEDULE
3:00 PM: Welcome Address by Director, NIPGR
3:15 PM: 'Crop Epidemiology' by Prof. Chris Gilligan, University of Cambridge
4:00 PM: 'AI For Social Good' by Dr. Alpan Raval, Wadhwani AI
4:45 PM: 'Biodiversity Informatics' by Dr. Gitanjali Yadav, NIPGR
5:15 PM: Vote of Thanks & Closure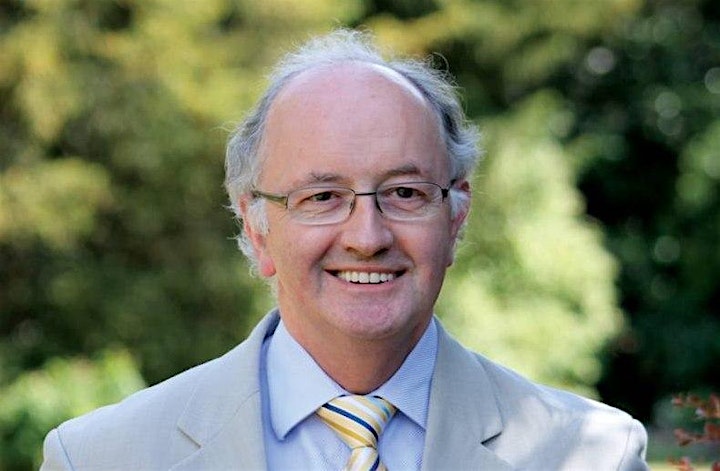 SPEAKER INFO
Professor Christopher Gilligan
Professor Gilligan is currently a Director of Research at the University of Cambridge, where he has previously held the posts of Head of the School of Biological Sciences and Professor of Mathematical Biology. He has chaired a number of complex bodies, including the Joint Nature Conservation Committee, the Science Advisory Council for Defra and the UK Tree Health and Plant Security Taskforce. He is also a former Trustee of the Natural History Museum. He was awarded the CBE in the Queen's Birthday Honours in 2015 for services to plant health in the field of epidemiology. He continues to lead research programmes in epidemiological modelling to manage disease of staple crops and the natural environment.
In this webinar, Prof. Gilligan will speak about his ongoing work in epidemiological modelling, on the development of an early warning system for wheat rusts in Nepal and Bangladesh.
Twitter ID: @cam_plantepi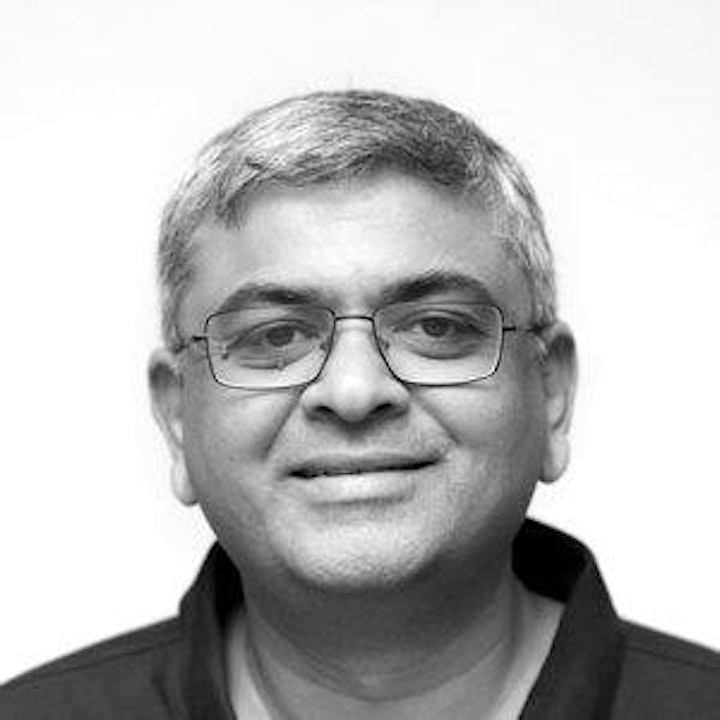 SPEAKER INFO
Dr. Alpan Raval
Dr. Alpan Raval is the Chief Scientist, leading Artificial Intelligence and Machine Learning, at the Wadhwani Institute for Artificial Intelligence. A theoretical physicist by training, he was previously on the faculty at the Claremont Colleges in California and worked in research and AI teams at D E Shaw Research, Amazon and LinkedIn. The Wadhwani Institute for Artificial Intelligence is an independent, non-profit research institute and global hub, developing AI solutions for social Impact.
In this talk, Dr. Raval will speak about the ongoing efforts at Wadhwani AI to develop and apply AI-based innovations and solutions across societal problems in healthcare and agriculture.
Twitter ID: @alpanrav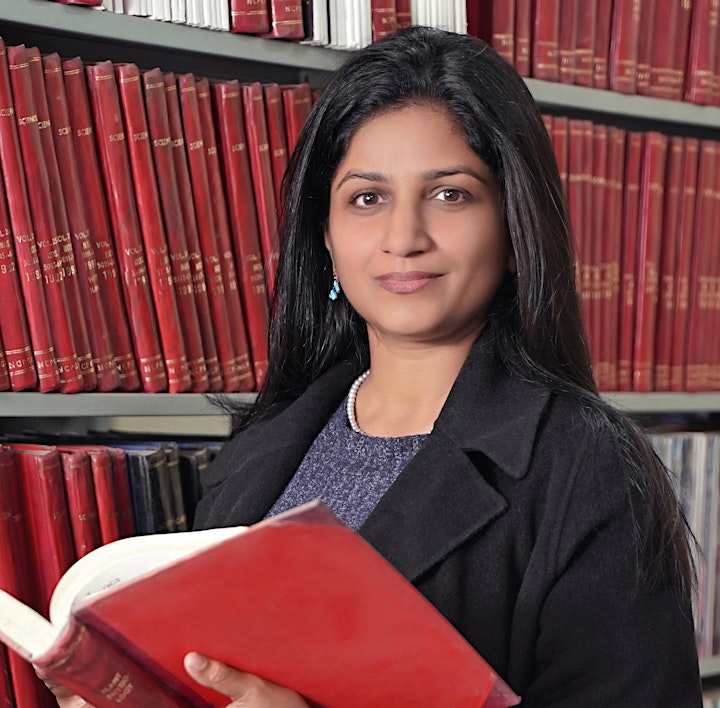 SPEAKER INFO
Dr. Gitanjali Yadav
Dr. Yadav leads the Computational Biology Group at NIPGR, and is a Lecturer at the University of Cambridge, on a joint deputation program between India and the U.K. She has over 15 years of experience in teaching and leading research in the area of Structural Bioinformatics, Genomics and Complex Networks. Her current research interests are in Food Security and Conservation. Dr. Yadav also promotes science as a way of life to students, and is an advocate/mentor for Women in Science. During the Coronavirus Pandemic, she has been conducting a series of free online training programs in Data Science and Complex Networks, under the name "Protocols From Home", in order to help students pick up vital skills in Computational Biology and make the best use of their time under global lockdown.
She will talk about her ongoing work in the area of Computational Ecology and the Phytochemical Landscape, towards 'Unpacking Plant Chemical Arsenals'.
Twitter ID: @gilienv
Organizer of PREDICTIVE MODELING & AI FOR BIODIVERSITY