BFI Film Academy Labs are designed to support 16-25-year-old aspiring filmmakers and help you develop your skills and projects from home.
About this event
In this online world, image is everything. The ways that you present yourself and your work as a screen professional can make or break your success in the industry. But how do you make sure that you're putting out the right signals?
Join us for our December Lab panel discussion, where we'll lay out all the best practices for showing prospective collaborators who you are and what you can do. Our industry professionals will specify the dos and don'ts of creating your showreel, portfolio and pitch decks, as well as the best ways to use Instagram, and even the correct way to write a really good email. They'll provide hints for how to approach people at networking events, how long to wait to follow up, and explain other elements that affect how you come across to people in the screen industry.
Panellists:
Ahmad Swaid - Head of Content, Dazed Media and NOWNESS
Nathan Bryon - Actor, Writer and Producer
Yen Yau - Director of Training Programmes, The Grierson Trust + Board Trustee, CMI
Hosted by Nicole Davis – BFI NETWORK Officer, Film Hub South East
This event is part of the Career Ladder strand of BFI Film Academy Labs 2021/22.
Ahmad Swaid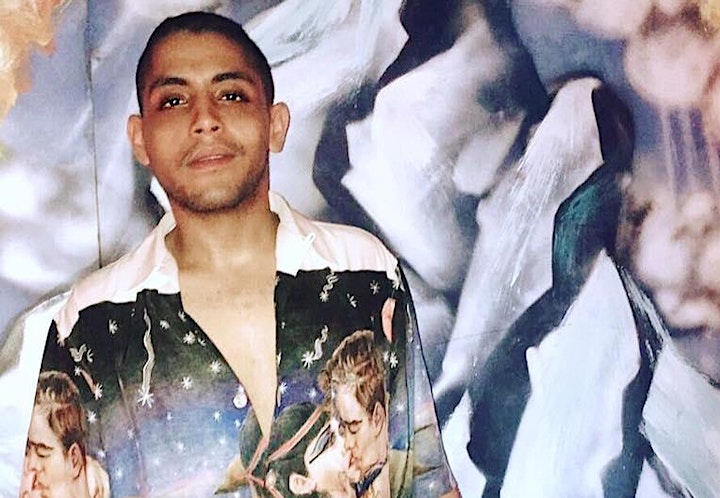 Ahmad Swaid is a Lebanese-Sierra Leonean content director and consultant. Having graduated from King's College London with a Master's in cultural and creative industries and Film and American Culture, Ahmad has worked with some of the biggest names in fashion publishing – from Garage where he oversaw the launch of their augmented reality app to System Magazine. In 2018 he became Dazed's head of social, and more recently was made head of content across Dazed Media group, which includes overseeing content across Nowness, AnOther Magazine and Dazed Beauty.
In 2020, alongside other Lebanese industry figures, Ahmad co-founded non-profit organization Creatives for Lebanon, in response to the devastating August 4 explosion in Beirut. So far, the group has partnered with Sotheby's and Beirut Restore, featuring one-off donations and custom items from Middle Eastern and international brands to help support and raise money for Lebanon's creative sector.
Yen Yau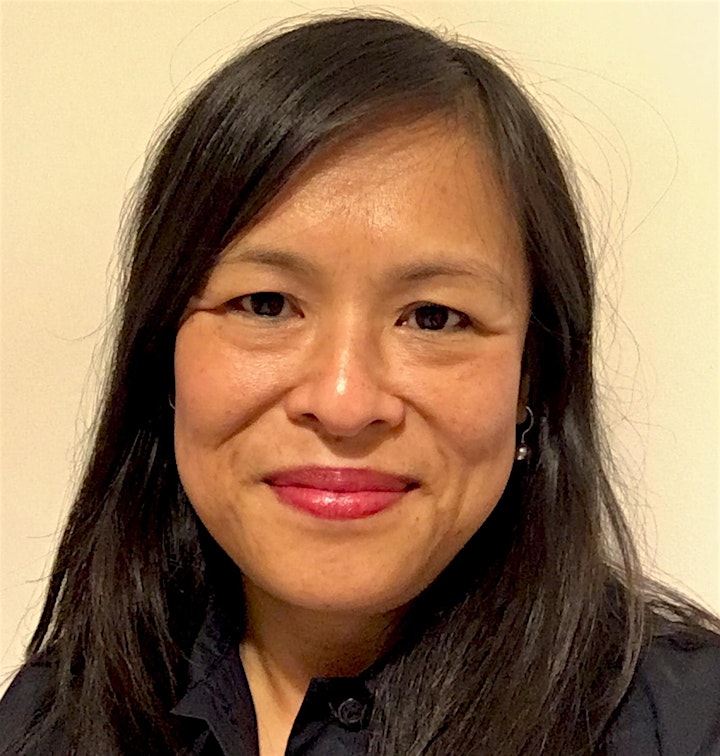 Yen Yau is a screen-industries professional with over 25 years' experience of working in the sector.
Currently, as The Grierson Trust's Director of Training Programmes, she works with trainees to get them job ready for roles in documentaries and factual TV, working closely with broadcasters, streamers, production companies, industry mentors, and other partners to provide equality of access to opportunities, to under-represented groups. She latterly worked on No Time to Die, responsible for its trainee scheme, and undertakes occasional consultancy work, particularly around careers in the screen industries.
Nathan Bryon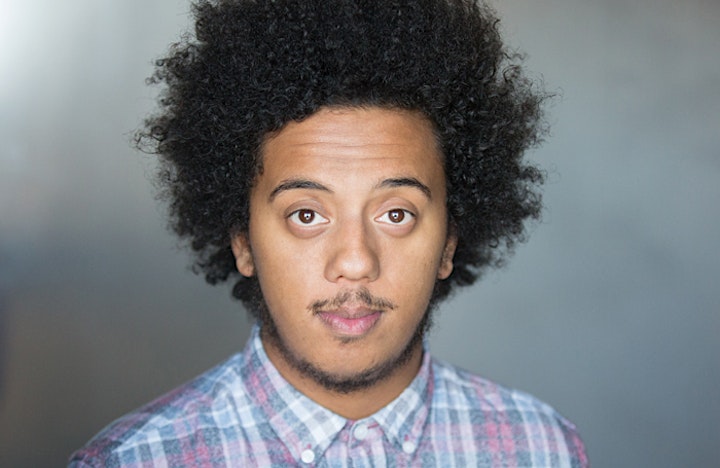 Nathan Bryon is an Actor/ Writer/ Author. His debut picture book published by Puffin, LOOK UP! is a Sunday Times Bestseller and won the Waterstones Children's book prize in 2020. Nathan co-created and writes BLOODS on SKY 1 which is about to wrap filming its second series. Nathan debut feature film RYE LANE comes out in 2022 and is funded by BFI, BBC FILMS and Fox searchlight.
Host: Nicole Davis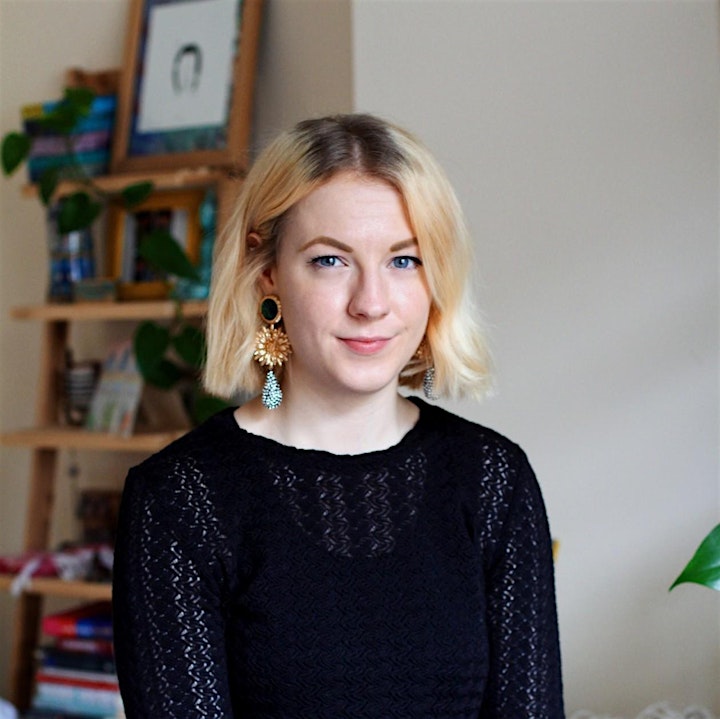 Nicole Davis is a London-based producer, writer and podcaster and also works as the BFI NETWORK Officer for Film Hub South East. She hosts Best Girl Grip, a weekly podcast about navigating the film industry through the lens of the women who do just that, in order to create greater transparency around the careers people have in film.
Panel Discussion
18:30pm - 19:45pm BST
Zoom Webinar
Register for this event via the Register button at the top of the page.
You will then be sent a confirmation email with details on how to join the session 48 hours before the event and once again on the morning of the event.
You will have an opportunity throughout the session to ask our speakers questions, and we encourage you to get thinking now on what you'd like to know!
Please note: this session will be recorded and event footage will be used on YouTube, the BFI website and social platforms.
About BFI Film Academy Labs 2021/22
This season, our Labs will take place on the second Monday of each month. All Labs will now take place using virtual format we have used over the last year. They remain free to attend and all taking place on Zoom.
Each event will be part of one of three strands: Business of Film, Career Ladder and Storytelling:
Business of Film: Helping you more fully understand the business of independent filmmaking.
Career Ladder: Insights into the range of different career and training opportunities that exist within the screen industries.
Storytelling: Find your unique voice and develop your stories for the screen.
Stay tuned on socials for updates!
BFI Film Academy Public Online Events Code of Conduct
The BFI Film Academy is dedicated to hosting events in an inclusive, respectful and safe environment for attendees. All attendees have the right to attend our events without threat of harassment, mistreatment or threats of discrimination.
By registering for and attending this event, you accept our Code of Conduct and agree to be bound by it and to comply with it during this BFI Film Academy event.
Stay in touch
Keep up to date on all the BFI Film Academy Labs activity:
- Sign up to the Film Academy newsletter by clicking here and filling in the form at the bottom of the page ("Sign up to BFI Film Academy emails")
- Follow us on social media:
BFI Education is supported by the Reuben Foundation.