Description
In this, the first of our autumn series of public meetings Prof. Danny Dorling will present his argument that when it comes to income inequality we, in Britain, are currently wobbling about at the top of a peak. Wealth inequality is still rising, but income inequality is not. The last time this happened (1913) it took thirty years of agitation and two wars to get inequality down to a point when anyone even noticed it had fallen. Danny's claim is that hitting a peak is not a great cause for celebration - or any cause for us to relax our efforts when it comes to campaigning - but if it is true it represents a point of change, and in some ways the Brexit fiasco may be helping. Income inequality has to peak before it can fall and a major reason it may be peaking is the agitation that has already begun, not least by My Fair London and the Equality Trust. In contrast, in the USA inequality is still not seen as a great problem by as many people, and it is still rising there.
As usual for My Fair London evenings, the event is free but we will ask for donations on the night towards the cost of the room hire, and we're delighted to partner with The Equality Trust on running our evening events.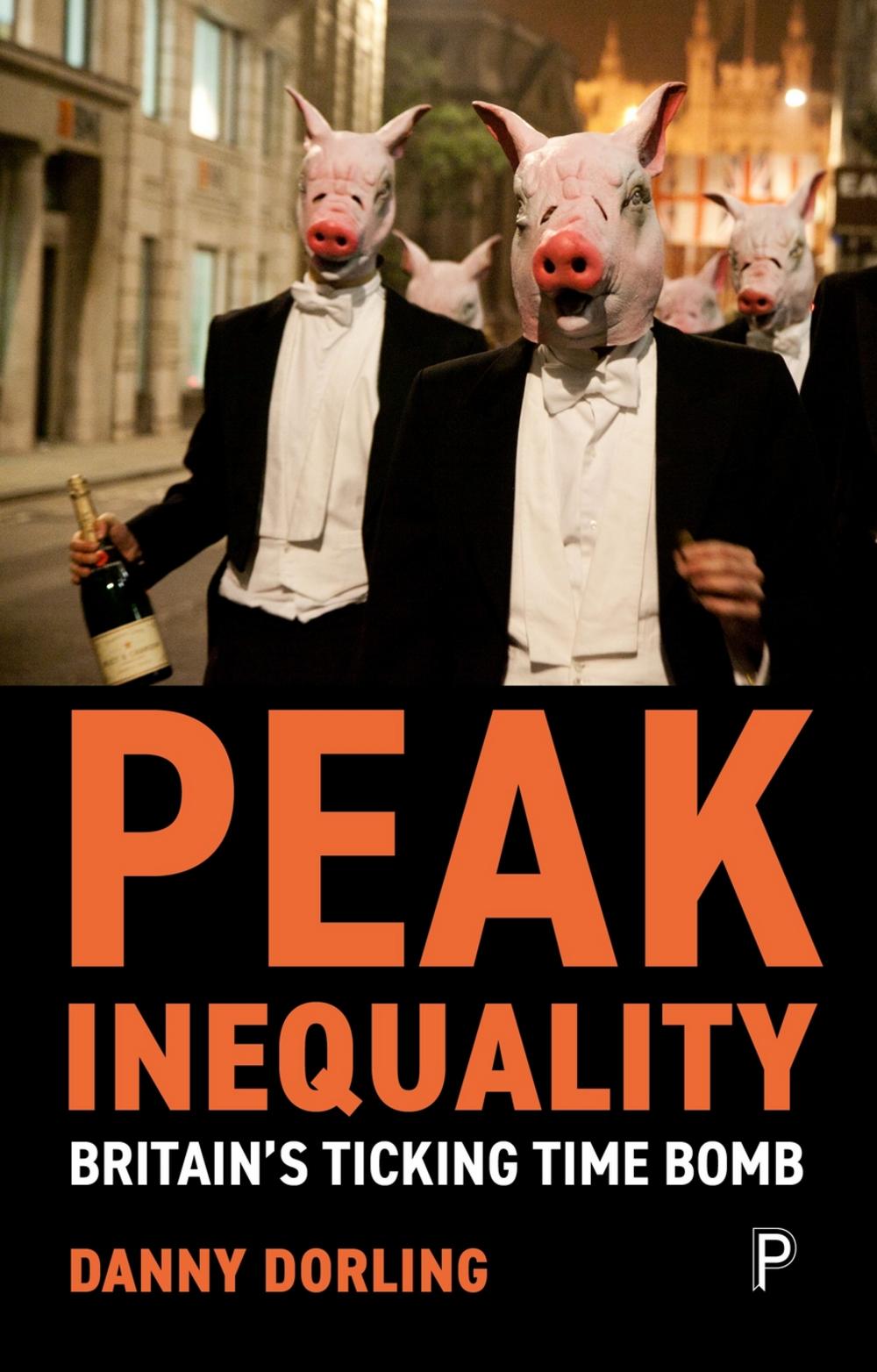 Organizer of Prof Danny Dorling, Peak inequality, if this is the top, how do we get down?
My Fair London is an autonomous, self-organized group of Londoners. We work together to make our city a fairer, more equal place to live. We are interested in the ideas and actions that will inspire change.
Many members of the group were inspired by the book 'The Spirit Level' by Richard Wilkinson and Kate Pickett.  But since we started in 2009 the evidence that gross levels of inequality are bad for everyone keeps on stacking up. My Fair London is affiliated to The Equality Trust – the national charity formed to share the evidence of the harm inequality does to us all - we are their London group. 
We meet on a monthly basis and organise a range of campaigns and actions to make London a fairer city.