Description
Learn how to identify and monetise commercial opportunities within your organisation.
With ever-dwindling funding opportunities and tightened purse strings, organisations are now more than ever looking to use their existing assets to create diverse income streams. If you've identified, or want to identify, commercial opportunities within your organisation, gain the knowledge and skills needed to seize on these at this one-day masterclass.
Led by two legal experts from the creative and cultural sectors, identify the different types of assets and IP including content, copyright, trademarks and buildings. To understand how these are put into practice, you'll look at case studies such as the Royal Opera House, as well as examples from the film and music world.
Who is it for?
Arts organisations, museums and libraries who are looking to identify their assets and IP and diversify income streams.
How will you benefit?
Understand the nuts and bolts of copyright and licensing within the context of identifying and monetising IP
Consider the importance of contracts
Discuss case studies and identify what worked and what didn't
Lunch and refreshments will be provided. Please let us know of any dietary requirements by e-mailing info@creativeunited.org.uk
Naomi Korn & Penny Nagle - Masterclass leaders
Naomi Korn
With over 17 years copyright, licensing and rights-related experience, Naomi Korn provides expert advice and support to a range of UK organisations including the British Council and the Imperial War Museums. Naomi is also a Trustee of the Chartered Institute of Library and Information Professional (CILIP), the second largest professional organisation for librarians in the world.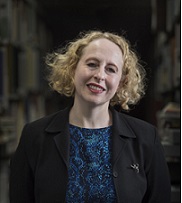 Penny Nagle
Penny Nagle is a pioneer in the Event Cinema industry and consults to a range of film, music and media companies. Recent clients include The Space (BBC/ACE collaboration), Warner Music, Suede, Westlands Yeovil, and the Octagon Theatre. Penny was a Nesta Fellow on the Clore Leadership Programme 2011 and is a credited Executive Coach. She is a qualified IP barrister.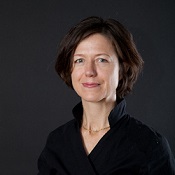 We'd like to thank Somerset House for their kind co-operation in hosting this event.
Please let us know if you have any disability or access requirements.
About Prosper
Creative United's Prosper events will provide expert business training for the creative and cultural sectors.
Taking place at locations across England, workshops, masterclasses and webinars will be available to book and will cover a range of business support areas.
Prosper partners: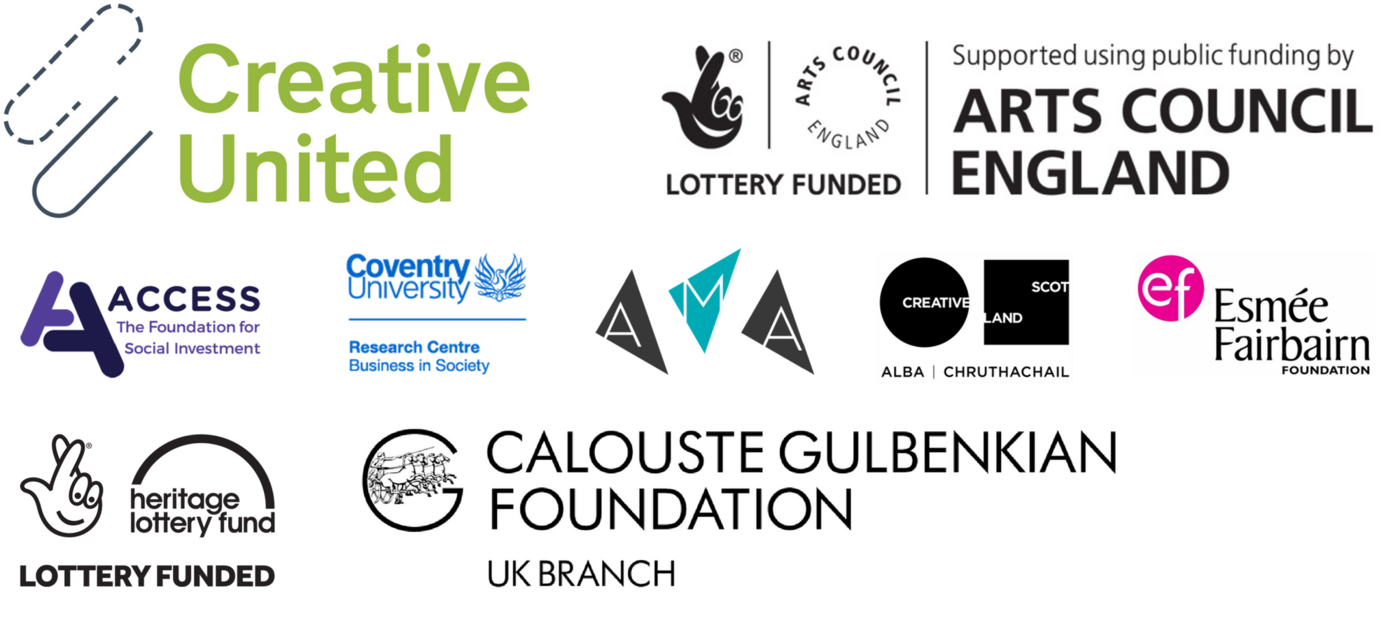 Organiser of Prosper Masterclass: Identifying and monetising your assets and IP
Creative United is an entrepreneurial community interest company that supports economic growth and social impact in the arts, cultural and creative industries.
We provide a range of programmes and business services which enable the development, growth and sustainability of organisations and enterprises operating within these sectors.
We run interest-free loan schemes Own Art and Take it away, as well as business development support services for creative enterprises and organisations across the arts and cultural sector.
Click here to send us an email. We'd love to hear from you.