Proud to be' working in the CJS 'Reflection, Together and Change'
Please join us to celebrate African Caribbean contributions to Criminal Justice System in the UK
About this event
The Criminal Justice Race Networks Alliance (CJRNA) is a coalition of Race & Ethnicity Staff Networks from across the criminal justice system, who have come together to support efforts to reduce race disproportionality and increase community confidence in the criminal justice process.
This is a cross criminal justice event.
Special guest speakers include:
Rt Hon Suella Braverman QC MP
James Cartlidge Under-Secretary of State for Justice
Paul Yates OBE Prison Governor HMP & YOI Lincoln
Junior Johnson Deputy Director for Prison Policy Ministry of Justice
Ogheneruona Iguyovwe OBE Senior Specialist Prosecutor The Crown Prosecution Service
Retired Detective Sergeant Norwell Roberts QPM one of the first Black Police Officers to serve in the UK
Silvester Aina OFGEM
Judge Asha Misir District Tribunal Judge Royal Courts of Justice
His Honour Judge Robert Egbuna
Mary Pilgrim Regional Probation Director for Kent, Surrey & Sussex
The aim of the event is to celebrate African Caribbean Contributions to Criminal Justice System in the UK. The event will be used to show case our role models and remind our audience of our journeys across the CJS infrastructure.
The objectives of the event include:
• Explore Black history in the CJS service delivery
• Celebrate talent across the CJS
• Share career stories and experiences from BAME role models
• Raise awareness about the CJS to young people in BAME communities
• Increase community confidence in the CJS
• Showcase the CJS as employer of choice
• To be continued and confirmed
This event is open to young people and students, colleagues in the Criminal Justice System, Civil Service and Communities.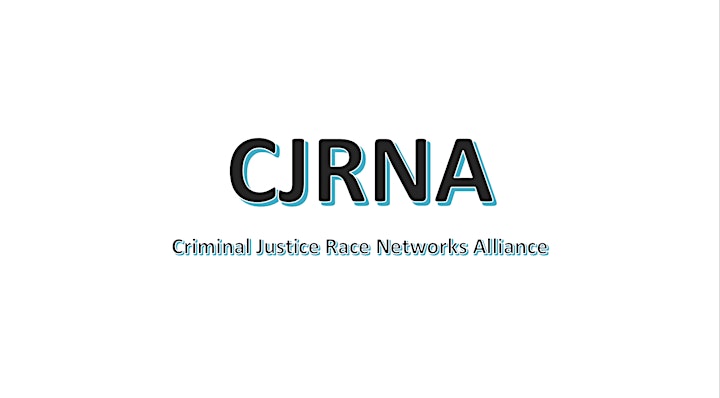 Organiser of Proud to be' working in the CJS 'Reflection, Together and Change'