PSA NorthWest: Did you hear the one about two speakers who went into a bar?

Wednesday, 12 September 2018 from 15:30 to 20:30 (BST)
Event Details
DID YOU HEAR THE ONE ABOUT THE TWO

SPEAKERS WHO WENT INTO A BAR?
Then they drove to the PSA North West meeting on 12th Sept and delivered an outstanding masterclass and two exceptional evening keynotes!
As professional speakers we want to inform, but to be remembered and to get repeat bookings it helps to entertain too. So polish your funny bone and get along to our masterclass where Celia Delaney is going to teach you everything you need to know about humour, and will encourage you to have a go too.
In the evening we'll welcome Celia back again to help us be more persuasive, and then Caroline Deakin will help us learn how to be more resilient - a crucial skill given that we're all running our own businesses.
So come and join us. Just say 'knock knock' as you come in.
-- AFTERNOON MASTERCLASS 3pm for a 3.30pm start - until 5.30pm --
The Funny Thing About Speaking: How to add humour to your talk with Celia Delaney
Celia Delaney is known for her irreverent style as a comedian and MC in the PSA. Originally trained as an actress in musical theatre, she later became a wedding singer, and then trained in cabaret and now stages her own shows and gets booked to work as a speaker and after-dinner entertainer.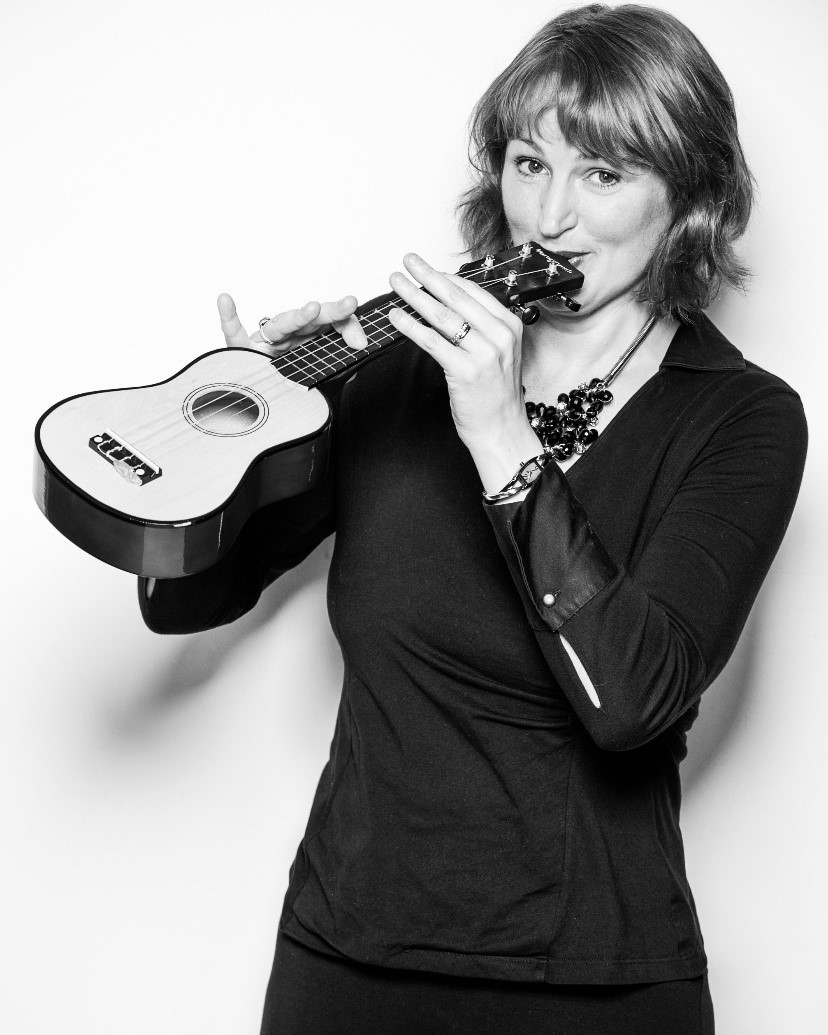 In this session, she is going to take you through lessons learned from her twenty years in entertainment and how you can use them to create a more humorous talk.
By listening to Celia you will:
Think about how you want to portray your persona on stage

Understand the difference between observation and observational humour

Learn how to structure and deliver a joke

And… Practise delivering some humour (if you want to!)
There will be simple hand-outs, but also bring something with you for taking notes, as we're sure you'll want to!
Celia will also be asking for volunteers who want to try out a bit of humour on the audience, so if you want to be a volunteer, please bring:
a sentence about yourself you've tried to/want to make funny

a point you would like to create a funny afterthought for…

A SENSE OF HUMOUR :)
-- EVENING MEETING 5.30pm networking, for a 6.30pm start --
iPersuade: How to speak persuasively inside and outside your business by Celia Delaney
Celia Delaney speaks on persuasion and impact, and has developed a unique skill set she teaches to individuals and organisations, called The iPersuade Principles.
Demonstrating her point with her signature story about an encounter on the London Underground, she asserts that persuasion is not about pushing people, it's about moving people.
By listening to Celia, you will:
Learn how to become the master (or mistress) of persuasion

Understand how to 'move' people

Discover how to overcome the challenges of speaking to anyone who is resisting you!
Proactive Resilience – The Art of Bouncing Back by Caroline Dakin
Life can be testing. We all face challenges and setbacks at times, and how we bounce back is down to our own personal resilience. This session, based on scientific research, will ensure that you know exactly how to do this. Resilience is not something that we have or do not have, it's something that we can develop on a daily basis.
You'll learn:
What resilience is, and what it isn't

Why it's one of the most important skills to develop to stay ahead in today's world

How to develop resilience to get upstream of stress and be the best version of yourself
And There's More!
Plus our regular 15 minute Speaker Tombola slot, for speakers to try out new material, get feedback on elements. For a chance to take advantage of this slot, please bring your business card for the Speaker Tombola draw at the end of the night.
--------------------------
Future dates…
Wed 7th November
Dec: social event on Wed 5th December
--------------------------
Everything You Ever Wanted To Know About Our Speakers (But Were Afraid To Ask)…
Celia Delaney is known for her irreverent style as a comedian and MC in the PSA. Originally trained as an actress in musical theatre, she later became a wedding singer, and then trained in cabaret and comedy and now stages her own shows and gets booked to work as a speaker and after-dinner entertainer.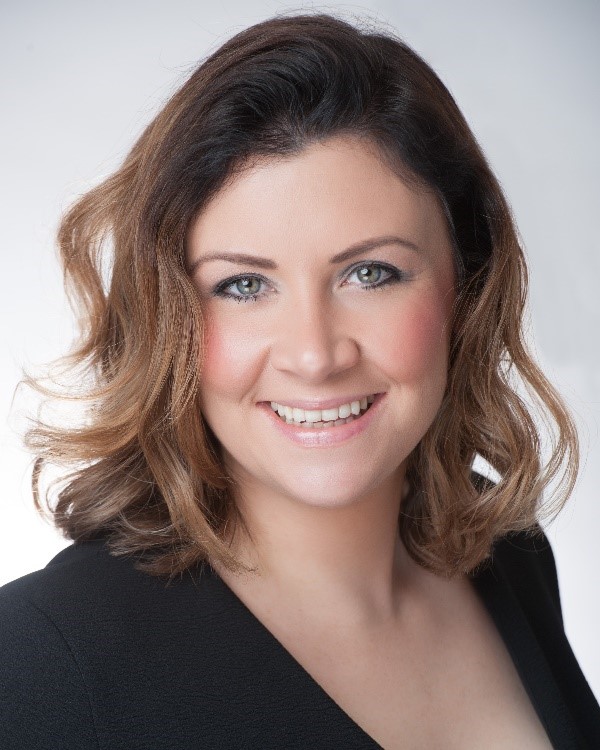 Caroline has over 12 years' experience of delivering training in large corporate organisations, both nationally and internationally. After spending much of her career working in busy and varied people development roles for both the financial services industry and a national property company, Caroline now specialises in delivering training and development initiatives to help businesses develop a culture of resilience.
With a passion for positive psychology, Caroline brings a unique and fresh approach to transforming workplace culture. Caroline believes that the skills she develops in others should be practical and transferable.
Caroline is a keen advocate of development resources, notably books, podcasts and blogs. She believes that a key way people can drive their own careers is by developing a regular and consistent commitment to their own personal development.
Outside of work Caroline is a Mum to two children, enjoys exercise, has a love of graphic design and karaoke is her guilty pleasure...
How do we use your data?
When you register to attend a PSA event, we share your name and contact details with the person running the event. For regional meetings, this will be the Regional President. They may share these details with members of the Regional Committee, for the purposes of contacting you about the event, welcoming you, and following up with you afterwards.
When & Where

The Lymm Hotel
Whitbarrow Road
WA13 9AQ Lymm
United Kingdom


Wednesday, 12 September 2018 from 15:30 to 20:30 (BST)
Add to my calendar
Organiser
Our aim is to help you speak more and speak better. Our events will help you do just that.
Cancellation Policy: Please be aware that we do not accept cancellation of bookings for PSA meetings, as we make arrangements to support the number of places booked and incur costs that cannot often be recovered. If you have booked a place at a PSA event and are no longer able to attend, please ask around your local PSA community to see if another speaker wishes to attend in your place - we're happy for you to transfer your booking, and just ask that you let us know by emailing admin@thepsa.co.uk.
Processing your personal data: Please note that when you book an event your data will be processed in accordance with the PSA's Privacy Notice. This is in addition to Eventbrite's privacy policy.