6 Step to Perfecting Public Speaking & Building Brand Image
About this event
You never know when a potential stakeholder could be standing right in front of you, so it is essential that you are able to communicate effectively. The positivity and confidence you display could influence customer purchase decisions or investor buy-ins.
Phil Oldershaw presents live on a range of platforms from TV to Radio and even on stage. He has a wealth of experience in engaging audiences to build relationships as well as helping brands understand their vision and goals to develop their image. Phil has worked with some big brands as well as local businesses and has received recognition from the Lord Mayors Parlour for '20 Years' Service to The City'. In this session he will give you his top tips on public speaking as well as presenting the best version of yourself and your brand.
"Image is everything and that includes you as you never get a second chance to make a first impression" - Phil Oldershaw
NatWest Entrepreneur Accelerator: Our Business Builder supports early-stage entrepreneurs to test and validate their business model. Our Accelerator and Fintech Accelerator programmes are six-month durations, tailored to empower entrepreneurs with high growth potential, and established businesses looking to scale up and grow.
With 12 national Accelerator hubs, you can enjoy an amazing fully-funded journey and you don't have to be a NatWest customer to benefit.
https://natwestbusinessbuilder.com/
This is a Zoom webinar - details will be sent in your confirmation email. You will find it at the bottom of the email, in 'Additional Details'. The meeting is password protected and must be accessed using the encrypted link.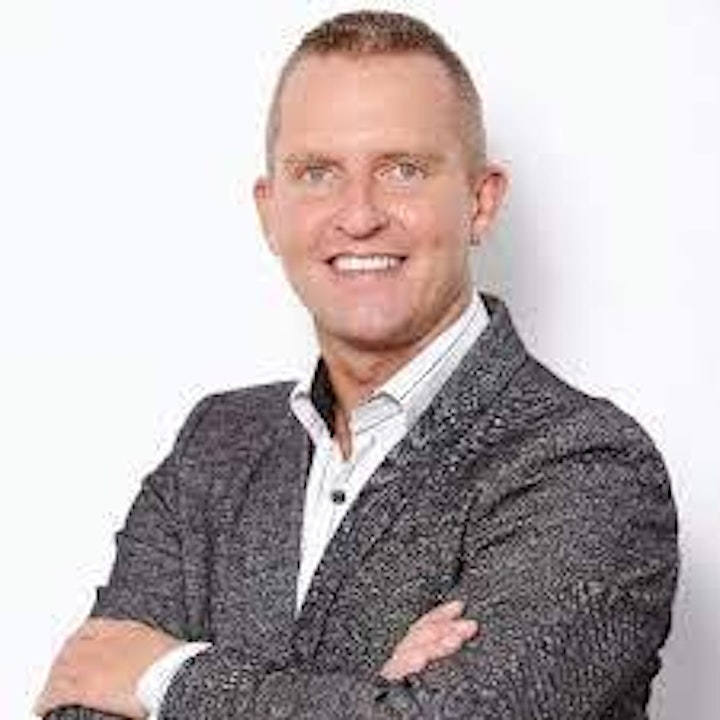 Organiser of Public Speaking and Brand Image Workshop with Phil Oldershaw