Location
Wellcome Collection
183 Euston Rd
London
NW1 2BE
United Kingdom
Description
Publishing Better Science through Better Data is a full day conference of talks and demos exploring issues in research data, focussing on the needs of early career researchers.
For this year's Publishing Better Science through Better Data, Scientific Data and Springer Nature are partnering with Wellcome Trust to provide advice on publishing and advancing careers, as well as good practice for data management and presentation. The conference will also feature tools and resources available to researchers to help them, and society, derive maximum benefit from research data.
Speakers include representatives from leading research organisations, journals, funding agencies and technology providers. The event will also involve a number of short "lightning" talks and demos from researchers and students presenting case studies of research data sharing, data reuse and associated tools in action. Find out more about our keynote speakers below.

---
EVENT PROGRAMME
09.00 – Registration and coffee
09.30 – Welcome/conference opening

Iain Hrynaszkiewicz, Springer Nature
09.45 – Keynote #1: 5 selfish reasons to work reproducibly
Dr Florian Markowetz, University of Cambridge

10.30 – Keynote #2: Data and open science as an early career researcher

Dr Jenny Molloy, Coordinator, OpenPlant and Synthetic Biology Strategic Research Initiative at University of Cambridge
11.00 – Coffee break
11.30 – Lightning talks session #1: Data in action – sharing, research and reuse

- Dr Antica Culina, Netherlands Institute of Ecology: FAIR data, meta-analysis, and evolutionary biology – how good are these ingredients and can they mix well to produce a better science?
- Nathan Golightly, Brigham Young University: Evaluating how well we can predict biomedical outcomes with gene-expression profiles
- Mofizur Rahman, Initiative for Climate Change and Health, icddr,b: ESPA Delta Project: Data for providing a potential life-saving solution in an uncertain future
- Moira Nicolson, UCL Energy Institute: Using administrative data on Government plug-in electric vehicle grants to help promote energy security
- Dr Guy A Rouleau, Montreal Neurological Institute (MNI), McGill University: The MNI Open Science Initiative
12.30 – Lunch
13.30 – Lightning talks session #2: How to best utilise data – tools and policies explored

- Dr Rachel Harding, University of Toronto: Open lab notebooks in medical research: the pros and cons of real-time data release
- Dr Robert Hovden, University of Michigan: Repeatable and transferable 3D visualization of nanomaterials
- Dr Alan C Evans, Montreal Neurological Institute (MNI), McGill University: CBRAIN and the Canadian Brain Initiative
- Jo Barratt, Open Knowledge International: Continuous data validation in scientific research
- Dr Girija Goyal / Dr James Akin, scimpact: Refigure, formerly miniReproducibility Project: Comparing, annotating and giving credit for reproduced data
14.30 – Keynote #3: Research data management for early career researchers
Dr Kevin Ashley, Digital Curation Centre & University of Edinburgh
15.15 – Coffee break
15.40 – Keynote #4: The importance of research data for getting published

Dr Andrew Hufton, Scientific Data
16.10 – Panel discussion: Benefits and unintended consequences of transparency
Chair: Prof Dorothy Bishop, University of Oxford
Panellist: Dr Jon Fistein, Medical Research Council
Panellist: Alison Mitchell, Vitae

Panellist: Dr Emma Ganley, PLOS Biology

Panellist: Prof Steve Lewandosky, University of Bristol

17.05 – Conference closing remarks
17.15 – 18.30 – Drinks reception
---
MEET THE SPEAKERS:

Dr Florian Markowetz, University of Cambridge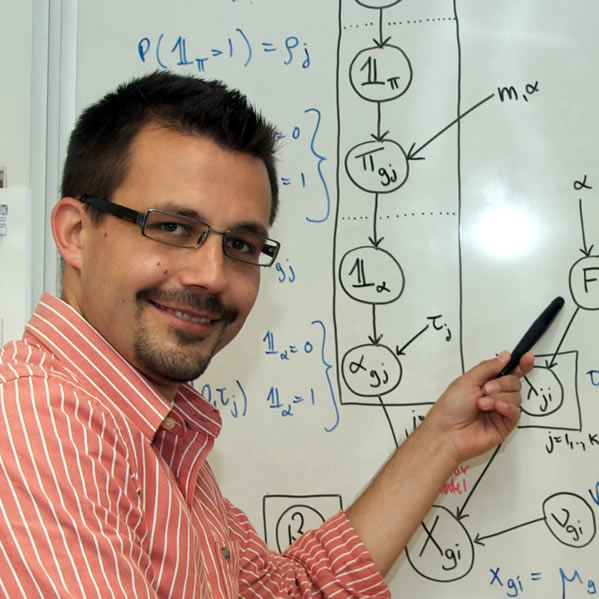 Florian Markowetz holds degrees in Mathematics and Philosophy from University of Heidelberg and a PhD in Computational Biology from Free University Berlin. He was affiliated with the German Cancer Research Center (DKFZ) in Heidelberg and The Max Planck Institute for Molecular Genetics in Berlin. His PhD thesis was awarded the Otto-Hahn medal by The Max Planck Society. He pursued post-doctoral research at Princeton University at the Lewis-Sigler Institute for Integrative Genomics. Since 01/09 he is a group leader at the CRUK Cambridge Institute at the University of Cambridge. In 2014 he was promoted to tenured senior group leader.

Dr Jenny Molloy, Coordinator, OpenPlant and Synthetic Biology Strategic Research Initiative at University of Cambridge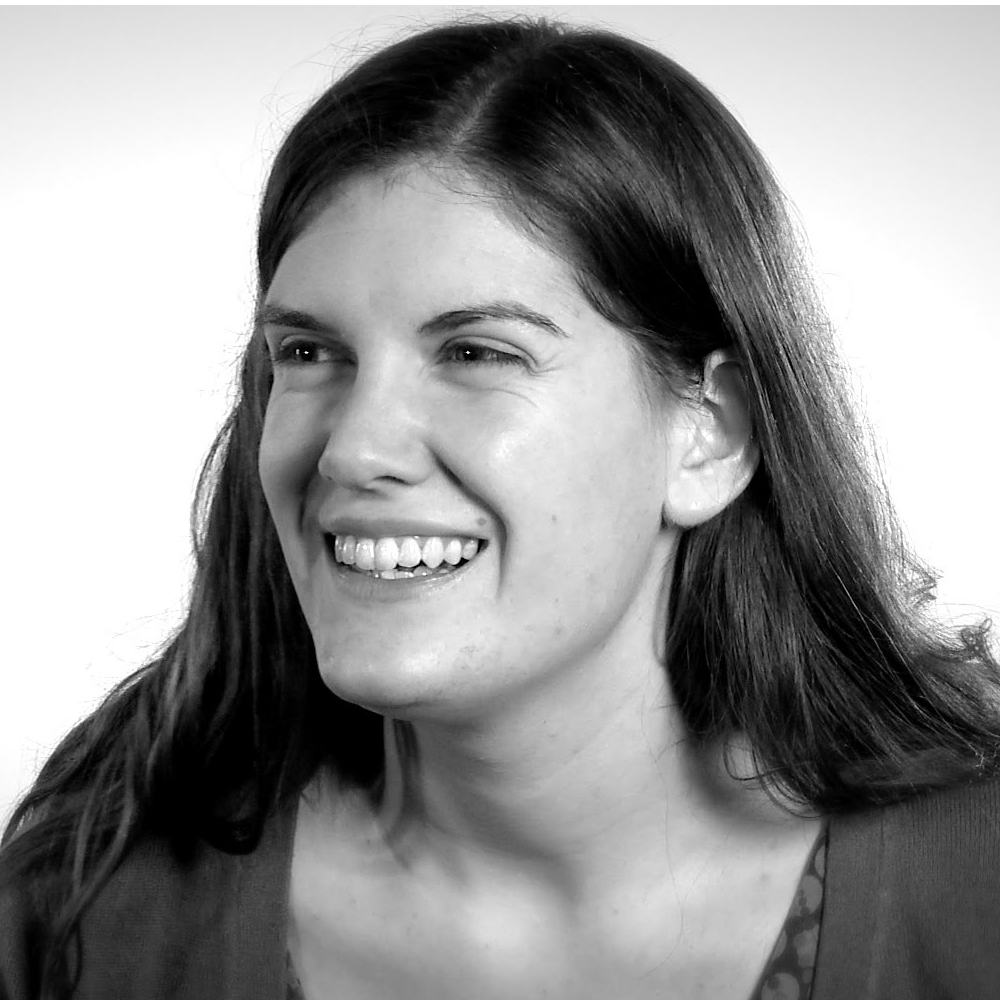 Jenny Molloy is a molecular biologist by training with a particular interest in evolutionary genetics and synthetic biology, but more recently has focused on enabling the changes to culture, working practices and legal tools required for open science. She completed her DPhil in Zoology in 2015, working at the University of Oxford and Oxitec Ltd on genetic control of mosquito populations and now coordinates several open technology initiatives, including the Synthetic Biology Strategic Research Initiative and OpenPlant at the University of Cambridge. She is a Director of ContentMine, a non-profit aiming to mine facts from the academic literature, a co-organiser of the Gathering for Open Science Hardware and is involved in numerous other activities aiming to open up knowledge across all aspects of science.
Dr Kevin Ashley, Digital Curation Centre & University of Edinburgh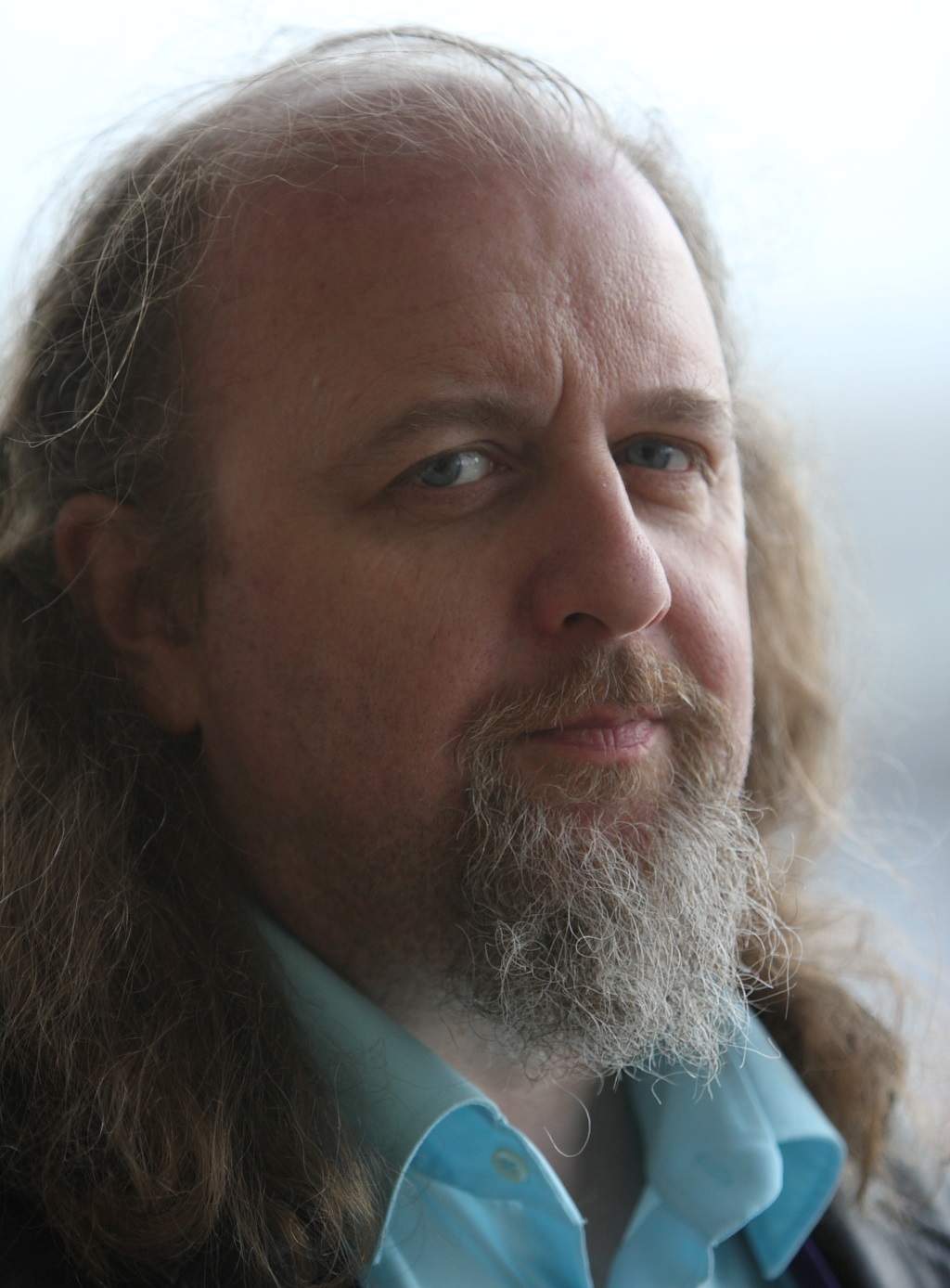 Kevin Ashley is Director of the Digital Curation Center (http://www.dcc.ac.uk/) whose mission is to develop capability and capacity for research data curation worldwide. The DCC provides services for data management planning; advice and guidance; training; analysis and consultancy on all aspects of data management and reuse. Kevin and other DCC staff also participate in international projects such as 4C (4cproject.eu) and FOSTER, promoting open research (fosteropenscience.eu.) He's on a number of advisory bodies on research data and is vice-chair of the Digital Preservation Coalition.
Dr Andrew Hufton, Scientific Data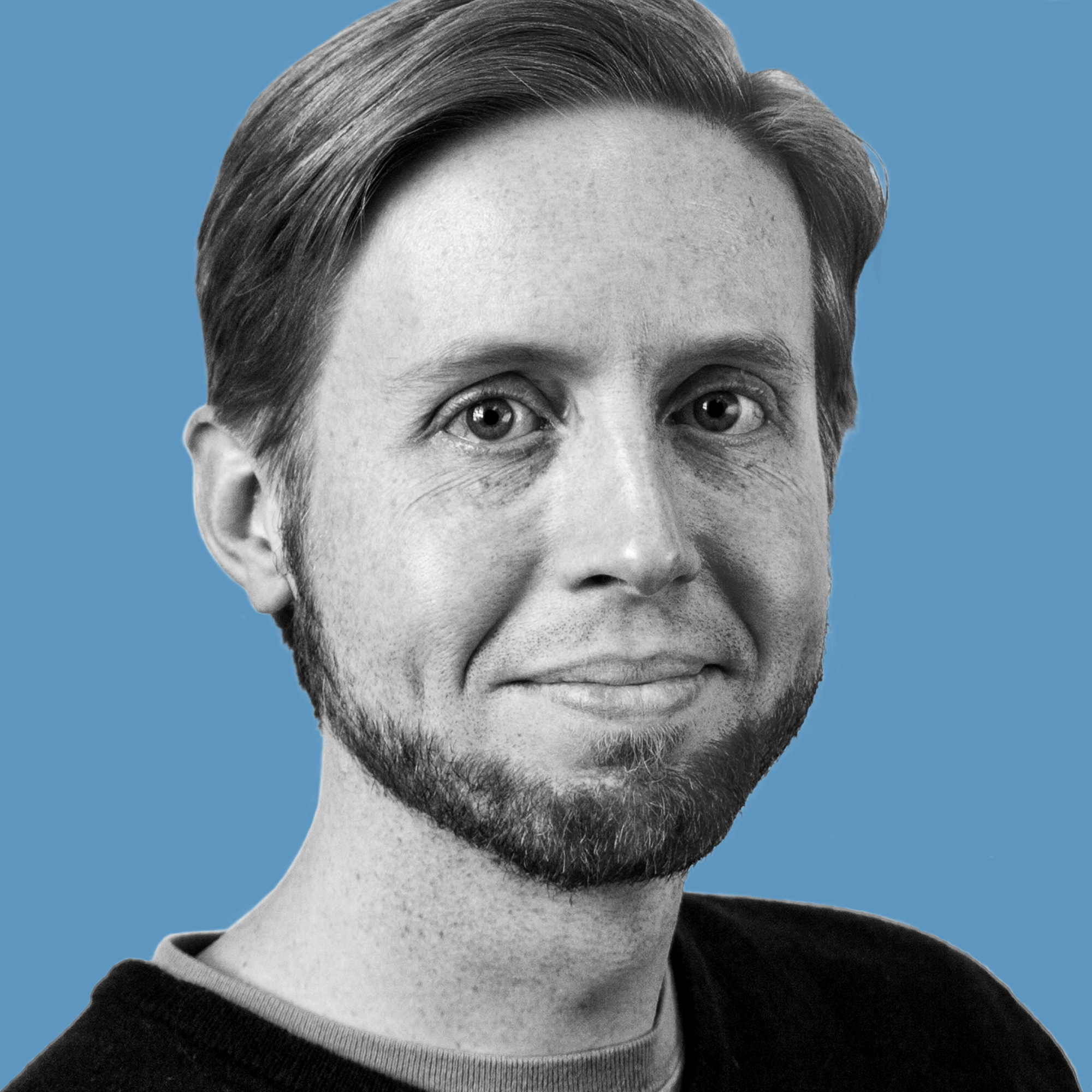 Andrew is currently the Managing Editor of Scientific Data, where he develops the editorial content of the journal, and works to promote wider data sharing. Andrew received his PhD from Stanford University in 2006, and did postdoctoral work at the Max Planck Institute for Molecular Genetics in Berlin. His research included topics in developmental genetics, computational biology and genome evolution.
Professor Dorothy Bishop, University of Oxford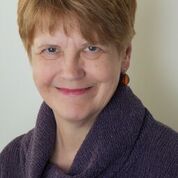 Dorothy Bishop, FBA, FMedSci, FRS is a Wellcome Trust Principal Research Fellow and Professor of Developmental Neuropsychology at the University of Oxford, where she heads a programme of research into children's communication impairments. She is a supernumerary fellow of St John's College Oxford. Her main interests are in the nature and causes of developmental language impairments, with a particular focus on psycholinguistics, neurobiology and genetics. She also is active in the field of open science and research reproducibility and chaired a symposium on reproducibility at the Wellcome Trust in 2015. As well as publishing in conventional academic outlets, she writes a popular blog with personal reactions to scientific and academic matters (Bishopblog) and tweets as @deevybee.
Dr Jon Fistein, Medical Research Council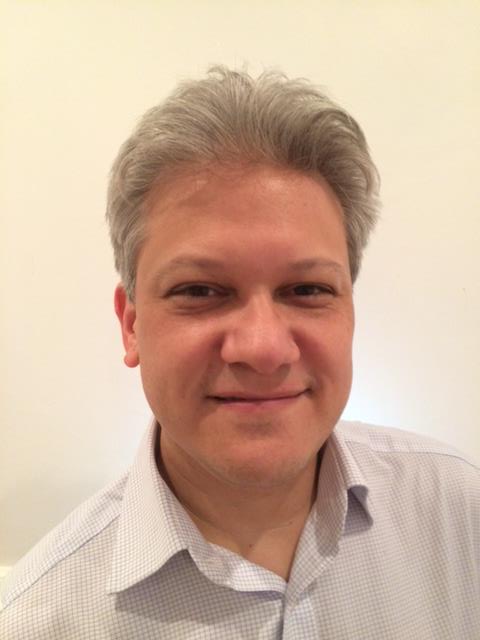 Qualified as a medical doctor (1996) and barrister (2002), Jon has supported NHS, social care, academic, third sector and commercial organisations for the past 15 years. He was Head of clinical ethics and data at the Medical Research Council. He currently sits on advisory boards for several national health and social care organisations including Public Health England and the Healthcare Quality Improvement Partnership (HQIP). He teaches medical law and ethics as part of the clinical medical course in Cambridge University and leads the MSc module on law and ethics in healthcare at the University of Leeds, where he holds a Clinical Research Fellowship.
Alison Mitchell, Vitae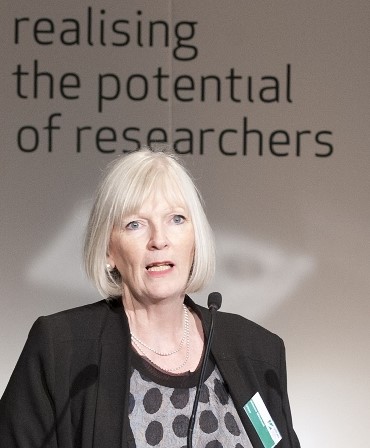 Alison Mitchell, Director of Development, Vitae, promotes world class researcher development through institutional capacity building to realise the potential of researchers around the world. Alison leads major Vitae programmes including Membership, Annual Programme, Vitae Researcher Development Framework, Every Researchers Counts equality and diversity, and Continuing professional development for researcher developers as well as themes such as open researcher, employability, entrepreneurship and leadership. As Head of Postgraduate Research Office, Strathclyde University, Alison established the university-wide framework for researcher development, led large scale postgraduate collaborative training and knowledge transfer with industry, managed doctoral scholarships, and conducted research into researchers in SMEs and academic intrapreneurship. At Glasgow University, Alison engaged in postgraduate recruitment, and student support as Adviser of studies, leading Women into Computing Science campaigns and initiated science clubs for girls.

Dr Emma Ganley, PLOS Biology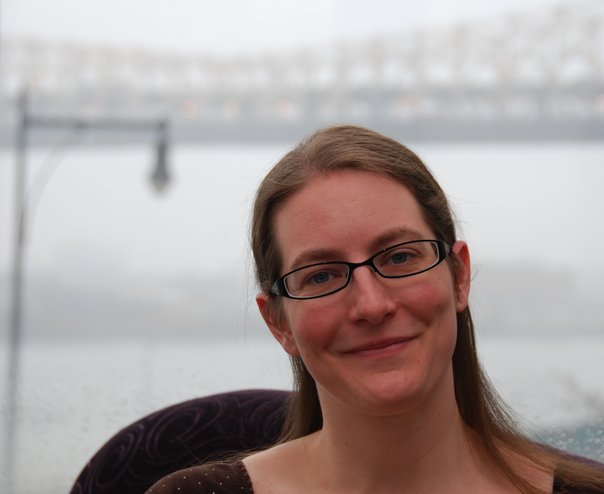 Emma is the Joint Chief Editor of PLOS Biology and lead of the PLOS data program. Initially trained as a scientist with a PhD in Molecular Biology from the MRC-LMB in Cambridge followed by postdoctoral research at UC Berkeley, Emma then moved into science publishing joining PLOS Biology in 2005. Emma rejoined PLOS in 2010 after some time spend in New York where she was Executive Editor of the Journal of Cell Biology. Emma has long been involved in efforts to make data available alongside publications; she helped develop the JCB DataViewer while at JCB, worked as a Project Manager for the Open Microscopy Environment, and she now oversees many projects at PLOS related to open science and open data.
Professor Stephan Lewandowsky, University of Bristol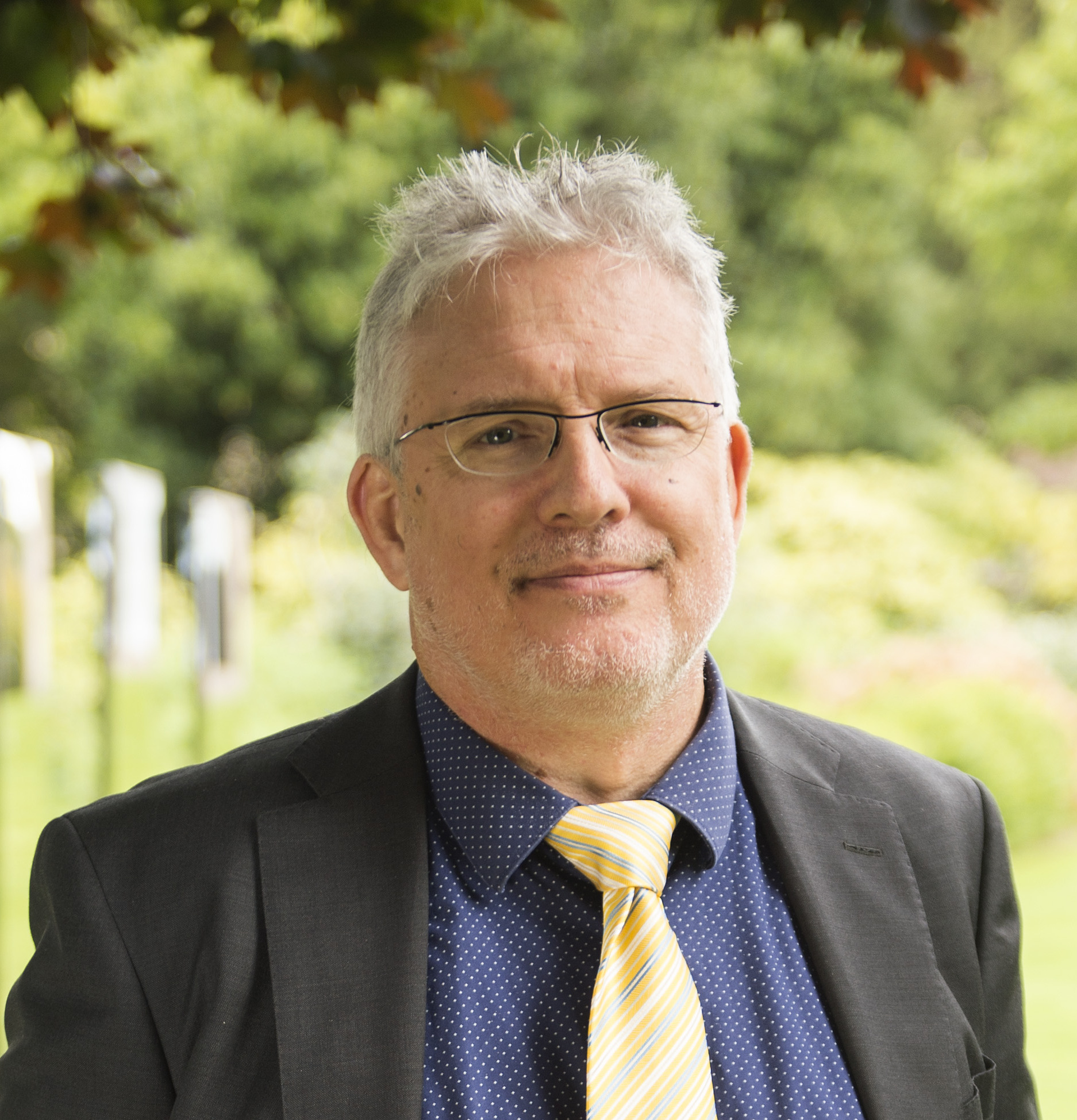 Professor Stephan Lewandowsky is a cognitive scientist at the University of Bristol. He was an Australian Professorial Fellow from 2007 to 2012, and was awarded a Discovery Outstanding Researcher Award from the Australian Research Council in 2011. Professor Lewandowsky is an award-winning teacher and was Associate Editor of the Journal of Experimental Psychology: Learning, Memory, and Cognition from 2006-2008. His research has been funded continuously since 1990 by public agencies in 5 countries. He has also contributed nearly 50 opinion pieces to the global media on issues related to climate change "skepticism" and the coverage of science in the media. He is currently serving as Digital Content Editor for the Psychonomic Society and blogs routinely on cognitive research at www.psychonomic.org. He was recently appointed a fellow of the Center for Skeptical Inquiry for his commitment to science, rational inquiry and public education.
---
PROGRAMME COMMITTEE
To assist with the development of the 2016 conference programme, we have enlisted further expertise in postgraduate education, research funding, and publishing to joining the programme committee:
Mr Iain Hrynaszkiewicz - Programme Chair

Head of Data Publishing, Springer Nature
Iain is Head of Data Publishing in the Open Research Group at Springer Nature, where he develops new areas of research data publishing and data policy. This includes efforts to make research data more visible and reusable by developing links with data repositories, and data journals such as Scientific Data. He has led various initiatives and published numerous articles related to data sharing, open access, open data and reproducible research.
Mr David Carr (Wellcome Trust)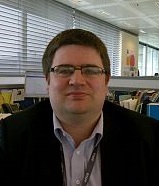 Policy Advisor, Wellcome Trust

David Carr is a Policy Adviser at the Wellcome Trust, where he leads on work to develop and communicate policy in several areas, including data sharing, open access publishing, biosecurity and genetics. In 2001, he worked on secondment at the World Health Organisation in Geneva, where he assisted in the preparation of the Advisory Committee on Health Research (ACHR) report on Genomics and World Health. Prior to joining the Trust in 1999, David worked as a project researcher at a scientific consultancy firm in Cambridge. He has undergraduate and master's degrees in genetics from the University of Cambridge.
Dr Fiona Reddington (Cancer Research UK)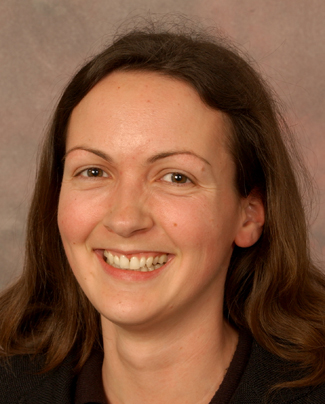 Head of Population, Prevention & Behavioural Research Funding, Cancer Research UK
Fiona joined Cancer Research UK in 2008. She has responsibility for the CRUK research portfolio in the areas of population research, prevention and early diagnosis. Fiona is also the strategy and research funding representative for the new CRUK Kids & Teens initiative. She represents the charity on matters relating to data sharing and the management boards of a number of external initiatives such as the National Prevention Research Initiative and UKCRC Public Health Centres of Excellence.
Dr Helke Hillebrand (European Molecular Biology Laboratory)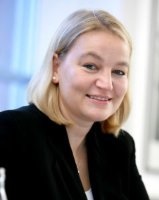 Academic Coordinator, EICAT and Dean of Graduate Studies, EMBL

Helke worked in multiple positions at BASF Plant Science starting out as a Senior Scientist and Group Leader before taking up positions of increasing responsibility in technology management. She then held the position of Spokeswoman for Investor Relations with BASF before moving to EMBL in 2008 in the position of Dean of Graduate Studies for the EMBL International Ph.D. programme. She was promoted in 2011 to become responsible for all internal training at EMBL (Ph.D. and Postdoctoral programmes) as the Academic Co-ordinator within EMBL's International Centre for Advanced Training (EICAT). She frequently participates on external advisory boards and review panels for pre-and postdoctoral training initiatives across Europe.
Dr Stuart Taylor (Royal Society)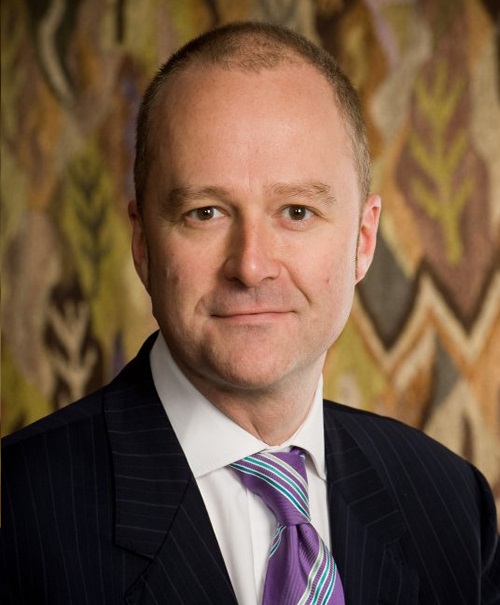 Publishing Director, Royal Society
Stuart has responsibility for the Royal Society's publishing operation which consists of a staff who publish the Society's ten journals including the world's first science journal, Philosophical Transactions, first published in 1665. He joined the Society in 2006 after working as a Publisher for Blackwell (now Wiley) in Oxford where he was responsible for postgraduate book and journal acquisitions in clinical medicine. He is a keen advocate of open science and believes that the scholarly communication system should genuinely serve science and do so more effectively and efficiently than it does at present.