Description
So dance, it's the summer of love, tonight the fiesta will come… One hundred degrees in a packed RVT one more time!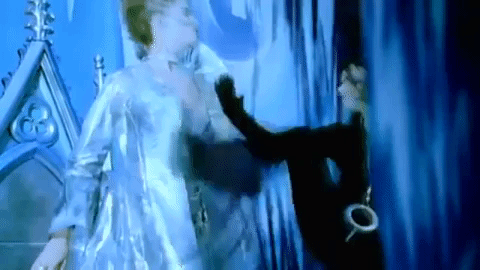 We'll make sure there are plenty more queers on the dancefloor because it's time to break out the plastic boob tubes, eyebrow piercings and blond dreadlocks, as we enjoy a BIG BOWL of PASTA A LA CLARA for Push The Button: 5, 6, 7, 8!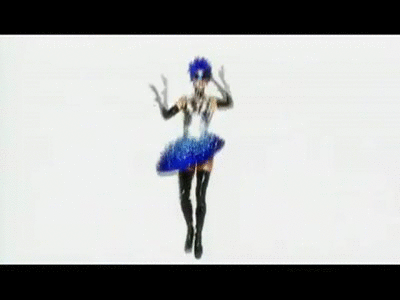 Of all the PTBs we were ever planning for, this was the FIRST THING on our minds - so quite why it's taken us so long to pay homage to Steps we'll never know!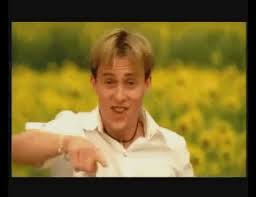 It'll be a celebration of all things Steptactular but we'll also be playing the usual HITS: from Robyn & Gaga to Aqua & Schlager, PUSH THE BUTTON is a celebration of the last 2.75 decades of POP! We'll be playing ALL THE HITS: synths, guitars, keytars, drum-machines, girl bands, boy bands, impossible princesses – it's a glamophonic, electronic, d-d-disco baby!
Newcomers: if you've not been to PTB before then check out our twitter/facebook to see the sort of stuff we play. There'll be a lot of Steps - but not exclusively.
Over 18s ONLY. OBVIOUSLY Steps are not performing.