Description
This month we're channelling the holy Spearit, celebrating the power and the Glory (Deluxe Version) of the ultimate pop princess.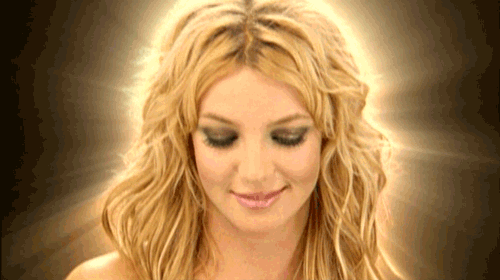 It's a night of support for Britney Jean, our way of showing love from the bottom of our broken hearts. We decided to do somethin' and thank her for 20+ years of iconic pop - not forgetting the Instagram painting and fashion shows. We'll be collecting money for the mental health charity Mind.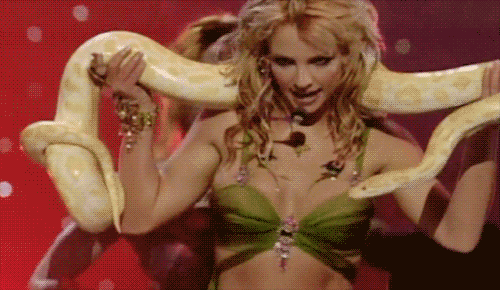 So all you boys and pretty girls, it's time to get in the zone with Louisiana's premiere femme fatale as we celebrate two decades of SOLID GOLD POP (and rock 'n' roll).
PERFORMANCE BY LASANA SHABAZZ / THE RETURN OF ICE POPS / BRITNEY SING-A-LONG / SWEETIES / NO SNAKES THO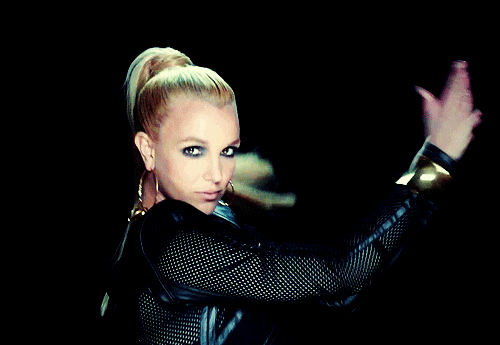 Bring your Frappucinos (we all know how hot the RVT gets) but leave the umbrellas at home - turn up in 2007 Britney fancy dress and we'll show you the door without a refund. It's cool to be kind :)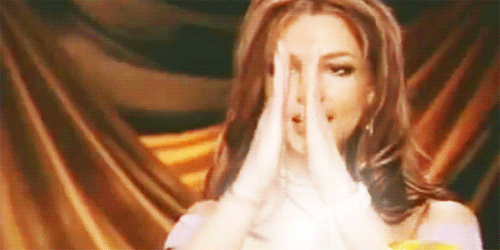 As well as Britters galore there'll be a great big dollop of everything else: from Ariana & Gaga to Aqua & Schlager, PUSH THE BUTTON is a celebration of the last 3 decades of POP! We'll be playing ALL THE HITS: synths, guitars, keytars, drum-machines, girl bands, boy bands, impossible princesses - it's a glamophonic, electronic, d-d-disco baby!
Over 18s only.