Description
SOLD OUT! We operate a waiting list in case we have any returned tickets - click JOIN WAITLIST on the TICKETS link. First come, first served.
In addition to this, a small number of tickets will be available to purchase on the door from 8pm on NYE.
UPDATE: CELEBRATE NYE TWICE!! The regular UK-style midnight celebration with the chiming of Big Ben, Mariah, etcetera, will go ahead, HOWEVER, we'll also be celebrating Swedish New Year's Eve by playing a load of Charlotte Perrelli, ABBA, Alcazar and Robyn as the clock strikes UTC+1.

As is the tradition in Stockholm, we will kick off the Scandi new year by playing Loreen's Euphoria at precisely Swedish midnight (11pm GMT) and continue with Swedish bangerz until UK midnight.
Push The Button play host to London's most POP-PACKED NYE PARTY for backstreet boys and girls aloud, and for one night only we're heading across the road to The Eagle so even more of you can join us for our favourite night of the year!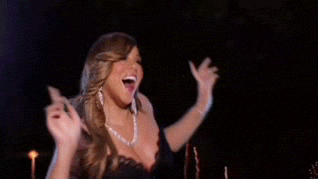 We always sell out, so make sure you grab a ticket: early birds £15 / standard £20 / last remaining tickets £25
Expect the usual PTB ridiculousness CRANKED UP TO ELEVEN as we run the most fabulous, pop-heavy, zero-attitude NYE party going - and like Carly Slay we'll be Making The Most of The Night as we open up the garden area and lay on a POP BUFFET feat. Shania's Sausage Rolls, Nicole-au-vents, Taylor Crisps, Little pick 'n' Mix and Cakes Wilder.
We'll also be serving Red Stripe at £3 a can. Nice.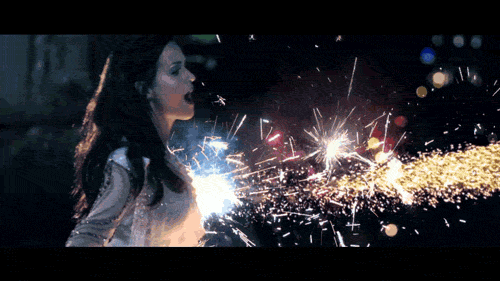 ☆ POP BUFFET ☆ PERFORMANCE ☆ £3 RED STRIPE ☆ DRAG ☆ ICE-POPS ☆ SING-A-LONG ☆ SNOW MACHINES ☆ 100% PURE POP ☆ (SAVAGE) GARDEN AREA ☆
8pm - 4am - The Eagle, Vauxhall.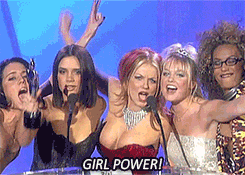 Push The Button is a celebration of the last 2.75 decades of POP! We'll be playing ALL THE HITS: synths, guitars, keytars, drum-machines, girl bands, boy bands, impossible princesses – it's a glamophonic, electronic, d-d-disco baby!
18+ only, obvs.