Put a Pin in it: Exploring the Insect Collections of Linnaeus and Smith
Suzanne Ryder, our honorary curator for entomology, will talk about some of her favourite specimens from our Collections
About this event
The Linnean Society holds the private collections and library that Carl Linnaeus collected and studied throughout his life. These actual specimens helped Linneaus formulate the binomial system of classification that is still used globally today to order and communicate scientific discovery of the natural world.
Sir James Edward Smith purchased the collection following the death Linneaus in 1784. Smith then worked to form a new natural history society to incorporate this valuable collection and in 1788 Smith became the first president of this newly founded Linnean society.
Smith continued to add to the collection, so the insect collection is made up of approximately 9000 specimens. It is difficult to confidently separate the two collections, so they continue to be maintained as one collection.
The scientific importance of the collection cannot be overstated but it also holds immense historical and cultural value.
Suzanne Ryder is Senior Curator in Charge of the Hymenoptera and Historical Entomology collections at the Natural History Museum. Suzanne is also the honorary curator of Entomology for the Linnean Society. She is interested in historical collections and their conservation, and her current area of research includes Sir Josephs Banks's insect collection.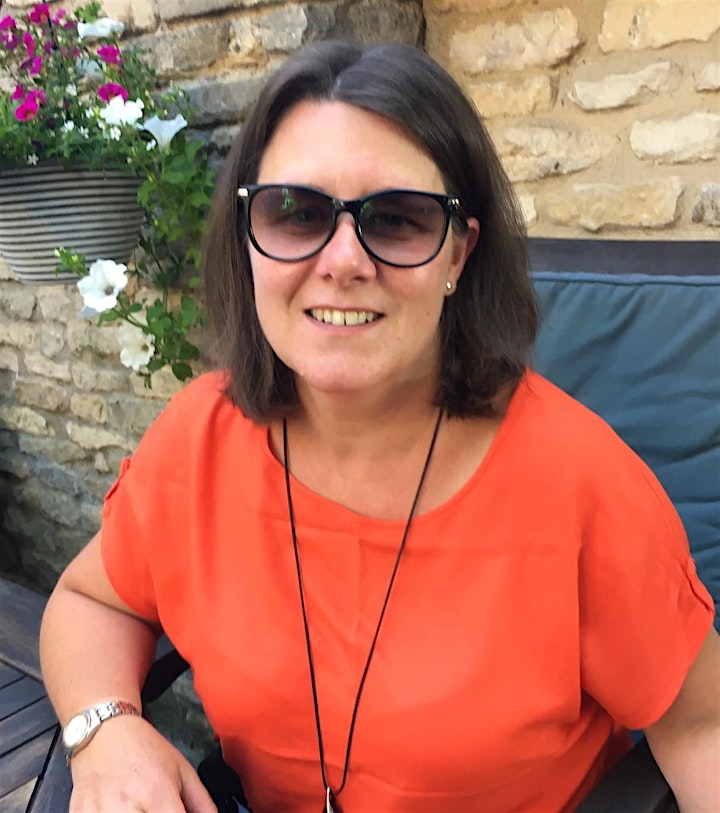 Organiser of Put a Pin in it: Exploring the Insect Collections of Linnaeus and Smith
The Linnean Society of London is the world's oldest active biological society. Founded in 1788, the Society takes its name from the Swedish naturalist Carl Linnaeus (1707–1778) whose botanical, zoological and library collections have been in its keeping since 1829. As it moves into its third century the Society continues to play a central role in the documentation of the world's flora and fauna – as Linnaeus himself did – recognising the continuing importance of such work to biodiversity conservation.
Members are drawn from all walks of life, and represent the full range of professional scientists and amateurs alike with an interest in natural history. The Fellowship is international and includes world leaders in each branch of biology who use the Society's premises and publications to communicate new advances in their fields.