An evening of short talks from three Scottish landscape photographers in the surroundings of the Norðurland photographic exhibition.
About this Event
Join David Queenan, John Pow and Grant Bulloch for an informal evening of photography discussion as they talk about their work and touch on the theme of how photography can bring people together again.
The gallery will be open from 6.30pm for browsing.
David Queenan is well known across the country for his landscape photography work and has a number of awards to his name, his latest being runner-up in the Scottish Landscape Photographer of the Year Competition 2019.
John Pow is a popular Fife based landscape photographer,
"I have been taking photographs for over 40 years and I am still as passionate about photography today as I was all those years ago. I never underestimate how lucky I am, lucky to stay in the beautiful Kingdom of Fife on the east coast of Scotland; lucky to be able to travel to other wonderful locations and lucky that I have the ability to take images for others to enjoy." John Pow
Grant Bulloch is an Edinburgh based photographer who is currently exhibiting at the Dock Street Studios. He mainly works in Scotland's natural environment but he also enjoys photography in an urban context. Grant was shortlisted in the Scottish Landscape Photographer of the Year Competition in 2017, 2018 and 2019, and was runner up in the Urban Greenspace category of the Scottish Nature Photography Awards 2018. His exhibition showcases work from both Scotland and Iceland.
Attendance at this event is extremely limited due to the current circumstances so please book a ticket and if you cannot subsequently attend, release the ticket so that others can come along. If the tickets are sold out, please place your name on the waiting list and we will contact you if a place becomes available.
Please wear a face covering if you can do so and keep socially distanced in the gallery. Hand sanitiser will be available.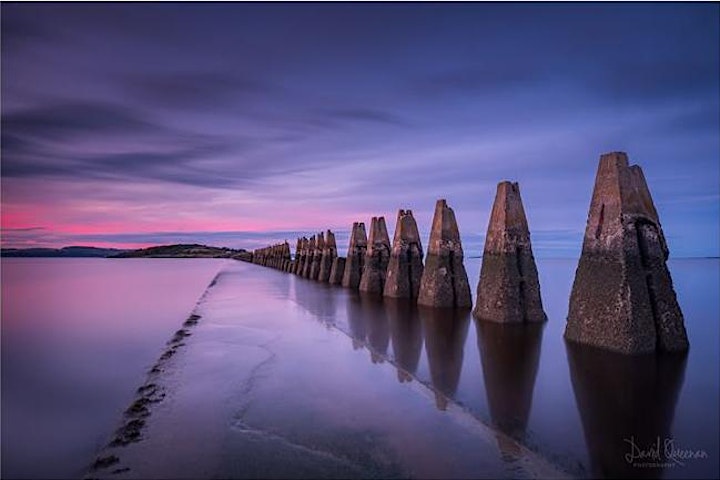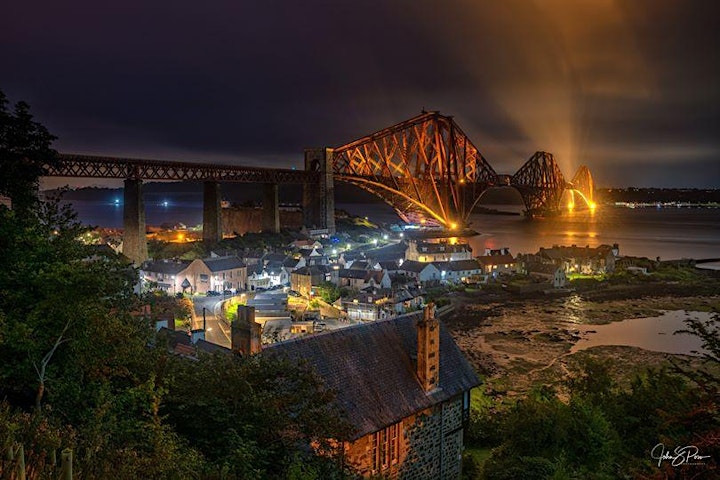 Photos above by David Queenan and John S Pow