A free to attend, informal business networking event with complimentary tea, coffee, juice and pastries.
The event will take place at Quorn Country Hotel on the last Thursday of every month from 8am-10am. Book your place on Eventbrite now.
A limited number of stands and spaces for banners are also available. If you would be interested in promoting your business with a stand then please contact Heather on salesmanager@quorncountryhotel.co.uk
For more information about the event please contact Heather at Quorn Country Hotel on 01509 415 050 or Dalycom on 01509 410 407.
http://www.quorncountryhotel.info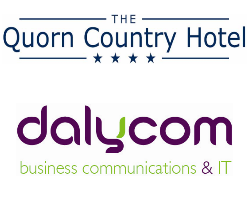 About this event
Quorn business networking is a free to attend face to face networking event based at the Quorn Country Hotel. We are a monthly group that meets on the final Thursday of every month.
Our networking group is based on a relaxed, informal, network approach that enables visitors to meet and work with likeminded businesses.
We are not a membership group and there is no restrictions on multiple businesses from similar industries.
We provide a platform for a couple of pre-selected guests the opportunity to present.
So what is new
Excluding the "C" word, we are hoping to make everything as normal as we can to all our guests.
We will also be announcing a quarterly charity partner to help support local businesses across the region and thank them for the fantastic work they do in helping those in need. We will be creating a charity fundraising page where all funds raised will passed to the charity. We would appreciate any attendances support.
With free parking and coffee, why not make a vital donation to our chosen charity!
Covid Guidance
We respect that face to face networking can be daunting for many right now, so we are keen to ensure that all necessary precautions are carried out. The event itself is taking place as part of the latest easing of government restrictions. In order to ensure the upmost safety is upheld,
PLEASE DO NOT ATTEND IF YOU HAVE ANY COVID 19 SYMPTOMS OR SUSPECT YOU HAVE BEEN IN CONTACT WITH ANYONE WHO DOES
Track and trace will be in place, please ensure that you provide your details, when requested. Failure to provide details will result in removal from the event.
For more information about the event please contact Quorn Country Hotel on 01509 415 050 or Dalycom on 01509 410 410.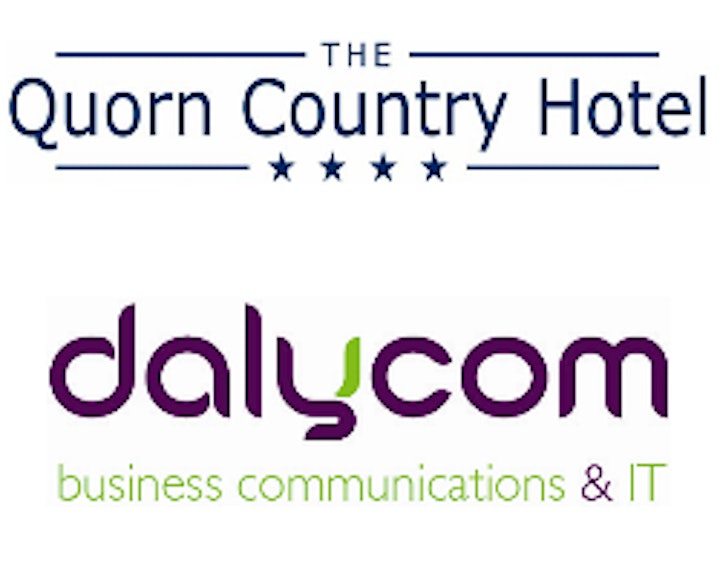 Organiser of Quorn Business Networking
31 years of experience in delivering innovative business communication and IT solutions to improve your customer's journey, increase productivity and manage staff performance.
There's no doubt that your telecoms and IT infrastructure is the backbone of your organisation and you probably want it to work as efficiently as possible so you can concentrate on doing what you do best – running your business.