Join RCA Service Design students to discuss how design thinking could contribute to a new world of resilience
About this event
In times of trauma society's limits are pushed to extreme measures and desires to grow or build a better world. To not only master but thrive in this new world, we as human beings are expected to learn from our mistakes and collectively build resilience.
What if design could play a key role in building resilience? As Service Designers we took on this challenge and bundled our creativity, optimism and perseverance to re imagine our current reality by growing a new pliable world.
Join our symposium with the award-winning author and director of Replenish Earth, Dr. Tia Kansara. With her recent, published book Replenish, she will share her perspective and experience of performing her own practices in developing the future vision of our planet.
Followed by a discussion with Service Design students whose final projects rediscover resilience in themes of wellbeing, sustainability, lifestyle and wellness.
If you are interested and want to learn more…
Join us: Wednesday, 30th of June, 13.00pm - 14.30pm UK time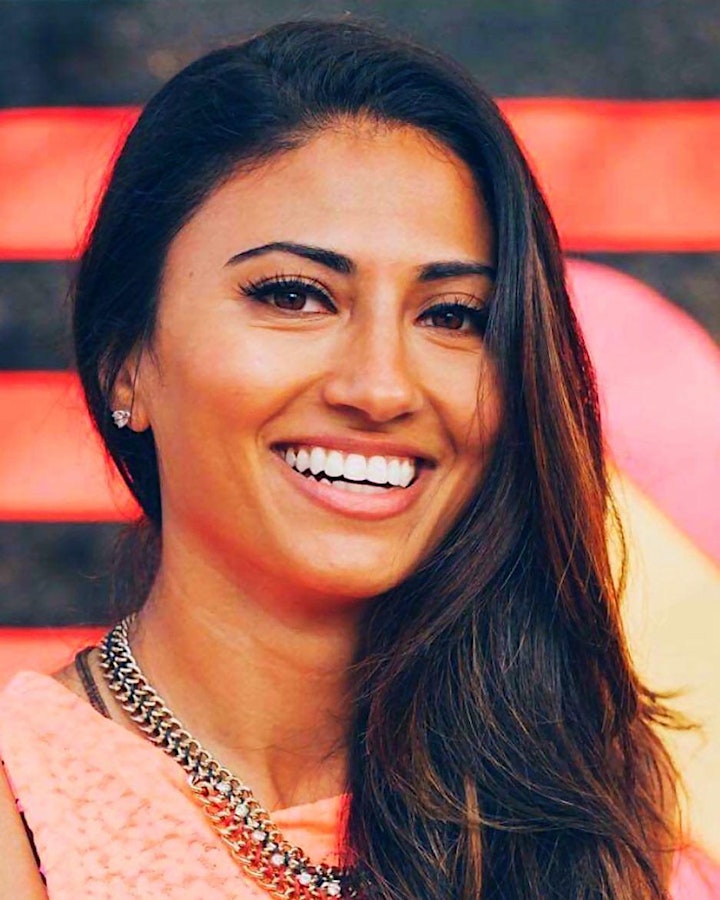 Dr Tia Kansara
CEO, Replenish Earth
Tia is a multi award-winning entrepreneur. The youngest to ever receive the Royal Institute British Architects honorary fellowship, she is the co-founder of Kansara Hackney Ltd, the first ISO-certified sustainable lifestyle consultancy, and CEO of Replenish Earth Ltd, a cause and a collective action to protect the global commons. Hailed amongst the Top 100 most influential leaders in Tech by the Financial Times and Inclusive Boards, her clients include Coca Cola, Bloomberg, the European Commission, Forbes, Formula One, MIT, and Siemens. Aside from being the UCL Bartlett's Ambassador to the Gulf region and advisor to the Economic Times of India, she's an economist and future cities thought leader. In 2010, she wrote the brief and appointed the architects Foster+Partners for the Saudi American Bank's multi-million dollar headquarters as the first female to judge a LEED platinum building in Riyadh.