REAL TRANSFORMATION "Goal Setting Success"

Saturday, 28 November 2015 from 09:00 to 11:00 (GMT)
Event Details
MTR Transformational Thinking
By Anne-Marie Bond
Business Development and Achievement Coach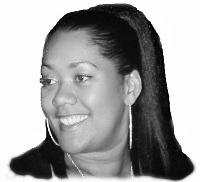 MIND TO REALITY
Gaining a Magnificent Mind-set

Are you living painfully or powerfully
Real Transformation

Everyone is searching for a bit of haven in the chaos and restriction of daily living.  The world is going crazy, the boss is giving unrealistic targets, the bills need paying, the car's not working, the family needs care and attention and then there's you!
How productive can you feel when you have bills, work commitments, and other people letting you down? Inner-confidence steams from peace of mind, repetition of a skill and most of all your level of self-belief.
Gaining a Magnificent Mind-set allows you to BECOME SUCCESSFUL. You will make better choices and set goals that can be achieved. This is why, attending our seminar you WILL see the difference in 6 weeks as others have! 

In order to find happiness within the daily grind of daily commitments, lack of money, feeling tired, relationships issues at home or at work, feeling de-motivated or feeling fearful, can lead to an overwhelming sense of self-dissatisfaction which can present itself through your weight, your mental attitude or addiction.  Which one have you?
At this seminar, we VALUE your will to succeed and appreciate your time knowing how busy you are. We get straight to the POINT, we have information that will be so RELEVANT to your life that will help to open the way for an immediate thought change, leaving you feeling invigorated, renewed and powerful! 
The seminar is for 2 hours jam-packed with highly benefical motivational techniques to help get you started.
The only questions now are:
*What level is your self-doubt?
*What reasons would your 'chitter-chatter' normally create for you not grab an opportunity like this?
*How ready are you mentally for positive change?
*Which area are you most fed-up with and need change?
How productive are you at work and what could make you better? Your time-management skills, your confidence, your work relationships?
WHY ATTEND
The seminars are interactive, lively and intimate with smaller group numbers allowing Anne-Marie to focus on the personal goals and desires of each attendee.   Do you struggle in maintaining your will-power, overcoming the fear of failing or time-managing certain areas your life, or do you lose confidence when speaking in public or perhaps find it overwhelming, expressing your point of view to your boss, partner, friend, child, sibling, parent?  What other areas of your life is affected by not achieving your goals? 
Could an interjection of sign-posts leading you in the right direction enhance your life?  Write down the goal you want to achieve and bring this with you to the seminar. Your life might be on the cusp of change!
Can you imagine the BENEFITS?
MTR MIND TO REALITY

www.mindtoreality.com
mindtoreality@gmail.com
In the hope to achieve more success than what you have now, Thought attracts that upon which it is directed and perhaps it is your Inner Soul guiding you towards this seminar?? Will you listen?

By the end of the Presentation:
You will feel MOTIVATED, EMPOWERED and READY for a new life!
You will feel CONFIDENT about taking your next 6 steps!
You will feel BETTER about your future!
You will feel more than GOOD ENOUGH!
You will feel SAFE, COMFORTABLE and RELAXED! 
You will take home NEW ideas, strategies and concepts to design the template of your new life and how to USE your magnificent mind-set
*You might be the lucky winner to receive a free, private 30 minutes achievement coaching session (on the day) with business and personal development coach Anne-Marie Bond 
* x3 Amazing prizes to be won!
THE ACHIEVEMENT COACH and MTR PRESENTER

Anne-Marie Bond is a business development and goal achievement coach who specialises in helping people to create productive goal plans. No matter for weight loss, career change, personal skills, well-being or financial aspirations.  She can help you pinpoint what needs to be done in order to create momentum leading to massive change!  She has coached many people to become successful in their goals, productive and happier within themselves.  All you have to do is to show up, so book today and begin the element of change.

As your Achievement Development Coach Anne-Marie can help you look at your options, restrictions, obligations, desires and life aspirations and create a bespoke achievement plan that works! Within 6 weeks she has helped more people start a new business, lose weight and gain a good sense of direction.  Think of what she could do for you!!  For more information on booking a private consultation: email her here: mindtoreality@gmail.com
IF YOU DESIRE CHANGE - YOU CAN HAVE IT!
Gain a Magnificent Mind-set

"Easy, Fun and Well-Worth it!"

 We want you to discover how to live not just exist! 
After all, isn't your ultimate goal to be happy?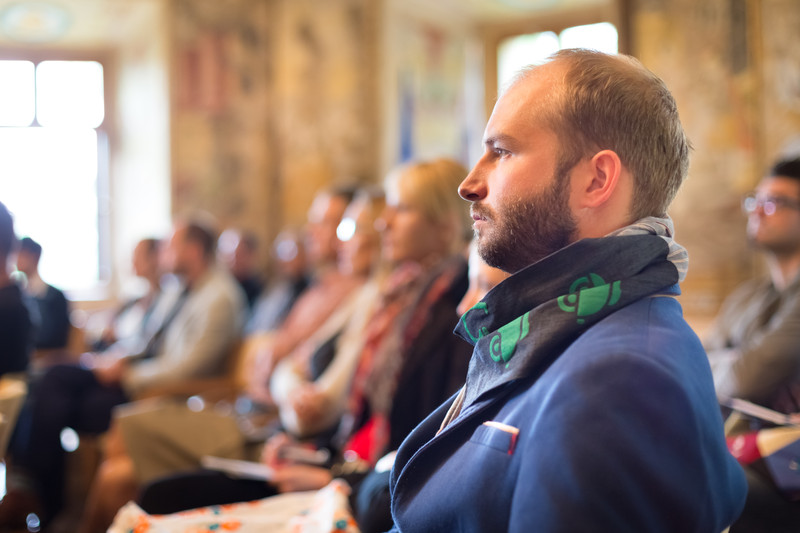 WE BELIEVE IN YOU

Book a ticket. Change your Mindset!
This event is strictly for those desiring change (18+ ONLY)
 Next Event: Next month email for dates
 mindtoreality@gmail.com

When & Where

55 Broadway
Ticket Entry Only
St James's Park
SW1H 0BD LONDON
United Kingdom


Saturday, 28 November 2015 from 09:00 to 11:00 (GMT)
Add to my calendar
Organiser
Anne-Marie is a professional spiritual medium and development personal achievement coach. She is the leading MTR Transformational Thinking seminar presenter. She helps people from all over the globe holding private sessions and teaches groups online via Zoom.  She hosts special nights of demonstrations once a month visit her website https:www.theportraitofspirit.com/mediumship-demonstration.  She enables her clients to heighten their confidence and reach personal set goals, leading to a sense of accomplishment. Her clients and students alike are able to recognize their own inner worth and build the confidence needed in order to develop new heights in their Spiritual development or business goals.
Anne-Marie also coaches mediumship to training students on a one-to-one basis, assiting them on their journey to develop into better, stronger and more confident mediums.  Are you ready to take on the bespoke challenge and engage in developing better spiritual communication? 
email her:   spiritualstars@gmail.com