Location
juggleHUB Coworking
Christburger Straße 23
10405 Berlin
Germany
TechMeetups is getting Berlin's Tech Recruiting community up and running!
About this event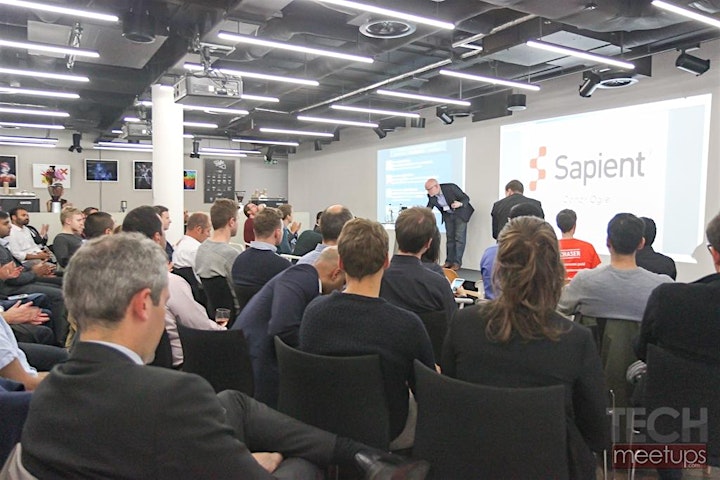 Are you interested in learning more about new HR techniques and tools? Do you want to know how to get to the top of your recruiting career?
Come and share an evening that will allow you to meet multiple HR professionals and experts in the recruitment field, enjoy presentations about the latest recruiting processes and innovative Apps/Softwares.
Technology oriented: tech recruiters, startups, HR professionals and students, Freelance Recruiters.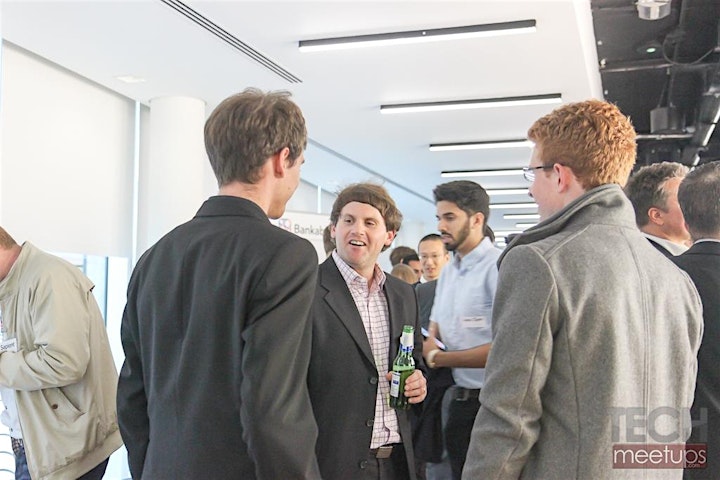 RecruITech Berlin is a great place to network, learn about advancements in your industry, and even learn, or share, a skill or two.
AGENDA:
6.00PM Doors open
6.15PM – 8.00PM Presentations
8.00PM – 9.00PM Drinks & Networking
9.00PM Doors close
Tickets are limited.
Don't miss out on your chance to attend this one-of-a-kind event in Juggle HUB Berlin!
*Dress is business casual.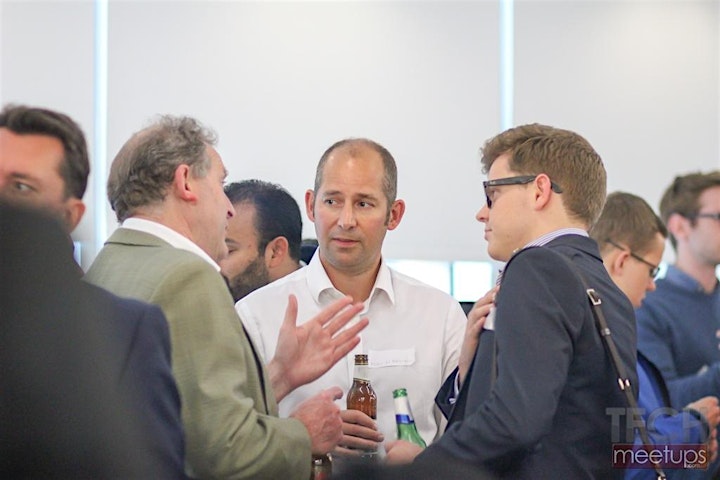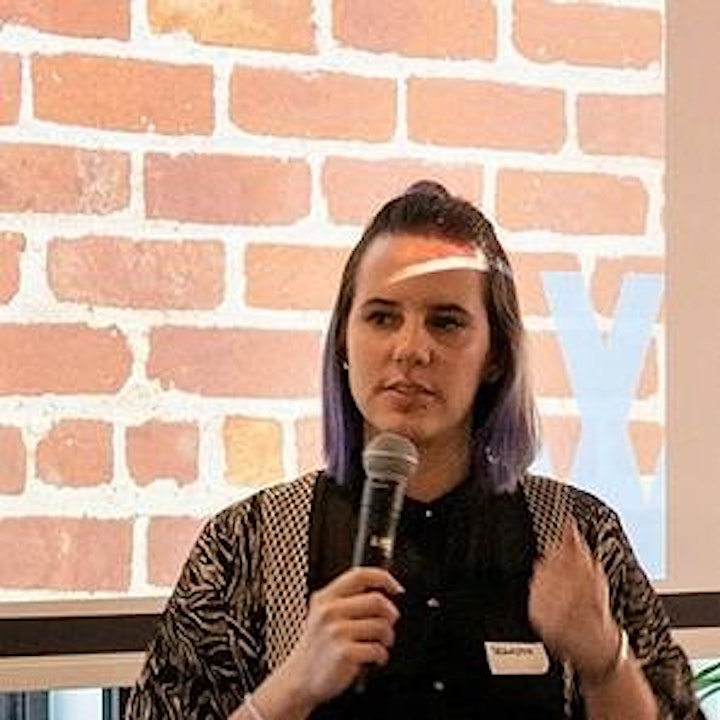 Francesca Basso from Tourlane will be talking about three challenges she had in the past year: the first one would be about using a data-driven approach, the second one about relocation, the third one on how to build a diverse team.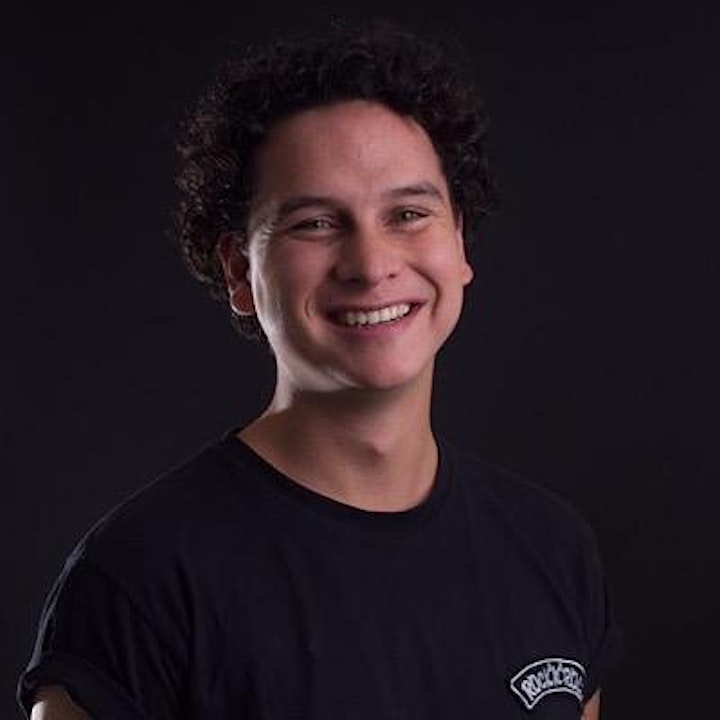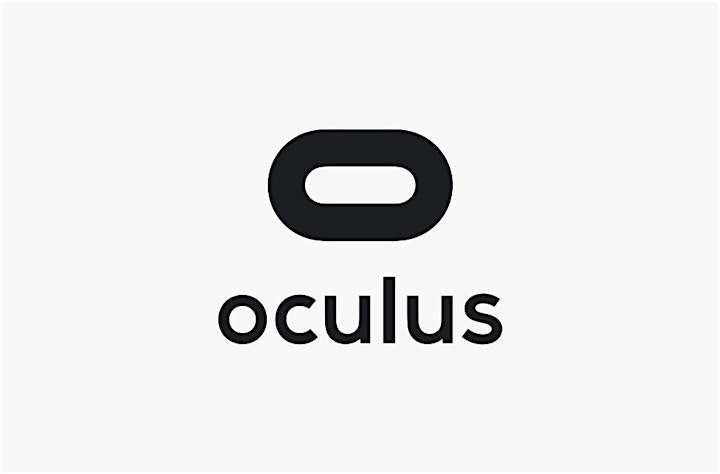 Leslie Kivit from Oculus will talk about interviewer calibration as they allow to better quality of hires and about recruiting via a diversity slate approach.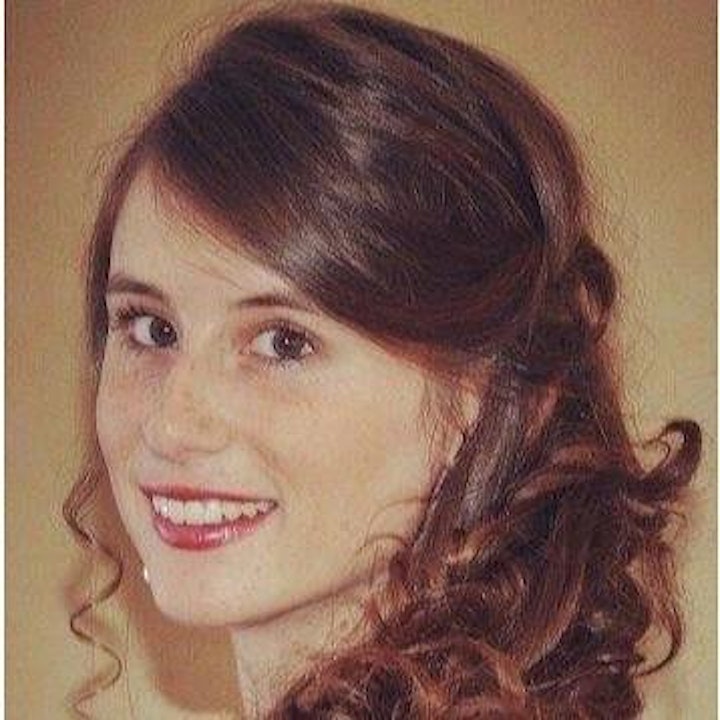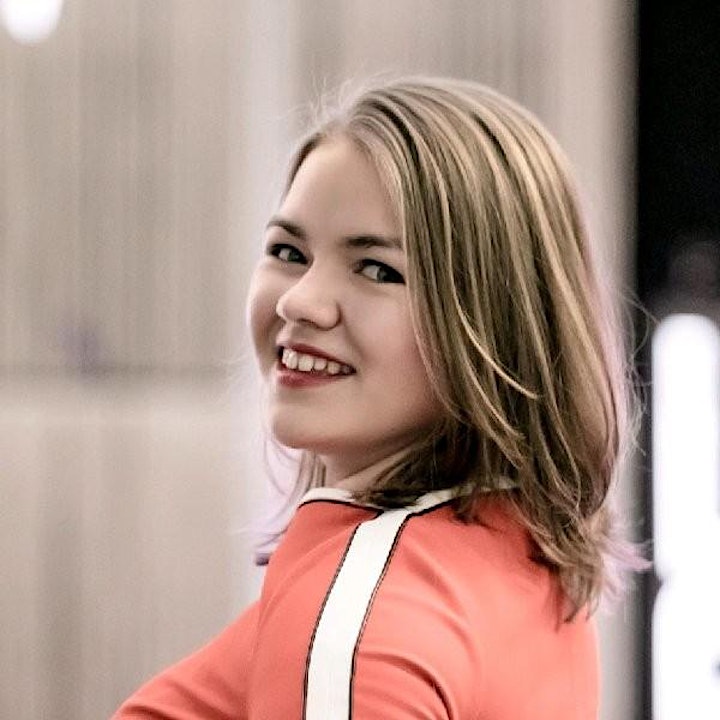 Carolin Desirée Toepfer, Digital Strategist & CEO at cdt.digital, will show us how to solve the technical and social pain points during recruiting and hiring processes and tell us why a good data approach also needs a lot of social work.
We will have Arne Hosemann from Expertlead, a global community of highly qualified tech freelancers. expertlead leverages the technical skills and experience of its community to assess the qualifications of tech specialists.
He's gonna be speaking about "Peer-2-Peer Evaluation: The new Secret Weapon for Hiring Tech Professionals"