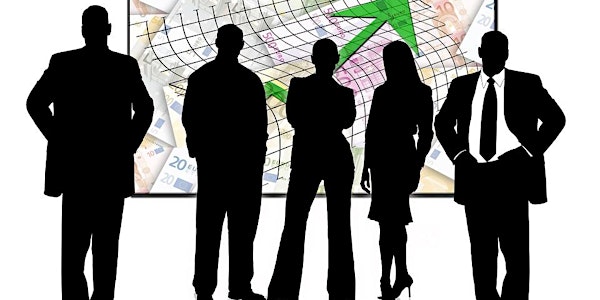 Recruiting, developing and managing teams
This workshop will explore how you recruit new team members and how you develop and manage them to deliver for your business and themselves.
About this event
Brief summary of workshop:
Building behaviours, making decisions and leading yourself and others can be a challenge. Businesses often emerge quickly and develop in an adhoc way without the structures, planning and thinking in place for them to be as effective and profitable as they might be. This workshop will explore how you lead and how you manage yourself and others. The workshop will offer some concepts, structures and practical tools to enable more confident and thoughtful leadership and management. Suitable for managers, entrepreneurs and firm founders running businesses of any size.
Session Outline:
The workshop will cover the following topics:
• What is a management and what is leadership? What do you need to know in order to lead and manage effectively?
• What are your values?
• Leadership and management behaviours
• What is your leadership or management style?
Workshop learning outcomes:
After participating in the workshop, you should be able to:
● Understand more about your own approach to leadership and management
● Understand how to lead yourself and others
● Put in place support for your leadership and management