Description
The UK is the only country in Europe that detains people indefinitely. Calling for that policy to end, Refugee Tales shares the stories of those who have experienced detention through a series of anthologies published by Manchester's own Comma Press.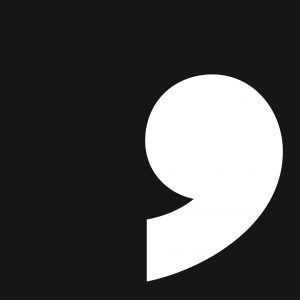 Presented as modern day counterparts to the pilgrims' stories in author Geoffrey Chaucer's The Canterbury Tales, celebrated writers and poets retell first hand accounts of Britain's asylum seekers, offering rare, intimate glimpses into their experiences.
Join author Monica Ali, and writer and co-editor David Herd, as they read extracts and discuss their contributions to Comma Press's Refugee Tales series.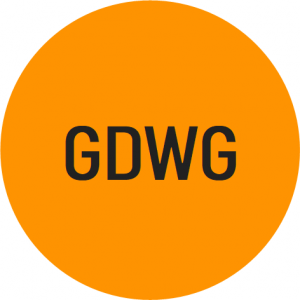 'Refugee Tales is a wonderful way of re-humanising some of the most vulnerable and demonised people on the planet. This collection is both challenging and poignant. Readers will surely be moved to move their leaders to action.' – Shami Chakrabarti
'We hear so many of the wrong words about refugees – ugly, limiting, unimaginative words – that it feels like a gift to find here so many of the right words which allow us to better understand the lives around us, and our own lives too.' – Kamila Shamsie.
Suitable for 16+
Booking requirements: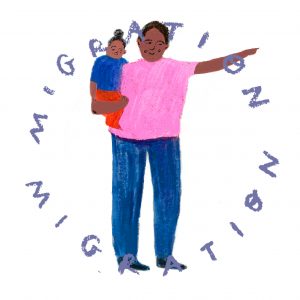 £5 (plus booking fee), booking required via Eventbrite
We have a limited number of free tickets available for visitors who are unwaged or seeking asylum, booking required by contacting a member of PHM's Programme Team on events@phm.org.uk or 0161 838 9190
Part of PHM's year long programme exploring migration, co-created by a Community Programme Team made up of people whose lives have been shaped by migration.
Treat yourself to 10% off in The Left Bank cafe bar and 10% off in the museum shop when you attend an event at PHM
Please contact the museum as soon as possible if you wish to cancel your booking so your place can be given to another visitor
Refunds on ticket sales less than seven days in an advance of an event are non refundable
For further information please contact the museum on 0161 838 9190 or email events@phm.org.uk