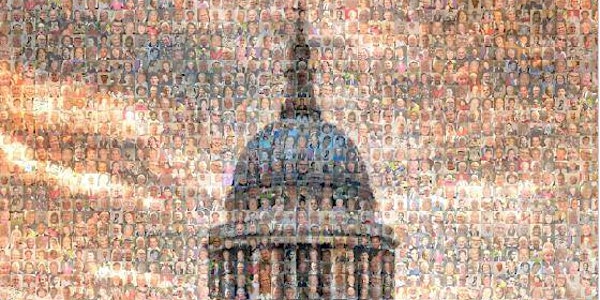 Remember Me & Never to Forget Covid-19 Memorial Concert
Event Information
Location
St. Paul's Cathedral
St Paul's Churchyard
London
EC4M 8AD
United Kingdom
A memorial concert for all who have died as a result of the pandemic with special recognition given to NHS and social care workers.
About this event
If you wish to watch this event on the live stream, please register at the following site. By registering you will receive a direct link to live stream as well as a concert brochure two hours before the concert is due to begin.
https://remembermelivestream.eventbrite.co.uk
***
Alternatively you can use the following link at 7pm on Wednesday 23rd March:
https://www.youtube.com/watch?v=ls7MCElBwKM
***
The concert includes a unique performance of Never to Forget by Howard Goodall, sung by the London Symphony Chorus and danced by performers from Rambert.
Stephen McGann, will read poems written by Simon Armitage, Poet Laureate in response to COVID 19 and in commemoration of lives lost during the pandemic. In addition, the world-famous Choir of St Paul's Cathedral will perform music of reflection and remembrance.
Doors to the Cathedral will open at 6pm and we ask all guests to be seated by 6:45pm.
Seats will not be numbered so early arrival is recommended, particularly given the security checks in place at the Cathedral. Nothing larger than a handbag or small rucksack will be permitted and we do not have a cloakroom.
Photography is not permitted during the concert.
If you have any questions on accessibility please contact events@stpaulscathedral.org.uk.
Our Remember Me and Never to Forget Concert is open and free to all who can attend. We are still fundraising to complete our ambitious digital memorial plans for the Middlesex Chapel, so that everyone, of all faiths and none, who have died as a result of COVID, are never forgotten and become a part of St Paul's history. If you wish to donate to this memorial then you can do so when reserving a ticket today. More information can be found at the crowdfunding website if you copy and paste the link below into your browser.
https://www.crowdfunder.co.uk/remember-me-physical-memorial/
Date and time
Location
St. Paul's Cathedral
St Paul's Churchyard
London
EC4M 8AD
United Kingdom