Responsible tech practitioners, pioneers and impacted communities, discussing how trust in technology can be achieved
About this event
Bringing together communities and cross-sector organisations to explore how we establish Greater Manchester as an examplar for equitable, inclusive and sustainable tech since 2019, the Responsible Tech Collective - in partnership with the Co-op Foundation and Luminate - is scaling its work in bringing home the humanity to tech.
Led by Noisy Cricket and supported by the inimitable Paper Frogs, the next two years will see continue to put people first through building understanding and taking action around data ethics, design ethics, diversity & inclusion plus digital exclusion.
Through the Responsible Tech Review, we'll be convening responsible tech practitioners, pioneers and impacted communities to discuss key themes, practice areas, projects and problem areas as a collective, helping raise awareness of what's possible, and facilitating understanding of how to help organisations and the tech industry progress.
Our theme for April is consumer trust, and exploring what helps and hinders organisations in building and sustaining it with their users plus people and communities, and the wider impact on society and the environment.
Hosted by Lauren Coulman and the Noisy Cricket team, the Responsible Tech Review will be na open conversation around trust and bringing home the humanity to tech, as well as opportunity to have three organisations to showcase the challenges and opportunities they're experiencing when it comes to creating trust around their tech.
We'll be convening via Zoom on Tuesday 24th May from 1pm to 2.30pm, and our showcase speakers include:
Speakers
Chris Northwood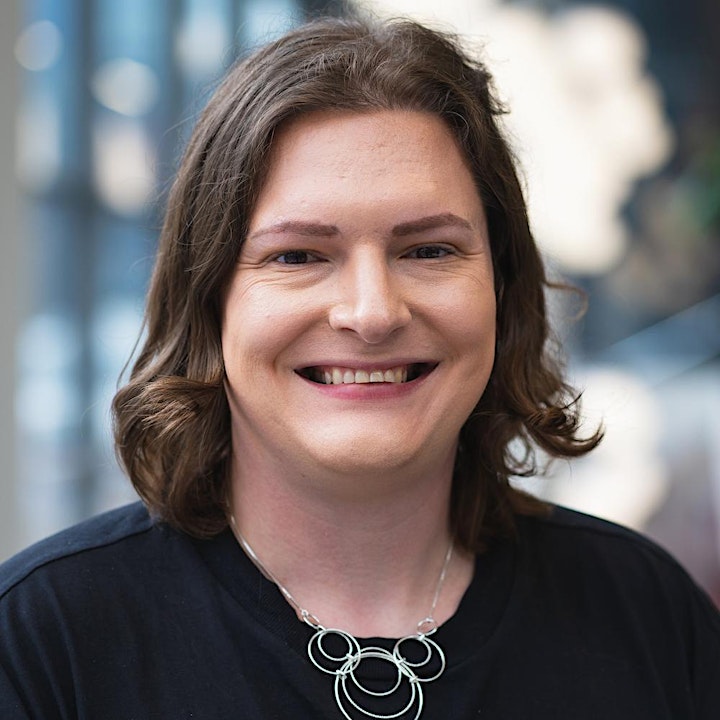 Chris is the Head of Development for tech-for-good startup Culture Shift, which builds software that allow victims and survivors of bullying, harassment and sexual violence in the workplace or in education to access support. She is also the author of The Full Stack Developer, and has previously worked for the University of Oxford, BBC and ThoughtWorks as a software engineer focussing on web development and devops.
Join us, and if you have any questions, give us a shout at hello@noisycricket.org.uk