Description
Cerebral Gym founder James Vogl will be leading an interactive, scenario-led class on how to approach every day problems using game theoretical, probabilistic and strategic underpinnings.
Currently writing a book called "Risk Over Risk Plus Reward", James will share insight and analytical skills gained as a professional poker player and hedge fund market speculator, such as dealing with extreme pressure situations and knowing when to hold 'em and when to fold 'em.


About James
James Vogl, 37, is a former professional backgammon and poker player. He won a World Series of Poker bracelet at the age of 23 in 2004.
He went on to trade equities and credit at Goldman Sachs, before becoming a proprietary trader at Manro-Haydan commodities, then joining Moore Capital as a macro portfolio manager. He left to become a partner of Graham Capital LLP in May 2012 where he had sole responsibility running an over a billion-dollar portfolio.
In September 2017 he left to set-up Cerebral Gym full-time, an idea he first conceived of six years ago when he challenged his gym personal trainer to become conversational in Mandarin, rather than complete an iron-man the following year. James was delighted to lose the bet.


Timings
You are welcome to arrive from 6.30pm for drinks and mingling beforehand.
The class will be hosted from 7pm - 8.15pm, after which guests can stay on in the bar or move down to Mortimer House's restaurant for a late bite.


Mortimer House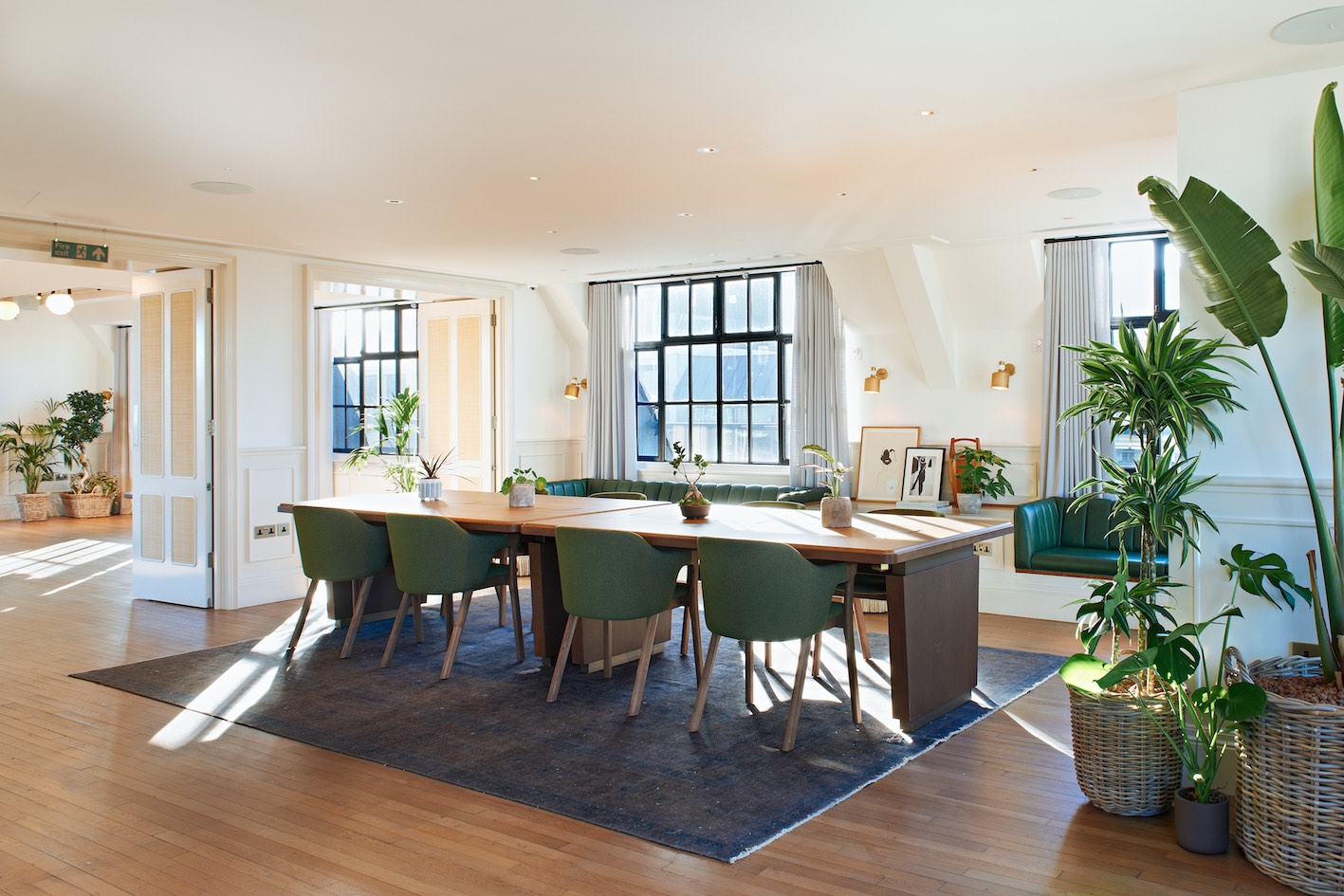 Mortimer House has served as residency to some of the greatest cultural, literary and intellectual figures of the 20th century. It now exists as a unique work and leisure space for members, with a private bar for our classes and a ground floor restaurant that attendees can dine in afterwards.
Find out more about Cerebral Gym and future events at www.cerebralgym.com.