About this Event
In 2020 I will be starting my Run Across Australia, from Perth to Sydney in an attempt to break the current Guinness World Record.
As part of this I would love to get as many people as possible, from all over the world, to join me virtually! I'll be running 40 miles a day for 63 days to achieve my goal but you can do how much you like, whenever you like, this is all about taking part in something, setting and achieving your goals, and helping raise money for 2 great charities and making this adventure a success.
And don't worry if you don't think you can cover all the 2,500 miles! With the team functionality you can enter as part of a team and run across with others! Work together with work colleagues, or a club you are already part of, or with new friends in a random team, and achieve something great.
Once entered you will receive an invite to our challenge Strava Club where you runs will be recorded, you can keep track of yourself on the leaderboard, and chat with others who are taking part.
For taking part in the challenge you will receive a Chasing Extraordinary muti-functional neck scarf to show that you are Chasing your Extraordinary (delivery date to be confirmed).
Fee breakdown - £14 of the entrance fee will be donated to charity (£7 to Children with Cancer UK and £7 to Australian Red Cross) and £17.50 will go towards funding the Run Across Australia (the remaining £3.50 is to cover any admin costs, but any profit from this admin cost will be donated to the charities)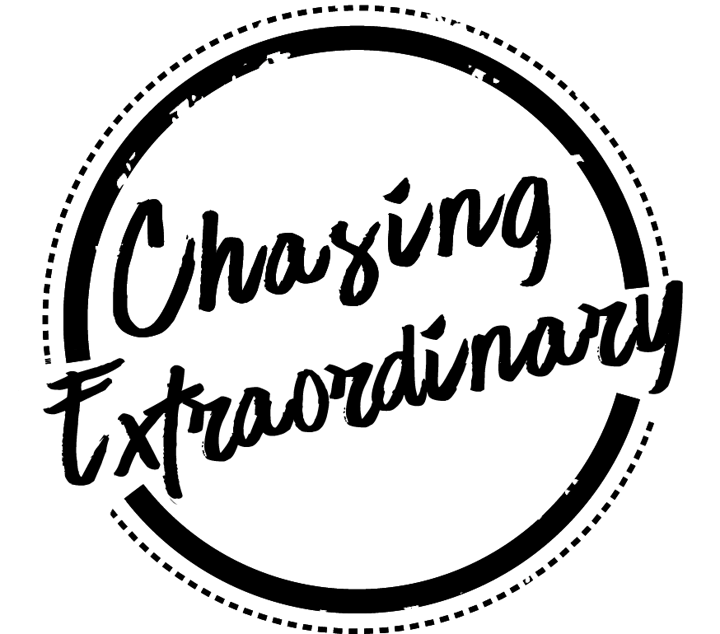 Date and Time
Refund Policy