Collage poetry workshop - followed by presentation and reading
About this event
Collage poetry workshop
Inspired by the practices that went into creating the poems in 'Something so wild and new in this feeling', Sarah will be leading an engaging and interactive workshop where participants will create exciting new poems using a variety of approaches and found texts, in a friendly and encouraging environment. Themes will focus largely on nature and weather, along with considerations of Dorothy Wordsworth's writing, but the techniques and resources will be hugely adaptable for future poems. All workshop materials will be provided, and there will be time (but no obligation) for participants to share the work they have created and to receive supportive feedback on the day.
Responses from Sarah's previous collage poetry workshops:
• "a generous, inspiring and all-round delightful workshop on Dorothy Wordsworth and found poetry – the perfect way to spend a Sunday afternoon!"
• "You're so welcoming and generous in sourcing and sharing your knowledge. I really appreciate all the work you do to make our writing time so rich. I'm bouncing with ideas […]"
• "You delivered such an absorbing and thoughtful two hours. […] It has been ages since I have been so enthused by poetry."
• "Thank you so much for your workshop yesterday afternoon, it was a total joy to take part in. I enjoyed each of the writing exercises and loved hearing everyone's work."
There will be an hour's break for a light lunch at the Poetry Pharmacy, followed by a presentation and reading by Sarah, which will be a ticketed event open to more people. Your ticket includes a seat at the event.
Presentation and reading
Sarah Doyle will introduce Dorothy Wordsworth and illuminate the extraordinary poetics of her journals. This will be followed by an illustrated presentation about Sarah's own creative practices that went into writing Something so wild and new in this feeling, to include a reading of poems from the collection. Sarah will be delighted to chat, answer questions, and sign books afterwards.
Praise for Something so wild and new in this feeling
• "In Something so wild and new in this feeling, Sarah Doyle has mined the prose of Dorothy's journals to create twenty two collage poems, skilfully re-presenting selected extracts from the journals in a wide range of forms. […] I have an image of Dorothy gazing up in wonderment, for hours on end, at the shifting Cumbrian skies." – Annie Fisher, Sphinx Reviews
• "Collaging other writings can feel haphazard and awkward or too forced but this is never the case in this pamphlet which feels like both a collaboration and translation. […] Sarah Doyle's re-imaginings are astoundingly successful and I thoroughly recommend this pamphlet." – Pam Thompson, London Grip
• "Through skilful selection and imaginative organisation, Sarah Doyle has created accomplished poems of lasting charm and beauty whilst respecting throughout the integrity of the original journal entries." – Anna Avebury, Ver Poets newsletter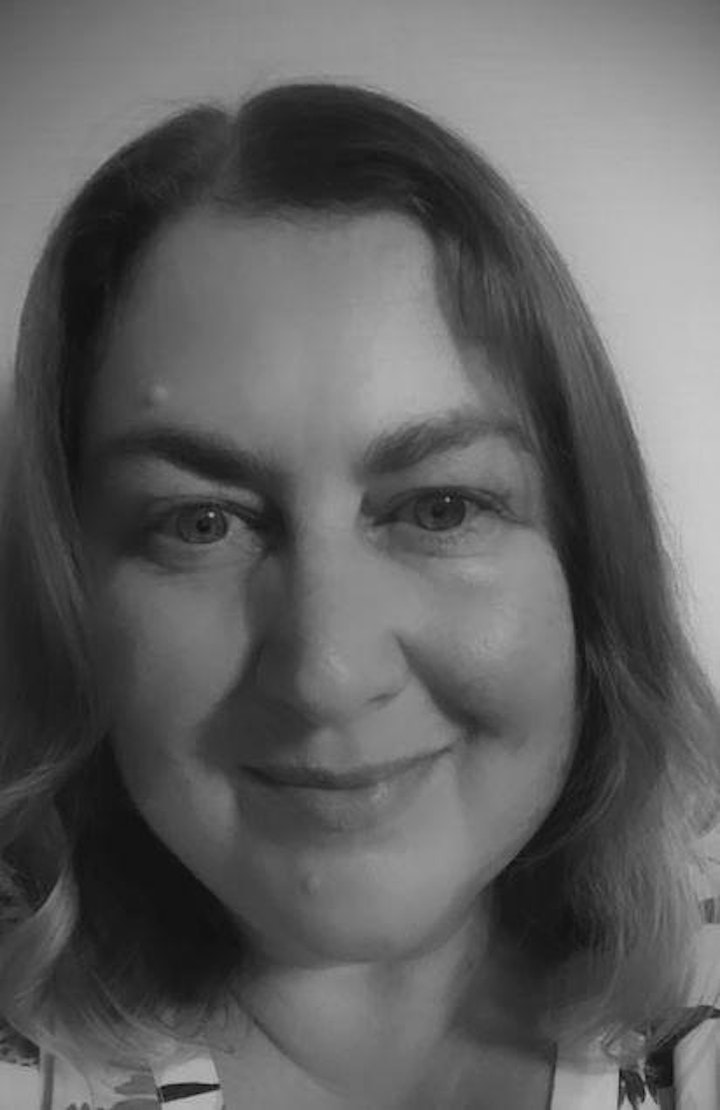 Sarah Doyle is the Pre-Raphaelite Society's Poet-in-Residence and co-author of Dreaming Spheres: Poems of the Solar System (PS Publishing, 2014). She is widely published, including Wild Court, Atrium Poetry, Dust Poetry, Poetry Birmingham Literary Journal, Ink, Sweat and Tears, Mslexia, Finished Creatures, Anthropocene Poetry, and in many anthologies. She was highly commended in the Forward Prize 2018 . Sarah won first prize in the Wolverhampton Literature Festival poetry competition and Holland Park Press's Brexit in Poetry, 2019, and runner-up in the Keats-Shelley Poetry Prize 2019 and the Keats-Shelley Essay Prize 2020.
She is co-editor of Humanagerie. Sarah holds an MA in Creative Writing from University of London, and is currently researching a PhD in meteorological poetry at Birmingham City University. A pamphlet of collage poems – 'Something so wild and new in this feeling' – inspired by Dorothy Wordsworth's Journals was published by V. Press, in March 2021. More at sarahdoyle.co.uk
Access: Please note due to the historic nature of the building there is a flight of stairs up to The Distillery workshop space.
Lunch will cover most dietary requirements, but do let us know if you have any special requirements at least a week before the event. Thank you!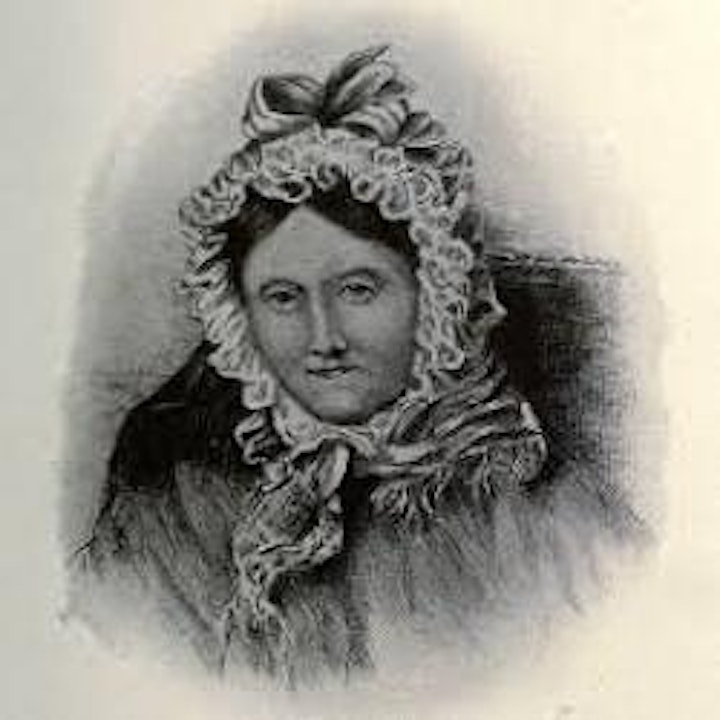 Organiser of Sarah Doyle: Something so wild and new in this feeling