Location
Nadder Centre
Weaveland Road
Tisbury
SP3 6HJ
United Kingdom
A talk about the magic of the Amazon rainforest, why forests across the globe are so important and our role in protecting their future.
About this event
SOLD OUT. EMAIL info@positivenature.world IF YOU WOULD LIKE TO BE ADDED TO A LIST FOR RETURNS. PLEASE SIGN UP FOR POSITIVE NATURE'S MAILING LIST FOR NEWS ABOUT FUTURE EVENTS.
Reforestation is hailed as crucial for tackling climate change. Yet deforestation continues at an alarming rate fuelled by global markets with more than 3.6 million hectares of primary rainforest, an area the size of Belgium, cut down in 2018. Professor Sir Ghillean Prance will give an insight into the magic of the Amazon rainforest from his years in the jungle, share why forests are so important and highlight how we can all play a positive role in securing their future.
Bar from 5.45pm. Talk at 6.30pm
Raffle on the night
Organised by Positive Nature. In aid of Rainforest Concern.
As a fundraising event, we have a no refund policy unless the event is sold out and we have a waiting list.
Professor Sir Ghillean Prance, FRS, FLS, FRSB
Ghillean Prance was formerly Director of the Royal Botanic Gardens in Kew and Scientific Director of the Eden Project. His distinguished career as a botanist and sustainability champion included extensive fieldwork in the Amazon rainforest learning from Amazonian tribes. Author of many books and academic papers, he has served as President of the Linnean Society and the Institute of Biology. He was also, until recently, Chairman of A Rocha, an international charity helping churches and communities to become greener.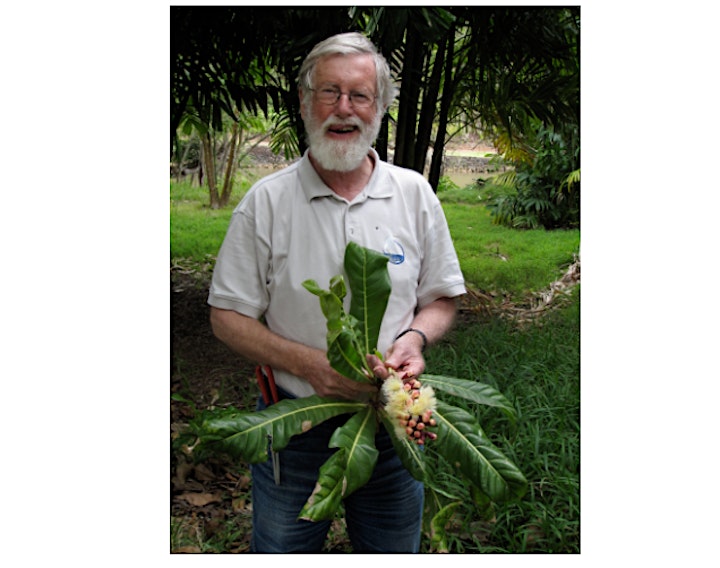 EVENT IN AID OF RAINFOREST CONCERN - DONATE NOW
Rainforest Concern protects threatened natural habitats, the biodiversity they contain and the indigenous people who still depend on them for their future.
Sponsor an acre in Ecuador: 1 acre £50; 2 acres £100; 3 acres £150; 5 acres £250; 10 acres £500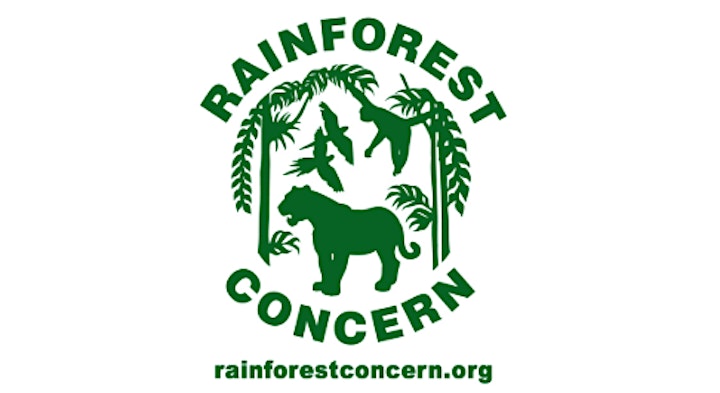 Organiser
Positive Nature celebrates the wonder of the natural world, highlights its importance and promotes sustainable living and well-being. For more information contact info@positivenature.world or visit www.positivenature.world. Sign up for our mailing list for information about future events and occasional news.
Positive Nature is a not-for-profit company limited by guarantee (registered in England and Wales co. no. 11053463)