Description
Scale up your business with Inspire Elite and Goldman Sachs.
On March 6 you will hear from key speakers from the Inspire Elite network, business leaders, Goldman Sachs programme and Alumni.

The event begins at 8.30am with the formal programme starting at 9am. There will also be informal opportunities to chat to the team and the event will close with a buffet lunch and further networking opportunities at 1pm.

Inspire is a not for profit business organisation which has provided high value support to the SME business community through our highly experienced team of advisors for over 20 years. As part of this launch event, we have partnered with Goldman Sachs 10,000 Small Businesses UK programme to showcase this valuable package of support to businesses in the West of England.

The Inspire Network brings together leaders of high growth businesses in a unique way to learn from each other and from a wide range of experts. It connects businesses rapidly and efficiently to all the publicly and privately funded sources of support, as well as world class entrepreneurs and commercial experts.

If you would like to join us for the launch or want to know more, email us at
elite@inspirebiz.co.uk with your name, mobile number and company name or call 01172 034288 or visit www.scaleupleaders.com/elite

To qualify for attendance at this event you must be a growth ambitious key decision maker within your business with a minimum turnover of £250k
In Partnership with;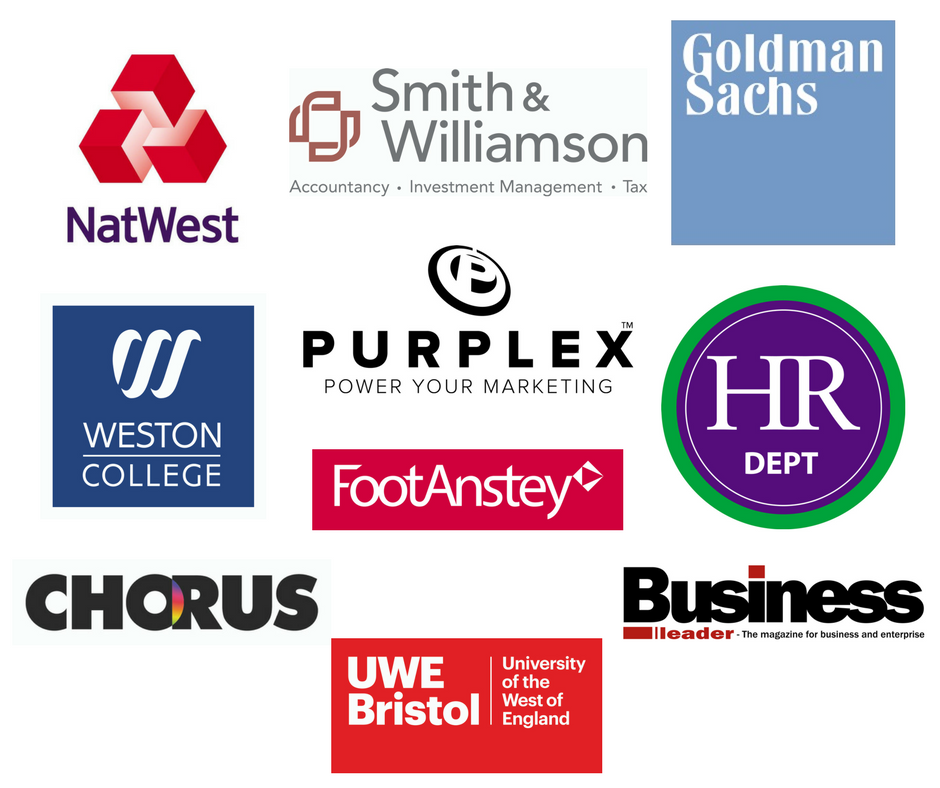 #wegrowthhub