schima-morphḗ-ichos is the title of a new piece for sculptures and live-sensing electronics by Eleni-Ira Panourgia and Martin Parker
About this event
schima-morphḗ-ichos is the title of a new piece for sculptures and live-sensing electronics by Eleni-Ira Panourgia and Martin Parker. Nine sculptures are in line, each with a sensor attached that knows how fast the thing is moving and the angles of its position in 3D space. Sound that appears to be generated by the sculptures changes as they are moved around.
Also on the bill this evening, Marcin Pietrewzewski, Zakia Fawcett and a gentle outro and intro from Roderick Bchanan-Dunlop's realison of Alvin Lucier's music on a long-thin wire which has been resident with schima-morphḗ-ichos for much of this week.
Doors at 7pm, gig over by 9:30pm latest.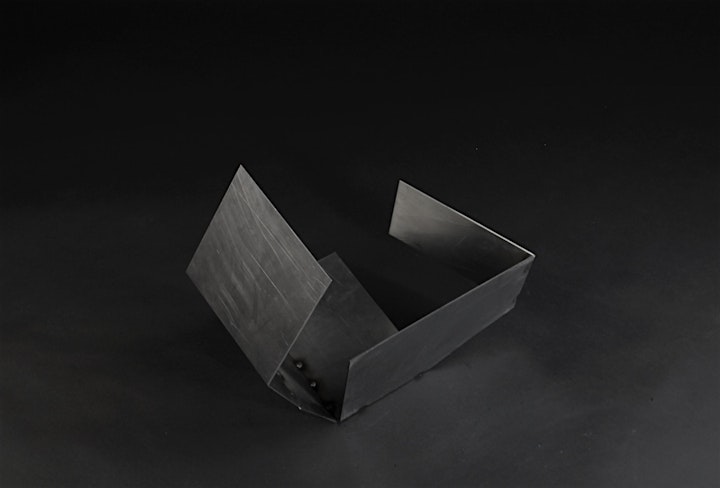 Organiser of schima-morphḗ-ichos