Location
10 Triton St
10 Triton Street
London
NW1 3BF
United Kingdom
A unique screening of award winning BEYOND 'There's always a black issue Dear' and audience with the director and leading LGBT+ Voices
About this event
This unique event features a one off screening of the new, award winning documentary film from Claire Lawrie - BEYOND 'There's always a black issue Dear' followed by an audience with the director and influential voices including;
Glamrou, Sanah Ahsan and Lady Phyll
With only 70 tickets available, a live Q&A and networking drinks afterwards, this intimate event is a must for anyone wanting to get insights into our shared history through a different lens and hear from some of the people shaping it.
Curated by Sarah Gregory founder of A Revolution of Our Own.
The evening begins at 6.30pm with welcome and refreshments
7.00pm Screening of BEYOND 'There's always a black issue Dear'
7:45pm - Exclusive panel discussion and Q&A with
8:30-9pm - Drinks
About the film:
WINNER of both the Queer Vision film festival & The Iris prize ' BEST OF BRITISH ' awards.
BEYOND 'There's always a black issue Dear', directed by first time film maker, Claire Lawrie, tells the unheard story of black, gay/trans drivers of London's youth and club culture revolution in the 1980s.
Well documented as a period of great creativity and cross- pollination. A time where in spite of harsh political realities and the onslaught of HIV, the capital's creative's and nightclub kids expressed a myriad of identities. Although crucial to the history of this period, recognition of the era's black LGBTQ community has been less well documented. Growing up in Thatcher's Britain, Children of the Windrush generation, and the first generation to grow up after the partial decriminalisation of homosexuality, the cast vividly recall a time when to be out black and gay was 'just not done'.
Ballet dancing boys, and make-up wearing, gender-fluid school days are described with humour. Looking back on family and 'found family', Beyond 'There's always a black issue Dear', addresses the omission of these voices to explore the stories of 9 interwoven lives, where Soul and Disco meets Punk and Blitz Kids, and a queer black London begins to emerge.  From underground clubs, like The Four Aces in Dalston and Crackers in Soho, to the explosion of queer culture at Taboo, their experiences shed new light on the UK in the 1970s/80s as it began to come to terms with both multiculturalism and sexual freedom. Creating their own identities in a time when, 'if you were black you were either Reggae or Soul', the film is a celebration of daring to be different and of the particular influence that Black LGBT culture has had upon Fashion, Fine art, Dance, Music and Language, much of which has been appropriated by the cultural mainstream.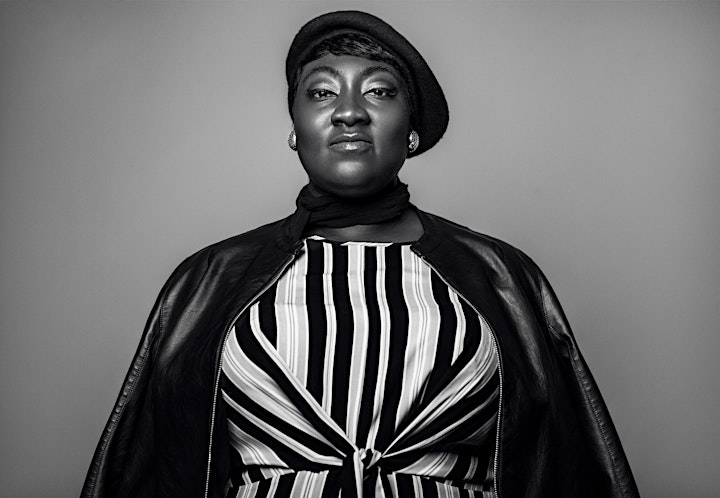 "Phyll Opoku-Gyimah is the nucleus of the award-winning celebration and protest that is UK Black Pride. Widely known as Lady Phyll – partly due to her decision to reject an MBE in the New Year's Honours' list to protest Britain's role in formulating anti-LGBTQI penal codes across its empire – she is also the executive director of Kaleidoscope Trust, an organisation working towards the liberation of LGBTQ people around the world; a community builder and organiser; an Albert Kennedy Trust patron and public speaker focusing on race, gender, sexuality and class. She's regularly called upon to advise nascent LGBTQ organisations around the world to help leaders create cogent organising strategies, establish robust partnership networks and work effectively in service of the LGBTQ community."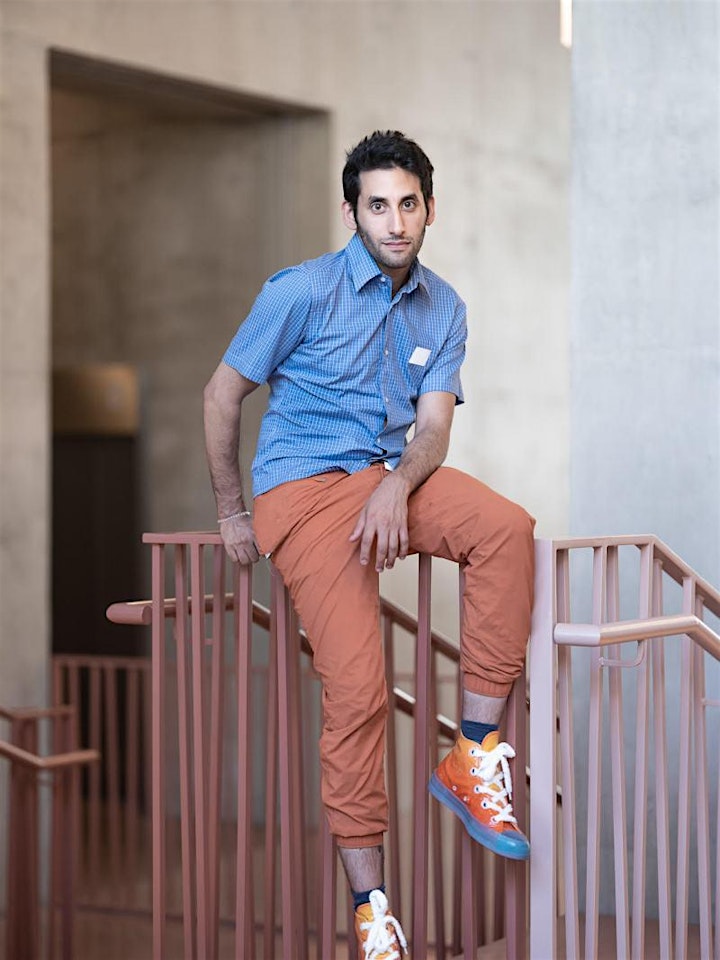 Glamrou's debut memoir, Unicorn, a personal study of intersectional identity, will be published with 4th Estate Harper Collins in October 2019. Currently, they have a television series in development with Channel 4 Comedy, and one with BBC Drama, and features in development with Film 4, the BFI and BBC Films. Television series, Nefertiti, will explore an Arab drag queen living with their Muslim mother, exploring the parallel of drag and Arab femininity, whilst Glamrou's feature with Film 4 will tell the love story between a non-binary Sikh drag queen and a white cisgender gay man, exploring the knotty racial and gender politics of desire among queer people.
Sanah Ahsan recently presented channel four Dispatches 'Young, British and Depressed' apart of the 4in4 which is a campaign to challenge that only 1 in 4 people suffer from mental health issues. Sanah Ahsan is Queer Pakistani Muslim Womxn, Trainee Clinical Psychologist, Spoken Word Artist and Published Poet. She is also active in social justice and community spaces. Her performance journey began with BBC Words First, and has taken her to the stage of Shakespeare's Globe Theatre. She recently won the Outspoken Prize 2019 in the Performance Poetry category for her piece "My Dua is Love."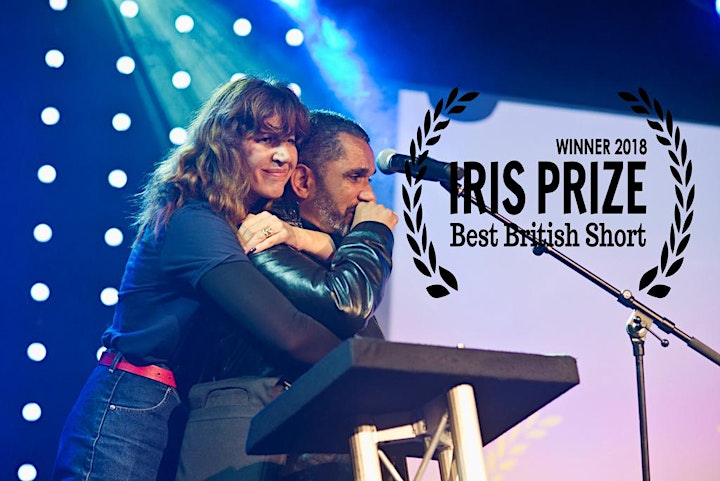 Claire Lawrie has a BA in photography from The London College of Communication. She has won Bartur, Life Framer and Portrait of Britain awards and her artwork has been featured in Photoworks Annual & the Brighton Biennial, Claremont Arts Project and the Birth rites collection. Her first film, Beyond 'There's always a black issue Dear' is the winner of The Queer Vision Film festival & Iris Prize Best of British 2018. She works freelance in London.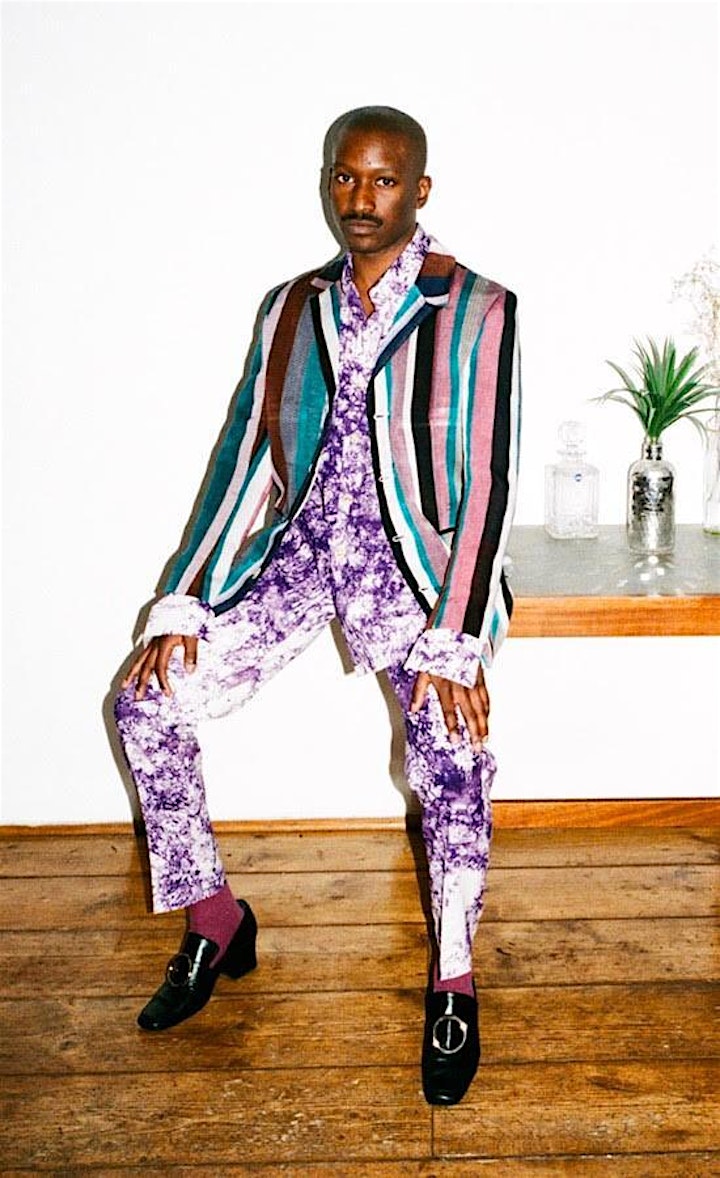 Emmanuel Balogun is a British-Nigerian writer and researcher. His expertise lies within discourses concerning Sub-Saharan Africa and its diaspora. Fixed upon driving a dialectic between international development, art, and anthropology, he is concerned with employing artistic practice as a tool for realising positive change. Balogun is also co-founder of the Association of Queer Ethnic Minorities | AQEM.