Sales Have Ended
Ticket sales have ended
Sorry, ticket sales are now closed.
Sales Have Ended
Ticket sales have ended
Sorry, ticket sales are now closed.
Description
Friday 6 October at Showroom Cinema

SensoriaPro is our unique, informal gathering of composers, filmmakers, music publishers, music supervisors, games developers and festivals all under one roof to discuss the latest innovations in music and the moving image. A must-attend event with a stunning line up of speakers, direct access to international buyers and informal, friendly networking. We're delighted to announce a few of this year's highlights - with more to be announced soon..
The Animal Symphony
Can animals rock to rhythm or recognise a melody? Naturalist and presenter Chris Packham and internationally acclaimed musician and composer Nitin Sawhney believe some can. We're delighted to welcome them both to SensoriaPro where they will discuss their use of new research, examining how and why certain animals respond to music, that resulted in Nitin's compositions performed by the City of Birmingham Symphony Orchestra.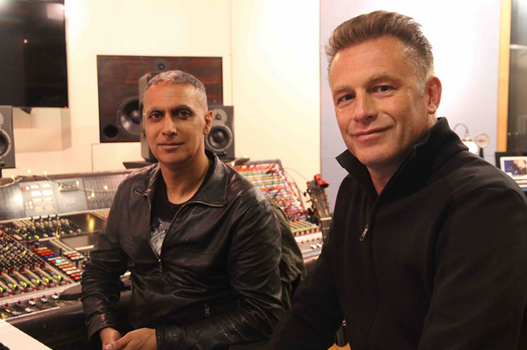 Nitin Sawhney and Chris Packham photo credit: Mark Fielder – Quickfire Media.
---

Interview with Geoff Barrow (Portishead, Beak>, Invada Records)

Geoff Barrow will join us in conversation to talk about his work on soundtracks such as Alex Garland's Ex Machina and the forthcoming Annihilation plus scoring, among others, Ben Wheatley's Free Fire and Black Mirror (5th episode, series 3).
Geoff will also discuss his inspirational and extensive career with Portishead, a hugely successful and vast catalogue of production work, co-founding Invada Records (the label created to promote alternative music and scores to movies and games) and Beak> - the three piece band that formed in 2009, a pure celebration of music creation.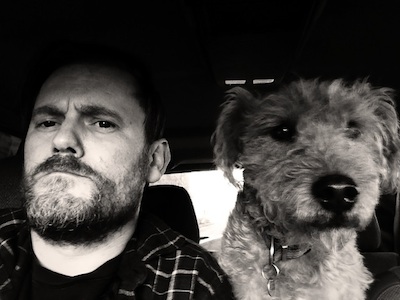 ---
Artist-Friendly A & R with Mike Smith, Warner/Chappell Music
Mike is MD of the global publishing company and will talk about his experiences spanning 30 years of scouting and signing a huge array of bands from Sheffield's own Arctic Monkeys to Blur. He'll give practical advice on working with labels and publishers.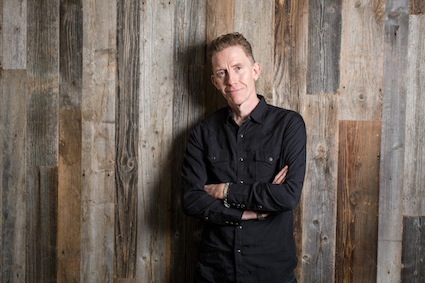 ---
Return of the SCORING CONTEST
The ever-popular Sync & Scoring Contest will focus on advertising with Ian Neil (Sony Music), Rachel Menzies (Native Music Supervision) and Laurence Malpass (Music Gateway).
Only registered delegates will receive a brief and media access so REGISTER NOW
Deadline for submissions is 18th September.
---
SIGNED, SEALED - DELIVERED

A series of roundtable discussions to cover everything you need to know about getting a recording contract, publishing deal, Event PR, a start on the live touring circuit and synchronisation.
LATEST – We're really pleased to announce that Heather Kreamer (Create Advertising) will be a special guest at SensoriaPro, taking part in the roundtable discussions to give her expert advice about music sync.
Delighted also to welcome Richard Brown, Relationship Manager, Music at Arts Council England, who will lead a roundtable discussion on funding for musicians and music projects. Plus Barry Dallman (North of England Regional Officer, Musicians' Union) discussing everything contractual.

The roundtable discussions will cover everything you need to know about getting a recording contract, publishing deal, funding, a start on the live touring circuit and synchronisation.
---
Followed by Networking Drinks sponsored by ISM (Incorporated Society of Musicians)

---
This event is taking place within the Showroom Workstation which is fully wheelchair accessible.