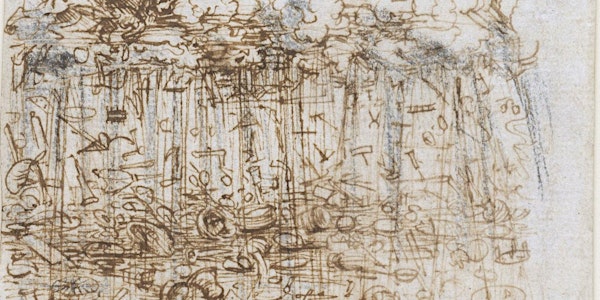 Serial Production and Individualisation in Late Medieval Silk Weaving
Location
Samuel Alexander Building (Room A113)
Oxford Road
Manchester
M13 9PL
United Kingdom
This talk is part of 'Affective Artefacts', a series of events exploring the connections between affectivity, emotions, and material culture
About this event
Join us at the Samuel Alexander Building for the fourth in person seminar of this semester's Affective Artefacts series.
Our speaker Michael Peter (Abegg-Stiftung) will be leading a conversation that will bring together textile studies, material culture studies, and the history of consumption.
This series has been organised by The Bodies, Emotions and Material Culture Collective, Manchester. For further information please contact Stefan Hanß (stefan.hanss@manchester.ac.uk) or Sasha Handley (sasha.handley@manchester.ac.uk).
For event enquires, you can contact us by email at jrl.events@manchester.ac.uk or telephone on 0161 306 0555. Access information about the Samuel Alexander Building can be found here.
Image: Leonardo da Vinci, A Cloudburst of Material Possessions, c. 1506–12. Royal Collection Trust. Wikimedia commons.