This event will focus on the most important practical aspects of our work, such as techniques and effective strategies
About this event
The National Clinical Excellence Network for SM invite you to a day on the topic of:Sharing effective practice in Selective Mutism
The evidence for practice is a fundamental tool for analysis and sharing successes and pathways.
As well as activities there will be an opportunity to discuss how to support children, teenagers and their parents effectively.
This is a great opportunity for SLTs, teachers, clinical psychologists, CAMHS professionals, educational psychologists and other related professionals to come together and discuss this subject.
The afternoon will be the chance to focus on more practical aspects, with a workshop and group work.
This event is open to any speech and language therapist registered with the RCSLT. It is also open to registered professionals (educational and clinical psychologists, teachers, learning/teaching assistant, counsellors, and social workers, etc) whose work includes meeting the needs of children or young people with selective mutism.For GDPR compliance, you will be asked for your relevant professional registration details.
LUNCH IS INCLUDED
AGENDA FOR THE DAY: TBC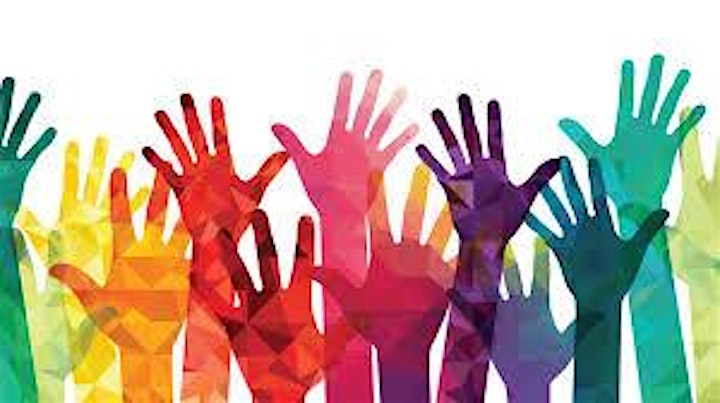 Organiser of Sharing effective practice in Selective Mutism *profess only