Event Information
Location
The Lighthouse, Conference Suite
11 Mitchell Lane
Glasgow
G1 3NU
United Kingdom
Refund policy
Refunds up to 7 days before event
Description
Part of Krafta Doc International Art Making Film Festival Glasgow 2017
*Seating is on a first come first serve basis and subject to capacity. Please arrive early for best seating. Venue is wheelchair accessible.
HONORING THE LEGACY, 14'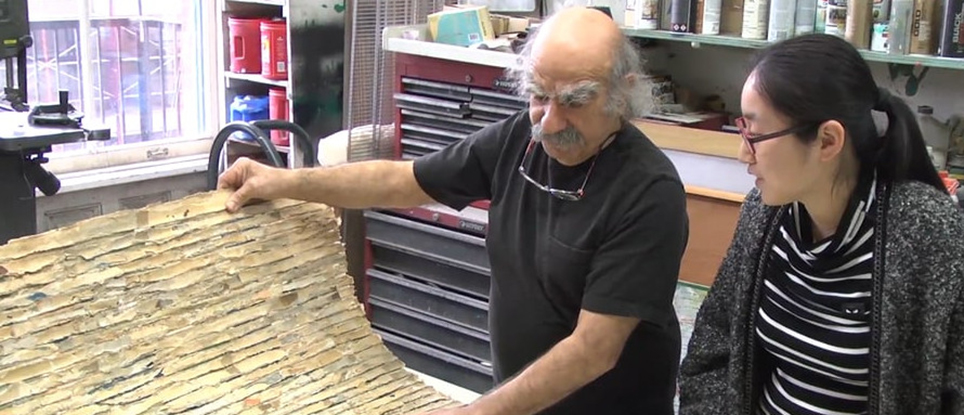 DIRECTOR: Larry Tung
OVERVIEW: ART CART is an inter-generational arts legacy project that connects aging professional artists with teams of graduate students to undertake the preparation and documentation of their creative work, offering both groups an educational experience that will help shape the future of our cultural legacy.
WAITING ASHORE, 9'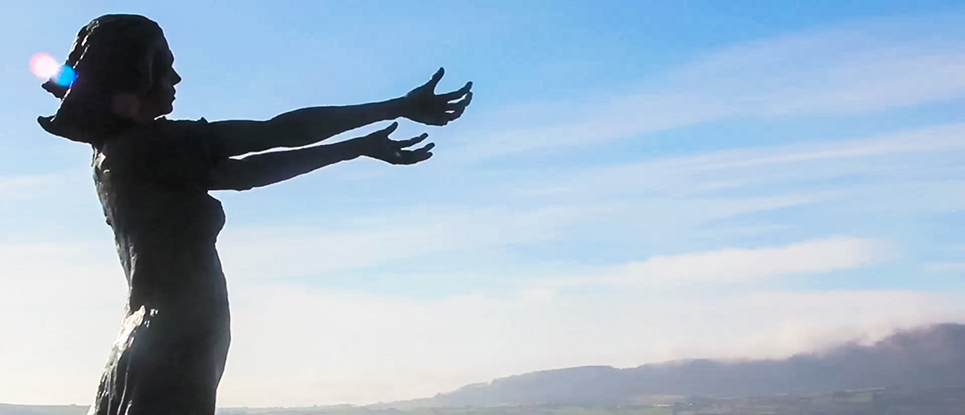 DIRECTOR: Shane J. Collins
OVERVIEW: Waiting Ashore tells the story of the fishermen in Rosses Point Co. Sligo, Ireland and the magnificent statue that was erected to commemorate the memories of the women who lost loved ones at sea.
LOUISE DESPONT DRAWS DEEP, 8'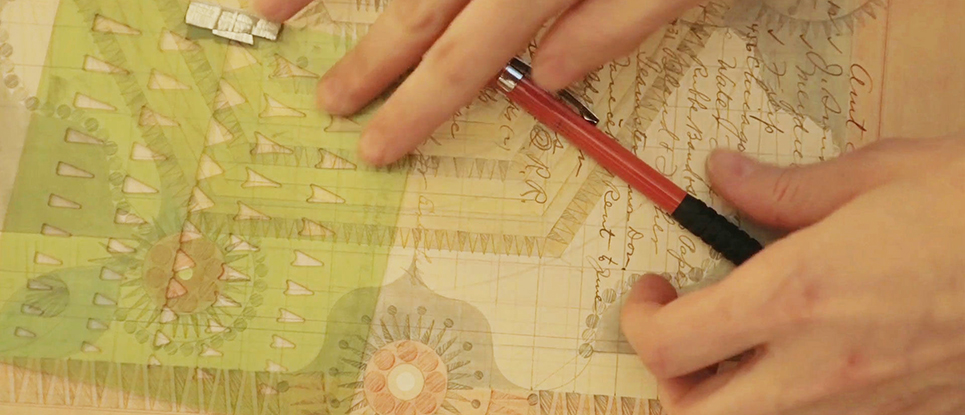 DIRECTOR: Wesley Miller, Rafael Salazar, Ava Wiland
OVERVIEW: How does an artist get maximum results out of minimal means? Artist Louise Despont uses architectural stencils to create intricate pencil-on-paper drawings in her home and studio in Fort Greene, Brooklyn. Working between a small desk and her bedroom floor, Despont's daily practice, with a limited set of tools, yields surprising discoveries. "To be focused and dedicated to doing one simple thing can perhaps be the most transformative thing," says the artist, "That as narrow as it is, it can be infinitely deep."
BILLSVILLE, 19'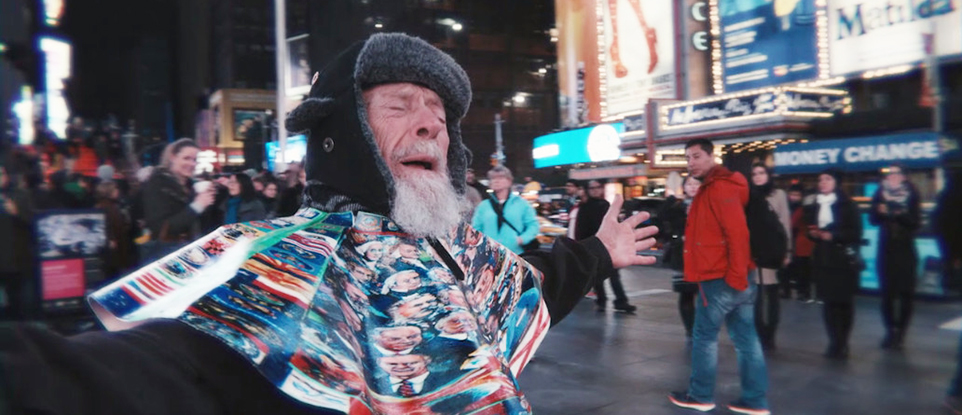 DIRECTOR: Maisie Jacobson
OVERVIEW: In a tiny Montreal apartment LED lights flash, illuminating bizarre portraits and fantastical machines. Amidst the chaos sits 85 year old outsider artist Bill Anhang, working hard to "bring a new light to mankind." But what happens when Bill takes his quirky show to NYC for his first art exhibition?
For information and updates please follow us on www.kraftadoc.com and social media @kraftadoc
https://www.instagram.com/kraftadoc/
https://www.facebook.com/Krafta-Doc-1224371607590958/
https://twitter.com/kraftadoc
Date and time
Location
The Lighthouse, Conference Suite
11 Mitchell Lane
Glasgow
G1 3NU
United Kingdom
Refund policy
Refunds up to 7 days before event