Event Information
Location
The Lighthouse, Conference Suite
11 Mitchell Lane
Glasgow
G1 3NU
United Kingdom
Refund policy
Refunds up to 7 days before event
Description
Part of Krafta Doc International Art Making Film Festival Glasgow 2017
*Seating is on a first come first serve basis and subject to capacity. Please arrive early for best seating. Venue is wheelchair accessible.
THE VESSEL (LA VASIJA), 11'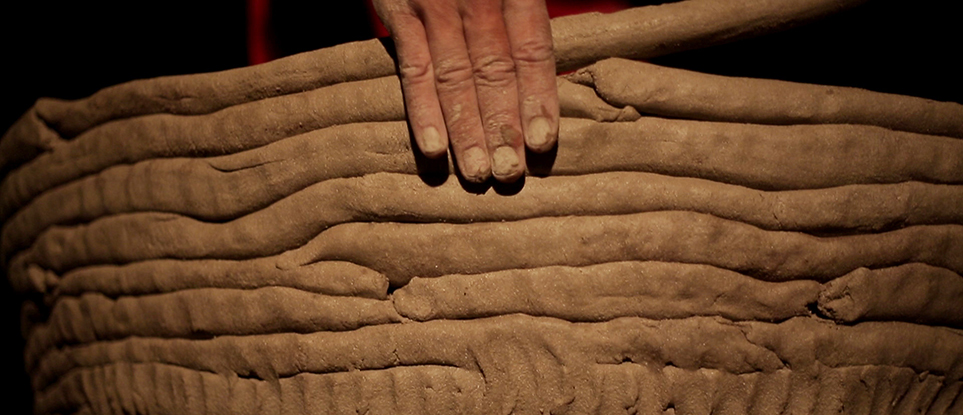 DIRECTOR: Luis H. Pardo Ruiz
OVERVIEW: The vessel, recipient, humble servant, companion, mud uterus that houses seeds in her womb, water, fragments of life... and shelters us, at last, as a dwelling that gives the last caress.
WHEN I WAS A CHILD, 10'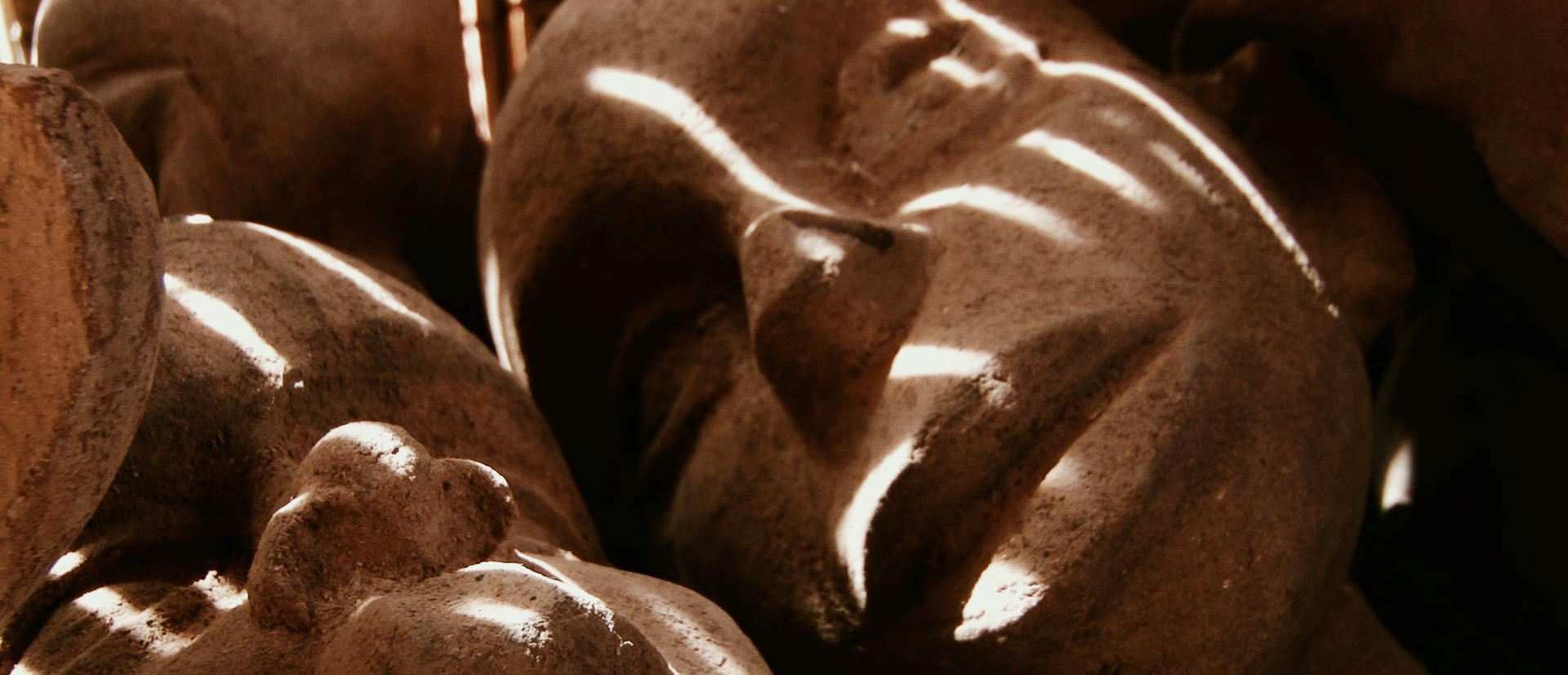 DIRECTOR: Elena Molina
OVERVIEW: Every summer, when N'Sele Malone's uncle came back to Burundi, all the family gathered to watch his puppet shows. Malone was 12 and he was only interested in playing football and being with his friends. One day, while he was playing in the street...
CLOSED BY HAND, 7'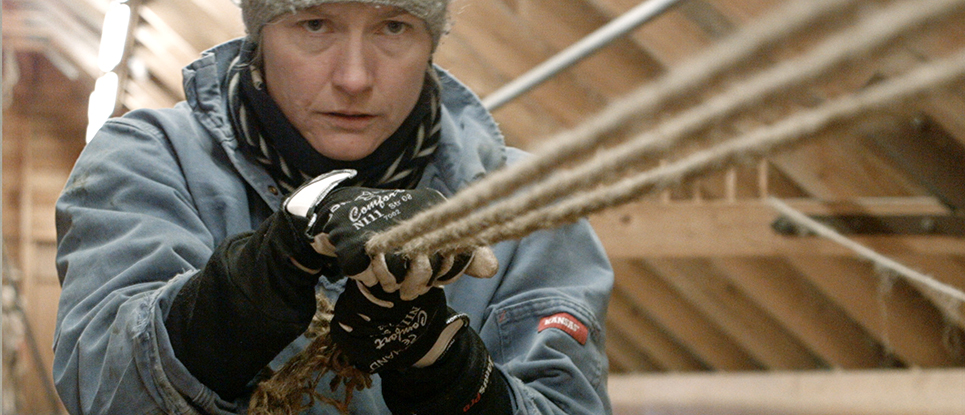 DIRECTOR: Silje Ensby
OVERVIEW: In Norheimsund, Hardanger, Ingunn keeps alive the knowledge of making rope by hand, making rope for historical ships, from natural fibres. We see the process of rope making from yarn to complete rope. The knowledge is physical, and the nuances small, when turning the ropes.
OTIS WALKS INTO THE WOODS, 9'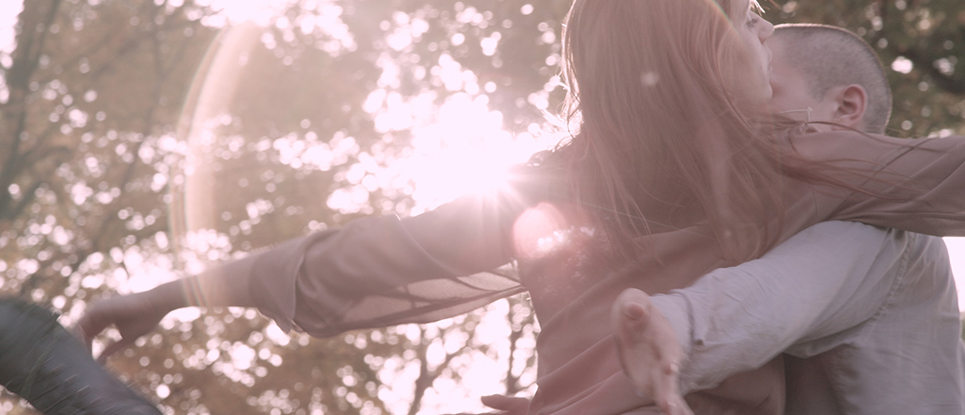 DIRECTOR: Derrick Belcham, Emily Terndrup
OVERVIEW: Otis Walks In The Woods depicts the dynamic relationship of power, possession and otherness within a transparent environment. Set within the historic landmark, The Philip Johnson Glass House, the dancers are at once within and without the glass enclosure, oscillating between the frustrating realities of the banality of their present and the idealizations of the outside world. The architecture of the grounds becomes the anchoring metaphor for the pair's dual states of rigidity and flow.
SARAH SZE: HOW WE SEE THE WORLD, 3'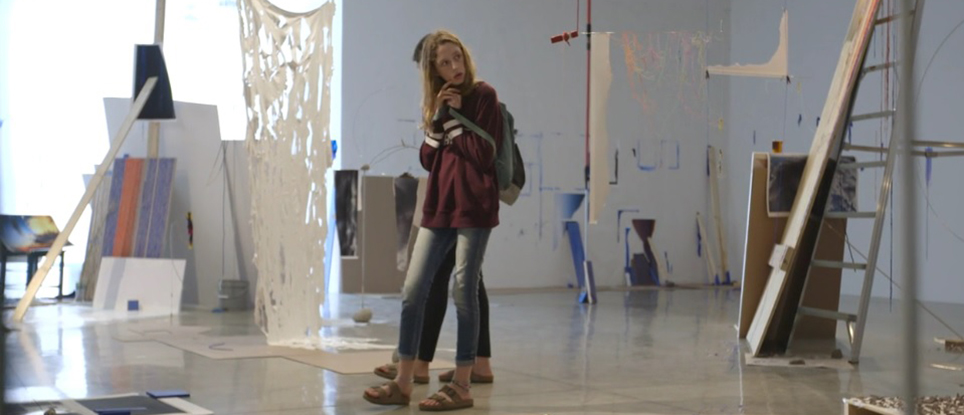 DIRECTOR: Ian Forster
OVERVIEW: Acclaimed contemporary artist Sarah Sze asks a question a lot of us wrestle over these days: how do hold maintain a sense of reality in a world saturated with unreal digital imagery? "We have so much illusion but we don't have touch and we don't have taste and we don't have smell—we don't have that intimacy with images," says Sze. For her 2015 exhibition at Tanya Bonakdar Gallery in New York City, Sze playfully turns digital ephemera into real world sculptures, combining torn paper images with other materials like wood, thread, and rocks.
NAKANOJO BIENNALE, 13'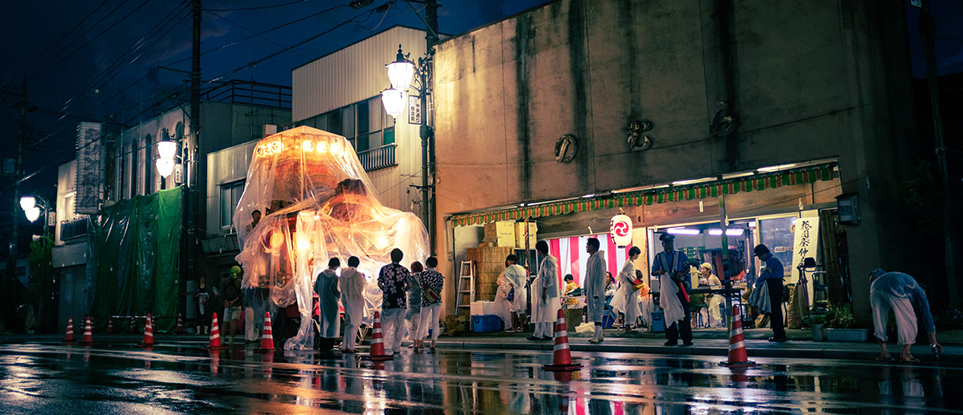 DIRECTOR: Guy Wigmore
OVERVIEW: Set amongst the hills and mountains of Gunma, Japan, the Nakanojo Biennale invites artists to take up residence in unused and abandoned buildings. An area that has suffered from depopulation in the last 30 years the Biennale breathes life back into the area and offers an alternative vision for rural Japan. This film follows a group of artists and the festival director as they prepare, make and live in Nakanojo.
For information and updates please follow us on www.kraftadoc.com and social media @kraftadoc
https://www.instagram.com/kraftadoc/
https://www.facebook.com/Krafta-Doc-1224371607590958/
https://twitter.com/kraftadoc
Date and time
Location
The Lighthouse, Conference Suite
11 Mitchell Lane
Glasgow
G1 3NU
United Kingdom
Refund policy
Refunds up to 7 days before event