Event Information
Location
The Sloans, Grand Ballroom
108 Argyle St
Glasgow
G2 8BG
United Kingdom
Refund policy
Refunds up to 7 days before event
Description
Part of Krafta Doc International Art Making Film Festival Glasgow 2017
*Seating is on a first come first serve basis and subject to capacity. Please arrive early for best seating. Venue is wheelchair accessible.
MOLAT & MOLAT, 5.5'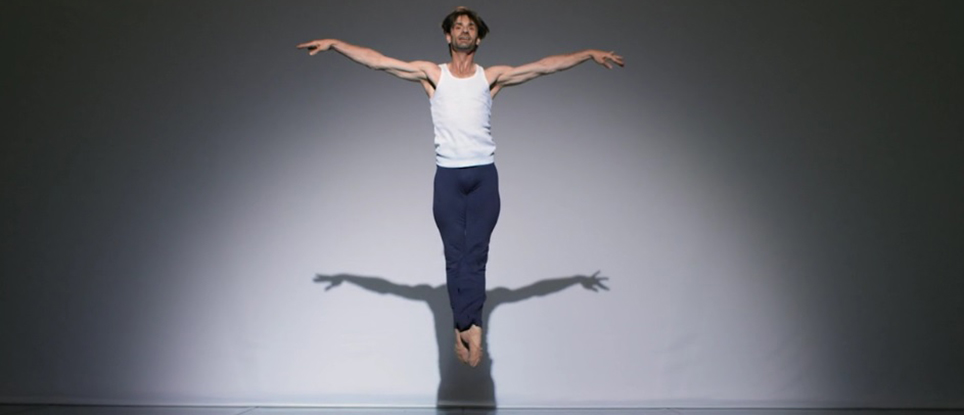 DIRECTOR: Katharine Duhamel
OVERVIEW: This is the story of Pascal Molat dancing, as told by Matisse Molat, age 5. We made this film during Pascal Molat's final year as classical ballet dancer for San Francisco Ballet. He wanted to incorporate his love of contemporary ballet and hip hop into the choreography for the film. I wanted to include his charming son Matisse because I felt like it completes a full circle for Pascal, who started dancing when he was a boy. When Pascal was 11 years old, he chose dancing over soccer, which he was also extremely good at, because he enjoyed performing on stage so much. I recorded Matisse's casual conversation about soccer, his father's stage roles, and everything else a five year old likes to talk about while I played soccer alone with him in his back yard. From all of those pieces, we made this film.
DIANA AL-HADID PLAYS THE CLASSICS, 6.1'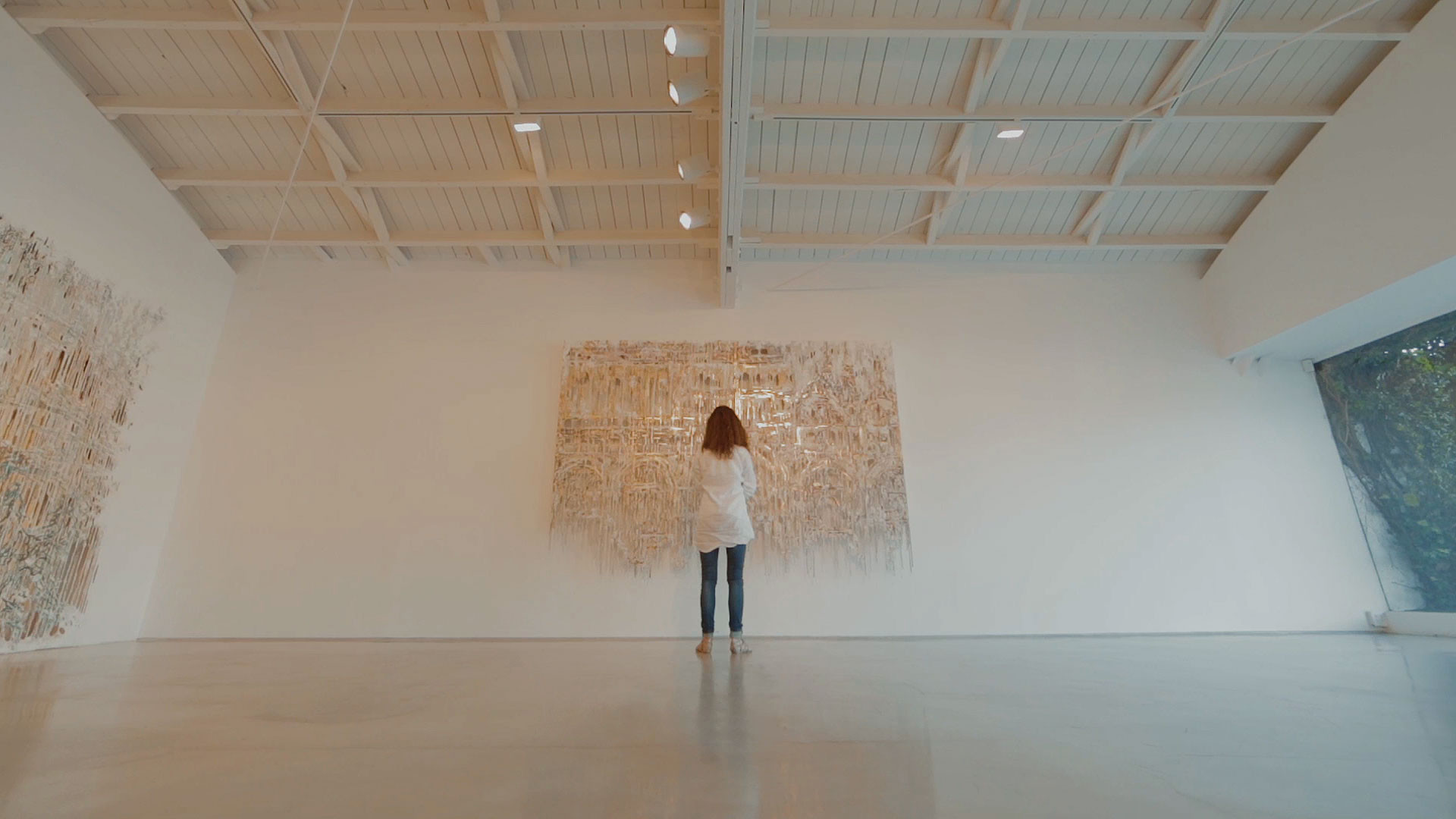 DIRECTOR: Rafael Salazar, Ava Wiland
OVERVIEW: How do you get a painting to stand up on its own? At her Bushwick, Brooklyn studio and the OHWOW Gallery in Los Angeles, artist Diana Al-Hadid creates a singularly hybrid artwork, transforming brushstrokes on a wall into architectural sculpture. "I love storytelling, I love stories, and I love novels and characters. But there's a part of me that resists that kind of specificity. I like to hold back and be more ambiguous," says Al-Hadid.
WATCH MAN, 8'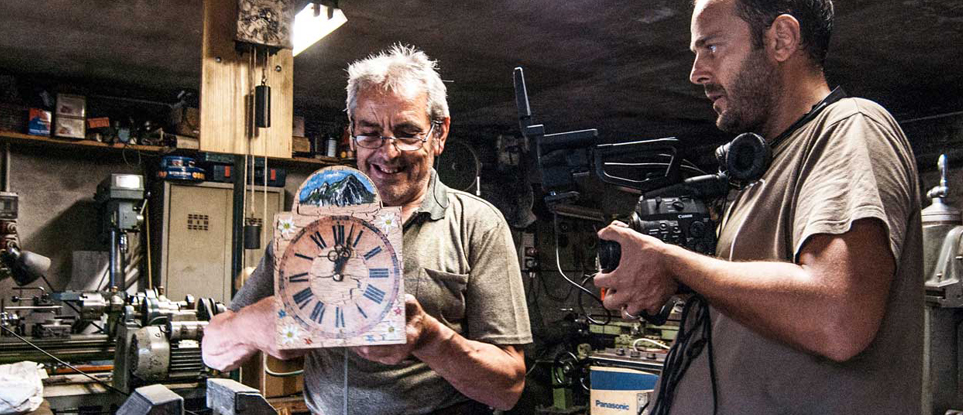 DIRECTOR: Nau Germoglio
OVERVIEW: Amanzio Solari is a former worker of the famous "Fratelli Solari" Italian watch factory, established back in the Eighteenth Century in Pesariis, a small town in the mountains of Friuli Venezia Giulia region. His passion for watchmaking, and that of many other Solari retirees, keeps the story of such a fascinating forge of inventions alive. The business of Fratelli Solari Factory is still active to this day and specializes in the construction of digital clocks and displays: precisely the ones that we rapidly consult when we are at the train station or the airport.
MON KIMONO ROUGE, 28'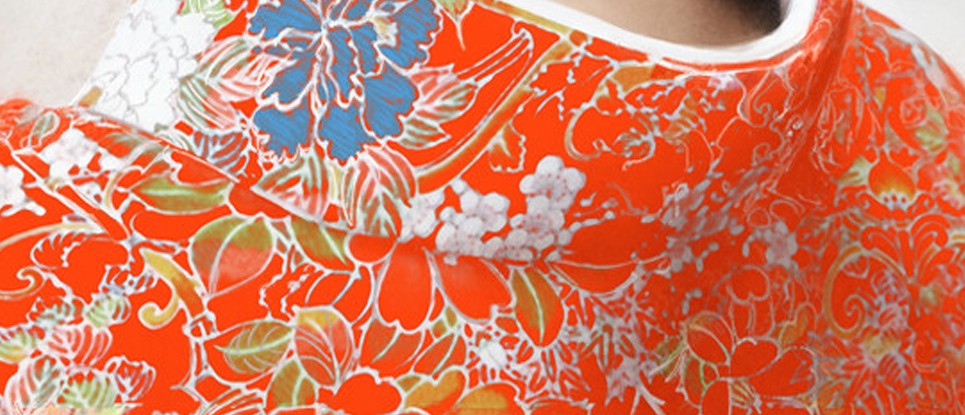 DIRECTOR: Françoise Desbois
OVERVIEW: A kimono's poetic journey between France and Japan. In a trunk in the Burgundian family house I keep an untouched treasure: a red silk kimono. Time to follow the unraveled silk thread all the way to Japan.
For information and updates please follow us on www.kraftadoc.com and social media @kraftadoc
https://www.instagram.com/kraftadoc/
https://www.facebook.com/Krafta-Doc-1224371607590958/
https://twitter.com/kraftadoc
Date and time
Location
The Sloans, Grand Ballroom
108 Argyle St
Glasgow
G2 8BG
United Kingdom
Refund policy
Refunds up to 7 days before event