Event Information
Location
The Sloans, Grand Ballroom
108 Argyle St
Glasgow
G2 8BG
United Kingdom
Refund policy
Refunds up to 7 days before event
Description
Part of Krafta Doc International Art Making Film Festival Glasgow 2017
*Seating is on a first come first serve basis and subject to capacity. Please arrive early for best seating. Venue is wheelchair accessible.
MY HEART, 2'
DIRECTOR: Yaser Talebi
OVERVIEW: A touching story about the love students have for their teacher who's sick in hospital.
LIFE AS A STREET ARTIST, 15'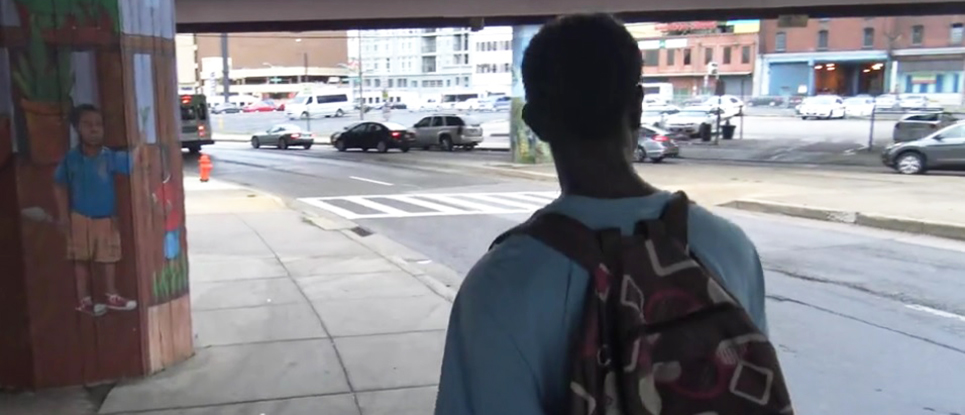 DIRECTOR: Samuel J. Smith
OVERVIEW: Take an in depth look at the life of a talented Baltimore street artist, who is homeless and sells his work to survive.
VIDA COMO RIZOMA, 13'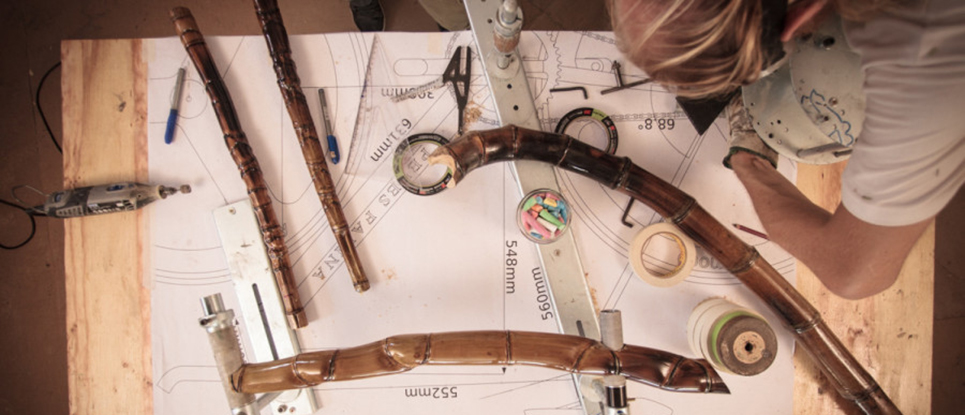 DIRECTOR: Lisi Kieling
OVERVIEW: Klaus Volkmann is a man who leads a simple life with a positive view of the world. He shows how our existence can branch at any point and in any direction, like a rhizome.
GALE, 24'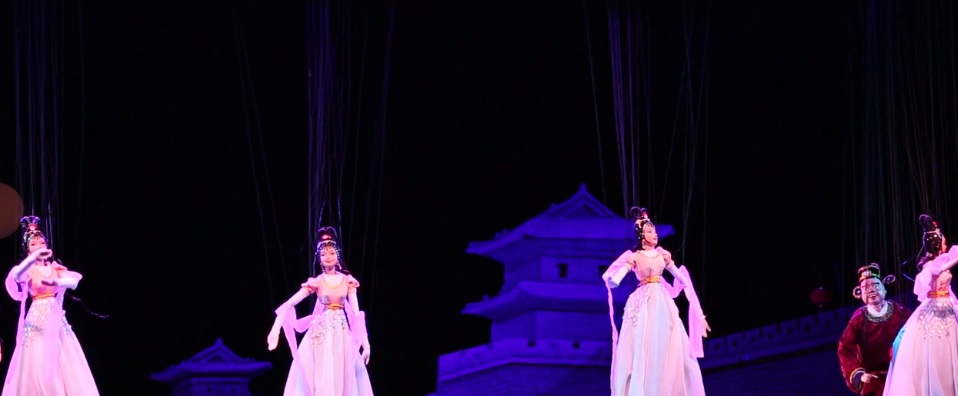 DIRECTOR: Shuxuan Wang
OVERVIEW: This documentary consists of three key parts, namely the marionette culture, puppeteers' personal stories within a historical timeline and, the current situation regarding both folk and professional puppet troupes.
For information and updates please follow us on www.kraftadoc.com and social media @kraftadoc
https://www.instagram.com/kraftadoc/
https://www.facebook.com/Krafta-Doc-1224371607590958/
https://twitter.com/kraftadoc
Date and time
Location
The Sloans, Grand Ballroom
108 Argyle St
Glasgow
G2 8BG
United Kingdom
Refund policy
Refunds up to 7 days before event