Description
AFFORD Business Club (ABC) aims to support job creation in Africa by providing business development support to African diaspora entrepreneurs who seek to develop or launch their businesses in Africa.

The SMART Technology industry is worth £14 trillion pounds. Whilst the UK commands 20% of the current market, it is forecast that 50% of the global growth in this industry will come from African SMEs. Lagos Nigeria is the first African SMART city. Operating in housing, industry, transport, environment and communications, there are numerous opportunities for SMEs to provide services for the SMART technology sector .

The programme will be delivered by Ervine Okuboh, Business Adviser for AFFORD.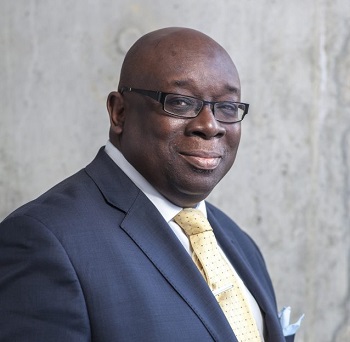 Ervine Okuboh is a London based business development practitioner Initially he worked in the diplomatic service for the Nigerian government as an information and consular officer. Subsequently he embarked on a career in the economic development sector and has since held senior management positions at Leeds City Council, Liverpool City Council, London Borough of Southwark Council, the London Development Agency and the Government's Business Growth Programme. Ervine has also established business projects in Nigeria, Barbados USA and Jamaica during the last 30 years. He has successfully led numerous UK and foreign companies through start up to business growth and skills development.