Sales Have Ended
Ticket sales have ended
Please use the main entrance to The Hippodrome to access The Patrick Centre. A member of the Stage One team will be there to greet you. Here you can sign in and collect your resource material for the day. Teas and Coffees will be served from 9.45am. This will be a good opportunity for you to network with the other delegates. Please ensure you bring your confirmation with you and have let us know about an dietary requirements you may have 1 week prior to the event via your booking form. Your unique booking code for a ticket to the opening night of SUNSET BOULEVARD is: TBC If you have any further questions please do not hesitate to call us on: 0207 557 6737. With very best wishes, The Stage One Team
Sales Have Ended
Ticket sales have ended
Please use the main entrance to The Hippodrome to access The Patrick Centre. A member of the Stage One team will be there to greet you. Here you can sign in and collect your resource material for the day. Teas and Coffees will be served from 9.45am. This will be a good opportunity for you to network with the other delegates. Please ensure you bring your confirmation with you and have let us know about an dietary requirements you may have 1 week prior to the event via your booking form. Your unique booking code for a ticket to the opening night of SUNSET BOULEVARD is: TBC If you have any further questions please do not hesitate to call us on: 0207 557 6737. With very best wishes, The Stage One Team
Description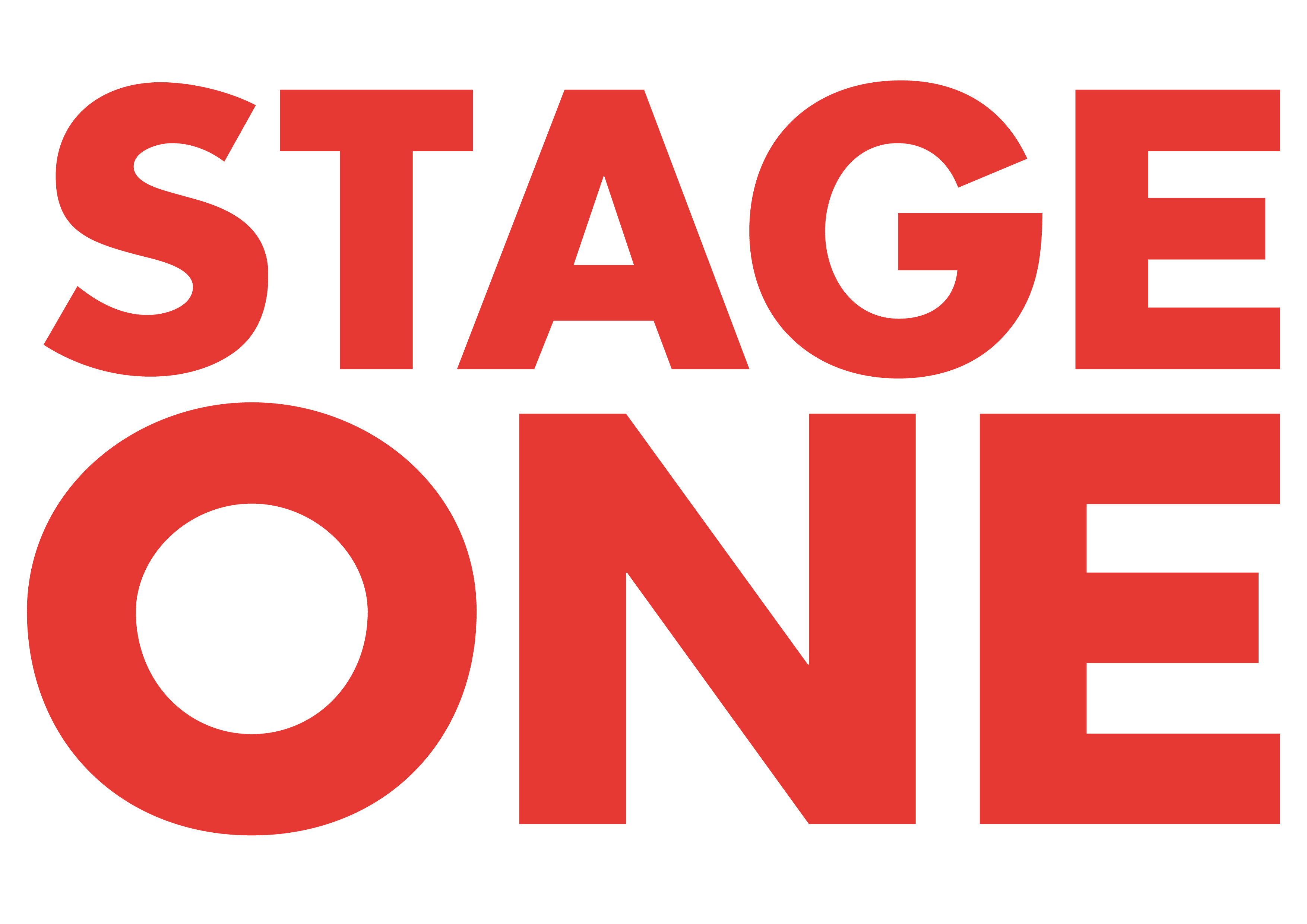 Run by Stage One, this workshop is designed for anyone working within the theatre industry who wants to learn the basics of commercial theatre production. The aim will be to de-mystify the role of the producer; with a particular emphasis on the relationship between the subsidised and commercial theatre sectors. Including resources and strategy documents the day will provide a thorough level of understanding for the delegates in how commercial theatre production works. A full resource pack will be supplied and includes an example investment agreement, co-production agreement and production budget.
Stage One is an organisation dedicated to supporting new UK Theatre Producers. It is committed to securing the future of commercial theatre through educational and investment schemes. Whether you are already working within the industry, an active or aspiring theatre producer, Stage One can help get you onto the first rung of your career ladder, and turn your entrepreneurial ideas and ambitions into reality.
Sessions will include:
Budgeting for a Commercial Production
Raising Investment
Collaborating between the commercial and subsidised sector
Marketing and Publicising your production
During the day there will be time to network with other delegates and the day will conclude with the opportunity to buy a ticket to attend the opening night of Sunset Boulevard.
Prices:
£50 - Workshop
Exclusive offer will be available to delegates for a £15 ticket to attend SUNSET BOULEVARD once booking is complete.