Location
The New Golf Club
3-5 Gibson Place
Saint Andrews
KY16 9JE
United Kingdom
Description
Social Media – The latest changes
Date: Wed 20 September 2017
Venue: The New Golf Club, 3-5 Gibson Place, St Andrews, KY16 9JE.
Times:
- 5.30pm – Networking + Sandwiches, hot & cold drinks
- 6pm – Speaker + Q&A
- 7pm [Approx] – Networking, sandwiches and drinks
Speaker: Pauline Randall, Florizel Media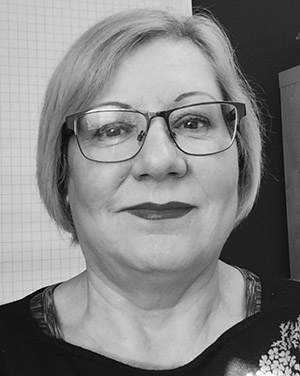 Pauline Randall is an expert on social media analysis, digital marketing, SEO, insight and strategy development helping businesses and organisations get the best from social media.
Pauline's background covers a wide range of sectors and experiences - from retail to education, management to training and design to implementation.
Pauline will take attendees through the latest changes in social media they need to be aware of for their business.
Why you should attend
Keeping up with social media can be difficult as the platforms frequently change how they work and the functionality they offer. This talk will update you on some of the latest changes that you might have missed.
Book Now!
Book your place by 12:00 Monday 18 September 2017.
Parking
There is free car parking on the streets around the New Club. If you can't get somewhere just outside, there are two large car parks nearby:
- Petheram Bridge Free Car Park, St Andrews, KY16 9SG. Google Maps - https://goo.gl/maps/3BtfNrqYcw32
- Bruce Embankment Car Park, St Andrews, KY16 9AB. Google Maps - https://goo.gl/maps/a1P1dsPLEz12