SocialLight 18-45 Social Group October get-together
***PARTICIPANTS WITH DISABILITIES TO ATTEND ONLY***
About this event
***PARTICIPANTS WITH DISABILITIES TO ATTEND ONLY*** SocialLight 18-45 Coffee&Lunch Social/Support Group – Connecting Disabled People Together
18 to 45 years of age members to attend only.
DONATIONS AND TIPS ARE WELCOME
Donations and tips are now welcome. Do please donate and give us a tip to help SocialLight's future, potential expansion, and to help with running and admin costs. A new ticket has been added for donations and tips.
The group's meetup get-togethers are now back at the usual time of 11am-2pm until further notice
Come along and join us for a chat over coffee and lunch. Enjoy a very friendly, sociable, light-hearted atmosphere where members can come together to meet, chat, socialise, interact and make new friends, as well as providing support to one another and being here for one another, as well as sharing and exchanging life experiences and the challenges and difficulties of life living with disabilities.
Please register your attendance and buy your tickets from our Eventbrite page.
Please note that the total number of RSVPs and group members in the 'Going' list on our Meetup page will not always reflect and relate to the actual number of members registered to attend and the total number of attendees will not be accurate from our Meetup list.
Please purchase your ticket from our Eventbrite page to secure and guarantee your space and to register your attendance. RSVPing and registering your name down in the 'Going' list on Meetup only shows and expresses your interest and notifies other members that you will be going to our event. We will not accept your RSVP on Meetup as your registration to attend our event.
Tickets cost £10 for entry and for food and drink. Your ticket will secure your space and the £10 will include your hot drink and meal. No refunds accepted.
You must bring your ticket with you for entry and show your ticket at the counter to get your hot drink and meal. If you cannot print your ticket and bring it with you, please show your ticket electronically on your smartphone to a member of our team upon entry at the door and at the counter.
We will be operating a strict access policy for the safety and security of our members to prevent unwanted and unauthorised persons. If you are not able to present your ticket physically or electronically upon arrival ad entry, please declare and confirm your full name and e-mail address to a member of our team of which you used to purchase your ticket and for your registration to attend. If your details do not match our records and guest/attendees list, we may ask you to leave our gathering.
New joining members will receive a free complimentary drink.
HEALTH AND SAFETY
Face masks are no longer compulsory and not required to be worn on the premises. It is your choice whether you want to wear one or not.
There is a first aid box available on site should any group member have any small, minor incidences and injuries. Any major or severe accidents need to be addressed by the emergency services.
There is also a defibrillator attached to the wall outside.
Members can request for their food and drink to be served in disposable boxes and plastic utensils. If you wish for this, please let a member of staff know when ordering.
The venue has wheelchair access.
Venue website: https://www.arthurscafewimbledon.com/
Nearest London Underground Tube train station: Wimbledon Park, District Line towards Wimbledon
156 bus route towards Vauxhall – Nearest bus stop: Stop H Wimbledon Park Arthur Road
156 bus route towards Wimbledon – Nearest bus stop: Stop R Wimbledon Park Arthur Road
Please note that members aged between 18-45 years old are only allowed to attend.
We will only be allowing and accepting 17 members maximum to attend only for each of our monthly meetup get-togethers until further notice. This may increase depending on the success of the group and subject to approval of the venue owner. Please view the below links regularly for updates and details.
Please join our WhatsApp group by contacting Imran by direct messaging him on the site or on mobile number 07835420497 and also contact for all other general enquiries.
Arthur's Café menus available on request.
E-mail: sociallightsw19@gmail.com
Mobile: 07835420497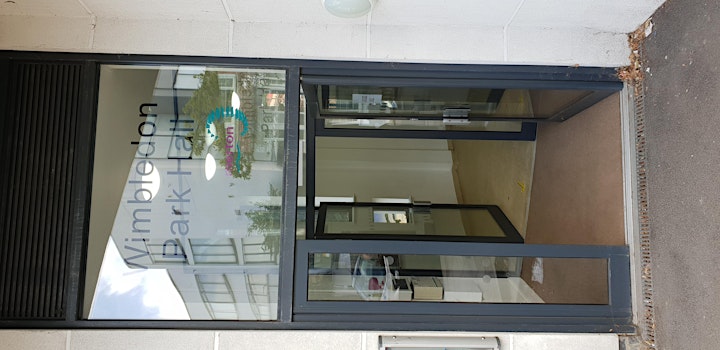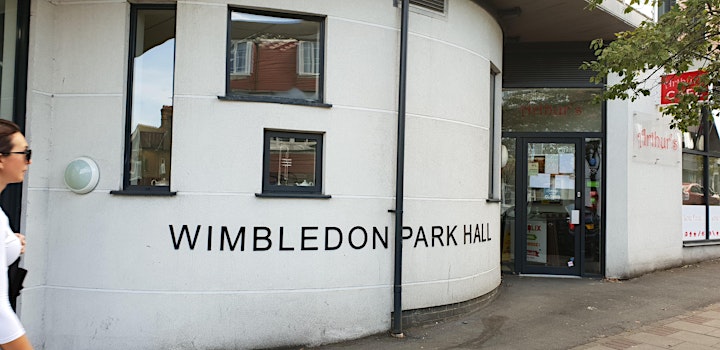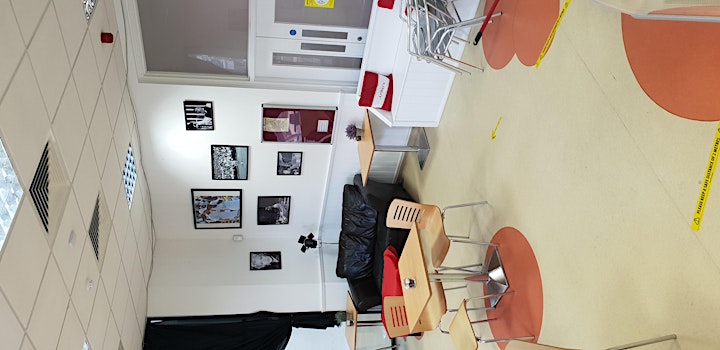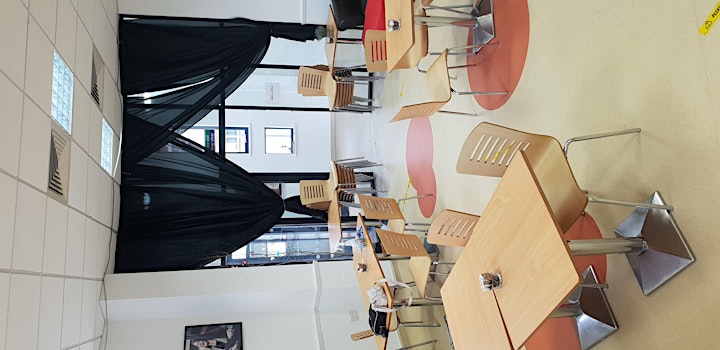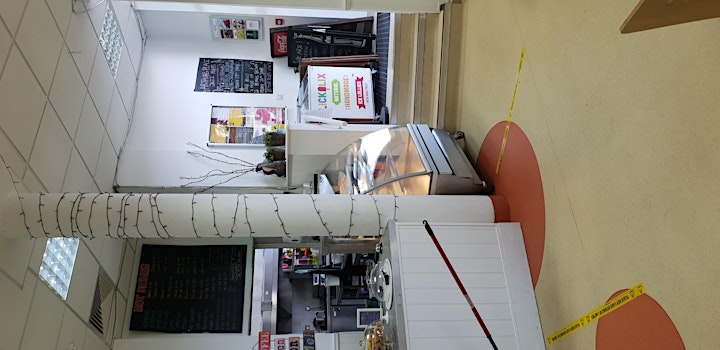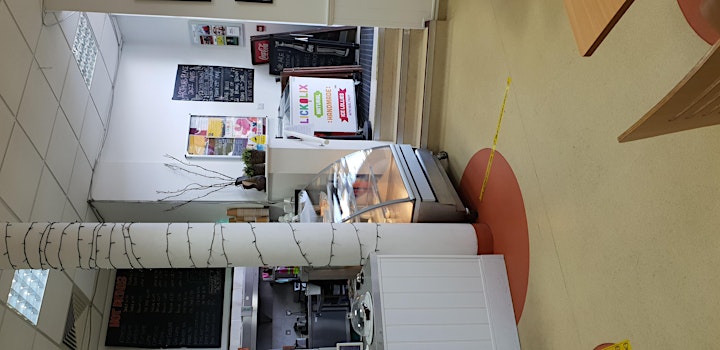 Organiser of SocialLight 18-45 Social Group October get-together
A regular monthly coffee morning/lunch social/support get-together group for 18-45 year-old persons with disabilities, promoting good social life, mental health and wellbeing for disabled people. Providing the opportunity for disabled people to come together and meet for social interaction to chat, socialise, meet people and make new friends, have a drink and something to eat, and to also be used as a support group to share and discuss worries, problems and any issues they are having. Improving the social life, mental health and wellbeing of disabled people, to get them more active and socially engaging and interacting with others and to remove their anxiety, depression, isolation and loneliness.