Solstice Shorts 2019: live stories, poems & songs of making a living on/beside water, and making new lives over the water
About this Event
Performed live by actors: historically tinged stories, poems and songs ...
How do tides affect our lives? How has that changed through history?
Making a living on or by the sea – fishermen and pirates, wreckers and dockers – making a new life across the sea – escaping pograms and wars, and the endlessly travelling – to paddlers and wild swimmers... and suffragettes.
Our actors will be joined by the London Sea Shanty Collective and folk musician Kevan Taplin
This is the Greenwich part of a larger event: We will be performing in seven port towns on coasts and on tidal rivers, in four countries: England, Scotland, Wales and Portugal.
Solstice Shorts 2019: live stories, poems & songs of making a living on/beside water, and making new lives over the water
16:30-18:00 Part 1 (Nautical Twilight)
Poems from Emma Lee, JN nucifera, john Richardson, Laura Potts, Lizzie Parker, Mandy Macdonald, Melissa Davies, Michelle Penn, Nick Westerman, Sarah Tait, Savanna Evans
Stories from Cindy George, Diana Powell, Kilmeny MacMichael, Linda McMullen, Sheila Lockhart,
read by Carrie Cohen, Chukwudi Onwere and Saul Reichlin
Music from Kevan Taplin
poem-film from Philp Hewitson and Susan Cartwright-Smith
18:00-18:30 Open Mic - max 100 words poetry or flash fiction inspired by the sea contact us in advance if you'd like to take part cherry@arachnepress.com
19:00-21:30 Part 2 (High Tide)
poems from Claire Booker, Emma Lee, Holly Blades, Jenny Mitchell, Melissa Davies, Olivia Dawson, Reshma Ruia, Thomas Tyrrell, Valerie Bence, Vanessa Owen, Vivien Jones
stories from Diana Powell, Elizabeth Hopkinson, Juliet Humphreys, Maria Kyle, Neil Lawrence, Pauline Walker, Roppotucha Greenberg
music from London Sea Shanty Collective
poem-film from Julie Laing
Tickets by donation, £3 would be good, but you can support someone needing a free ticket by offering more!
NOT suitable for children under 14
BSL Interpreted for the afternoon session
We are still trying to source a BSL interpreter for the evening but it does look unlikely, it is just too close to Christmas, everyone is away.
Supported with public funds by Arts Council England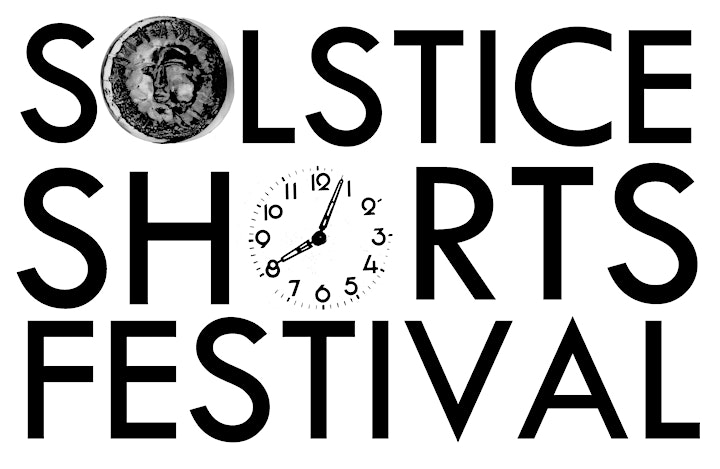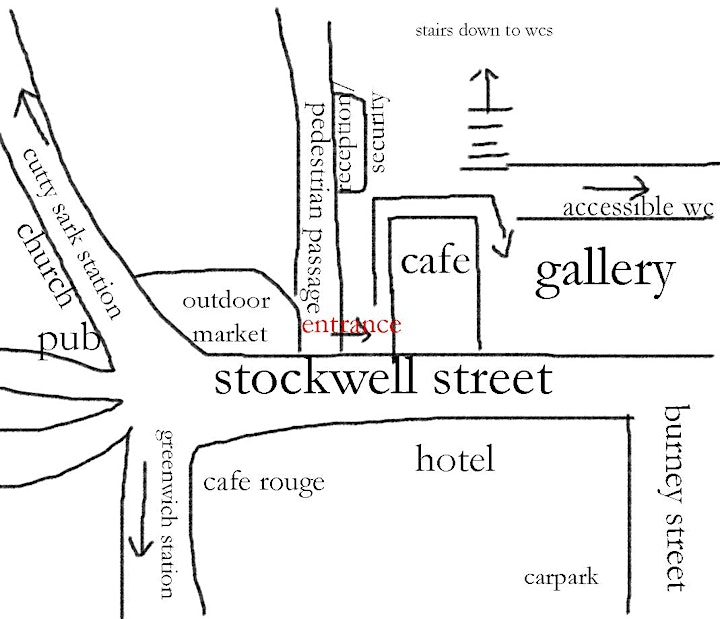 little map to help you access the gallery: you need to come in via the main stockwell street reception. Some people also confuse it with a similarly named building on the main university site. we are on STOCKWELL STREET!!